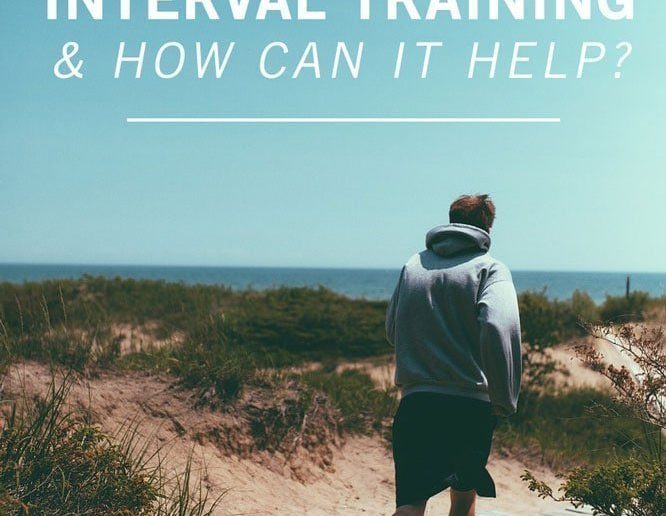 High Intensity Interval Training is a workout style that allows you to burn more calories in a shorter amount of time. How can it help achieve your goals?
Read more
SIGN UP FOR

LIFE+ is a FREE membership
that offers:
• Informative Newsletters
• Health & Wellness Tips
• Videos from Our Experts
• Special offers
…and much more!