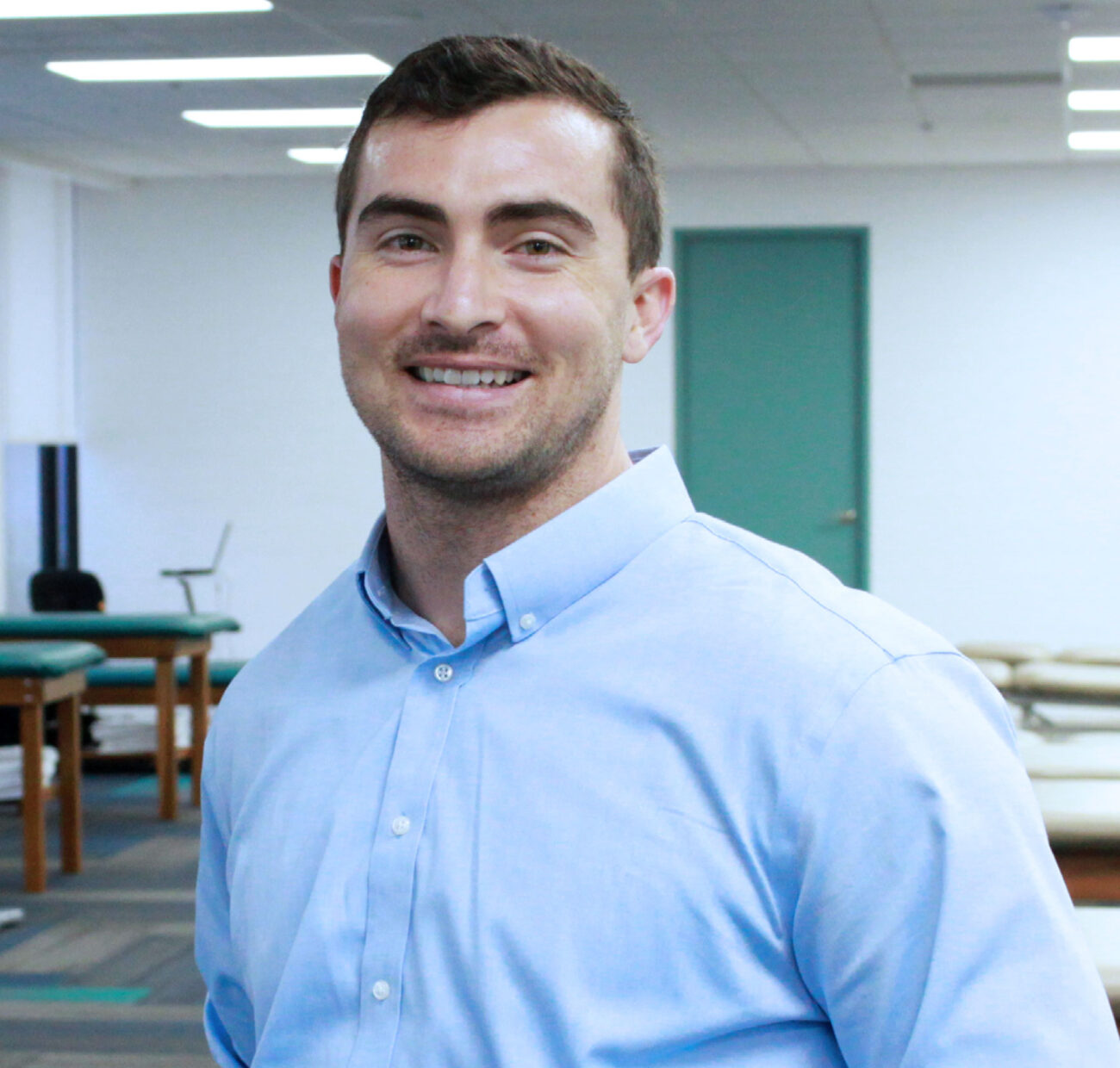 Alex Keuilian
PT, DPT, CSCS
MY STORY
Alex is a SoCal native and was always active and interested in helping others. Alex first became exposed to physical therapy when he injured his knee playing lacrosse in high school. It was then he was able to rehab and come back stronger and continue his play in the NCAA. This journey sparked his interest towards PT.
Alex received his B.S. in Biology at Dominican University of California, and his Doctorate of Physical Therapy at Chapman University. He continues to learn and grow on what is the most current research in the field to give his patients the most evidence-based and experienced care.
He enjoys exercise, hard work, and the continued pursuit of excellence. Alex believes a path to recovery is through a patient centered care approach and sees beyond an injury to treat the whole person. Alex is passionate about helping patients achieve their goals and maintaining their wellness to improve their quality of life.
EDUCATION & SPECIALIZATION
Doctor of Physical Therapy (Chapman University)
Bachelor of Sciences in General Biology (Dominican University of California)
N.S.C.A. Certified Strength and Conditioning Specialist (CSCS)
INTERESTS & HOBBIES
Alex loves hanging out with friends, watching basketball, learning new things, binging shows and hitting PR's in the gym. In his free time he enjoys spoiling his two German Shepherds, King and Duke.
BLOG ARTICLES