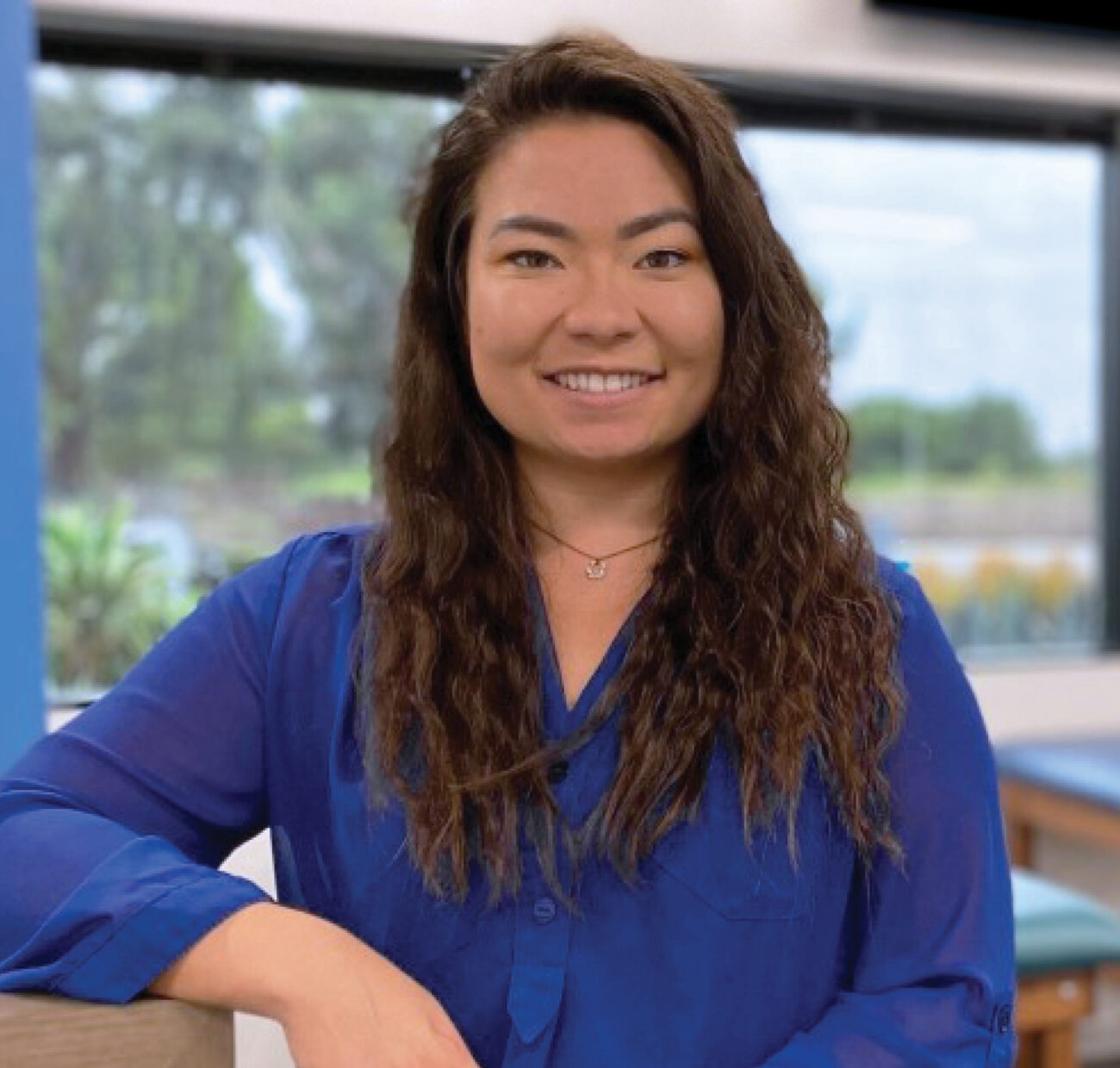 Kiana Cupples
PT, DPT, MFDc, CAFS
MY STORY
Kiana's love for physical therapy started in high school when she joined a gym and began experimenting with various workouts. The human body intrigued her. She found herself going down rabbit holes on YouTube, teaching herself about multiple exercises. Kiana also enjoyed teaching this information to friends and family to help them as well.
Although physical fitness interested her, she also had a passion for communications, mental health, and hearing different peoples' backgrounds and stories. For a long while, she saw herself becoming a counselor but did not want to neglect her recently found fascination with physical fitness. This is when she realized physical therapy was for her! She loves how physical therapy challenges her personally because it allows her to learn from each patient's story while helping them reclaim their independence and a higher quality of life.
EDUCATION & SPECIALIZATION
Doctor of Physical Therapy (California State University, Long Beach)
Bachelor of Science in Kinesiology (California State University, Fullerton)
Certified in Myofascial Decompression (MFDc)
Certified in Applied Functional Science (CAFS)
INTERESTS & HOBBIES
Kiana loves doing anything with friends whether it is learning a silly new dance routine or just relaxing on the couch. However, she specifically enjoys trying new foods, experiencing different cultures, and traveling. During her alone time, she enjoys going on walks, listening to podcasts, and working out.