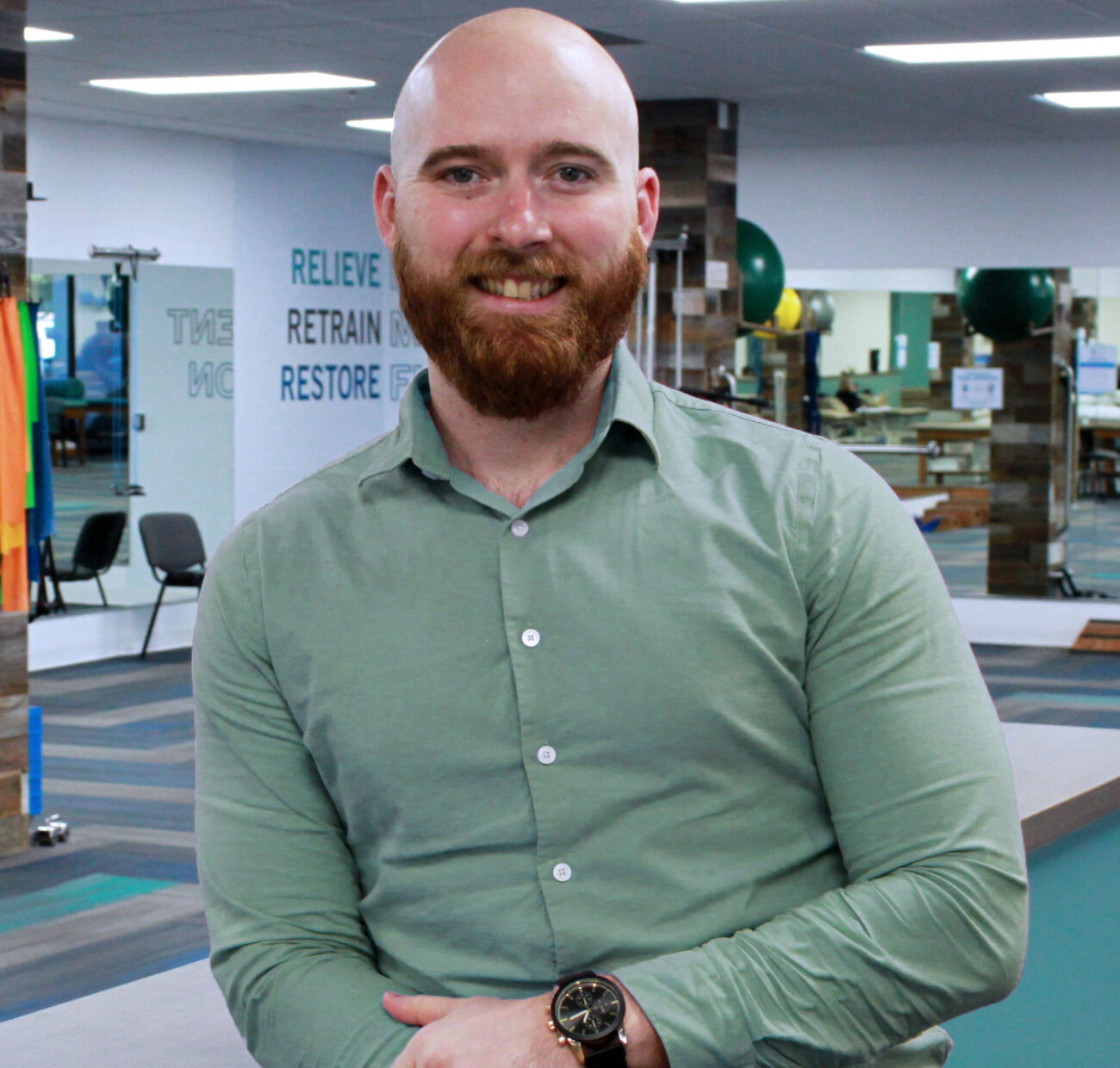 Benjamin Ott
PTA, MS
MY STORY
Ben was born and raised in Orange County, living a very active lifestyle. He earned his Bachelor's and Master's Degree in Sports Psychology and Kinesiology at California State University, Long Beach. During that time, he has worked as a Personal Trainer with in person and online clients and well as a Physical Therapy Aide.
In college, he dealt with many debilitating injuries that got him interesting in Physical Therapy. He initially pursued the research side but missed the hands-on aspect of helping others. He found his passion in physical therapy because he was able to help closely work with patients in order to help them achieve their goals. He decided to go back to school and get his degree as a Physical Therapy Assistant to do just that.
He believes in treating each patient as an individual and not by their diagnosis. And that too often we underestimate the power of a touch, a smile, a kind word, a listening ear, or the smallest act of caring. All of which have the potential to turn a life around.
EDUCATION & SPECIALIZATION
A.S. Physical Therapist Assistant (Concorde Career College, Garden Grove)
M.S. Kinesiology: Sport and Exercise Psychology (California State University Long Beach)
INTERESTS & HOBBIES
When Ben is not working, he loves to travel and gain new experiences, as well as play sports (basketball, football, volleyball, boxing, Jiu Jitsu) and work on his powerlifting.
BLOG ARTICLES
Sorry! There is no post!