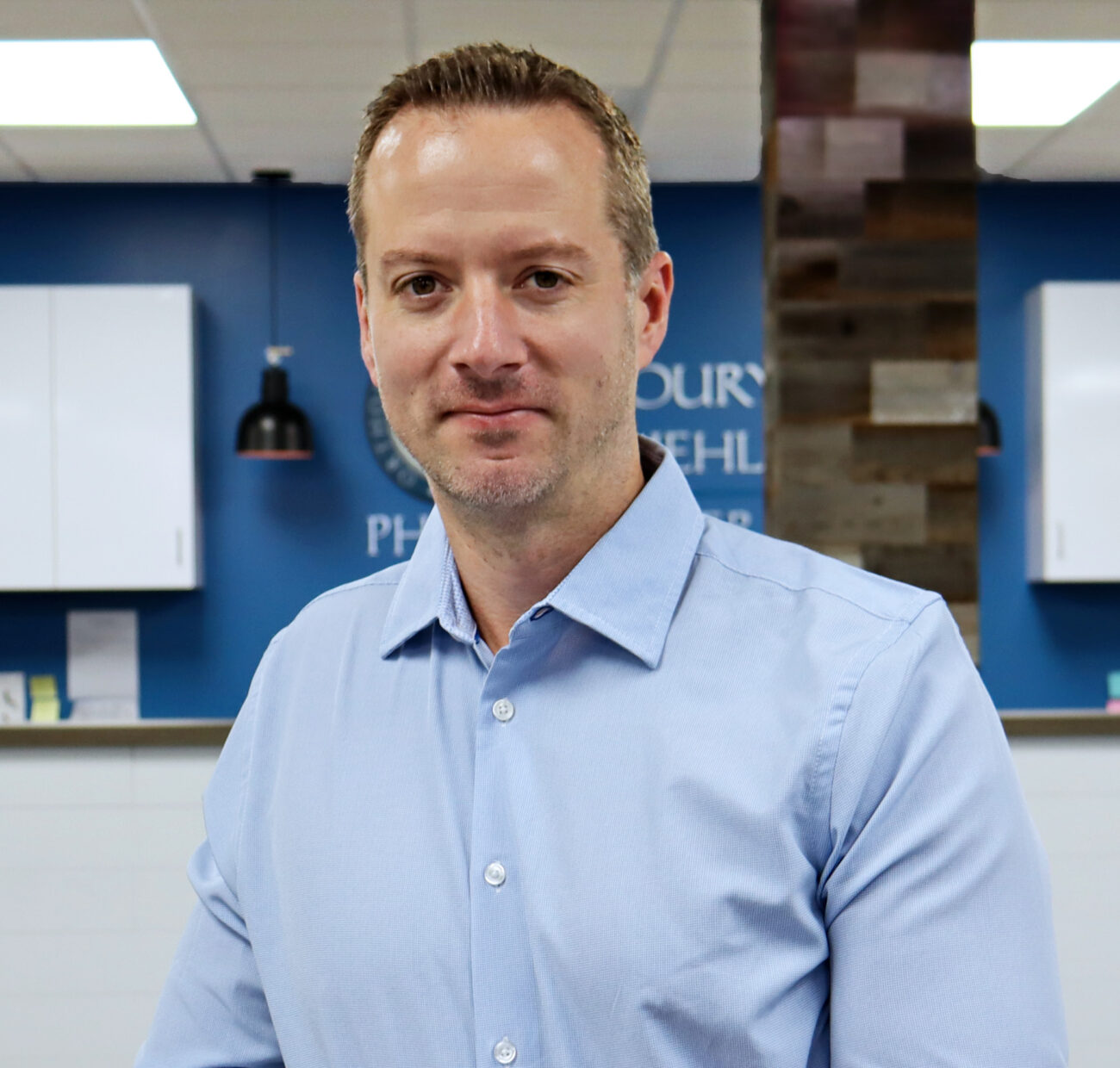 William (Bill) Roper
PT, DPT
MY STORY
William made the decision to change careers to Physical Therapy after working in post-production for Warner Bros. Studios for 10 years. Prior to that, he served in the United States Marine Corps as a helicopter Crew Chief. It was during those years that he was first introduced to the potential of Physical Therapy to help people recover their health and regain their abilities. A fellow Marine had severely broken both ankles and was facing a medical discharge, but through Physical Therapy, made a near full recovery and returned to the unit. Years later, William's own journey with a shoulder injury reiterated the potential of Physical Therapy. After years of consideration, he made the decision to pursue a career where he could blend his passion for strength and fitness, fascination with biology and physiology with the element of life-long learning, and become a Physical Therapist.
EDUCATION & SPECIALIZATION
Doctor of Physical Therapy (Mount Saint Mary's University)
Bachelor of Science in Kinesiology (California State University, Long Beach)
INTERESTS & HOBBIES
William enjoys all things physical fitness, French bistro cooking, reading books on World History, rewatching the COSMOS series and WWII in Color ad nauseum, gardening, and working on/restoring his 62' Greenbrier.