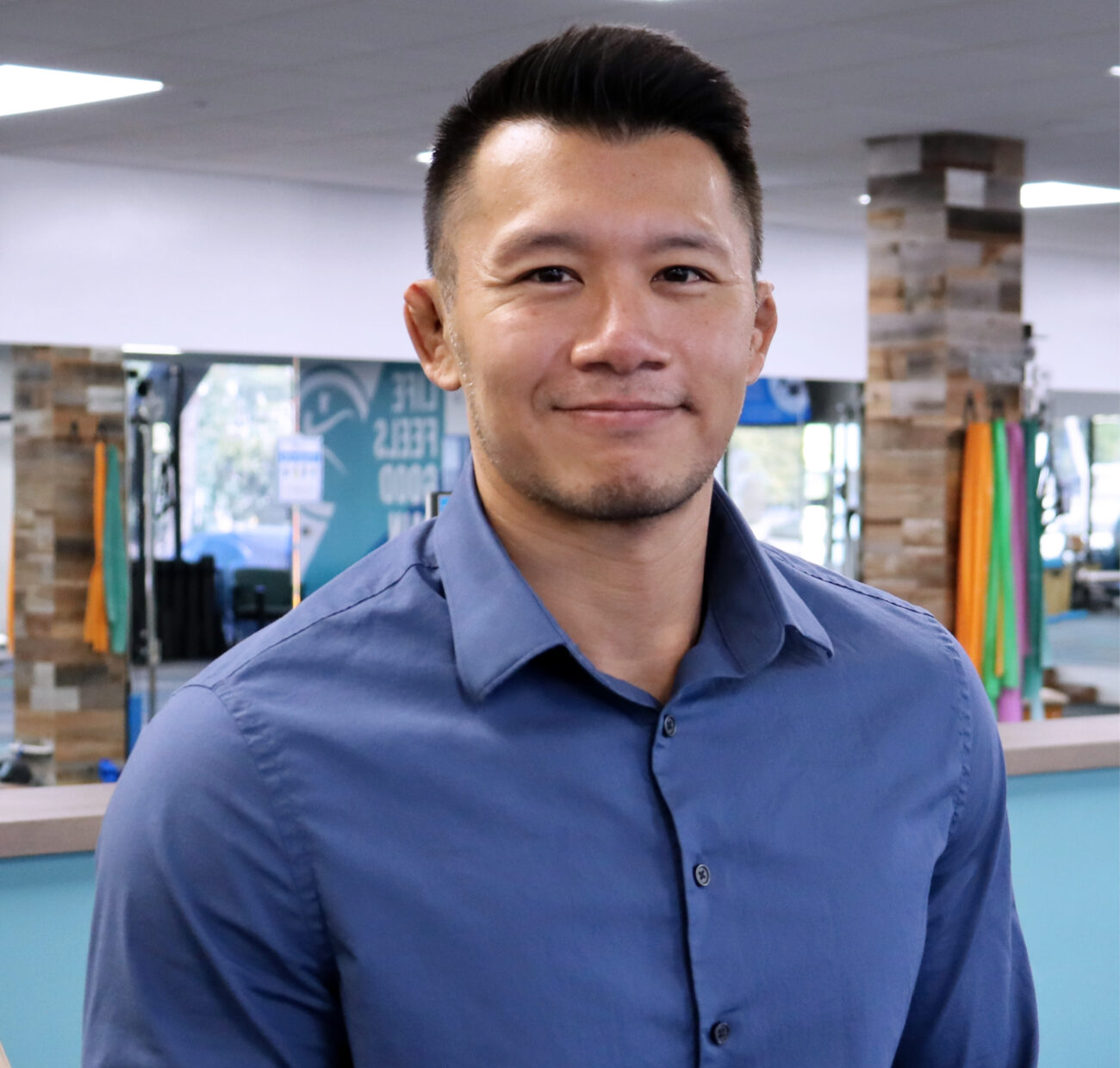 Brandon Louie
PTA
MY STORY
Brandon changed careers to become a Physical Therapist Assistant later on in his life. Prior to becoming a Physical Therapist Assistant, he was in charge of the administration at a Brazilian company that was franchised all over the world. But being stuck behind a desk and answering emails all day and night was not the right path for him. He needed to find a career path to a job that he wanted to pursue for the rest of his life.
Growing up, he always played sports and was always very active. He had done community service in various hospitals and always enjoyed being involved in the medical field. After doing some research, he decided that pursuing a career in the physical therapy field may be a good fit. Brandon quit his job, started taking classes to work towards that goal, and decided to pursue a career as a Physical Therapist Assistant. He ended up applying to and getting into Standbridge University and became an officially licensed Physical Therapist Assistant.
EDUCATION & SPECIALIZATION
Physical Therapist Assistant (Stanbridge University)
INTERESTS & HOBBIES
Brandon's hobbies include snowboarding, surfing, Crossfit, hiking, traveling, and Brazilian jiu-jitsu.