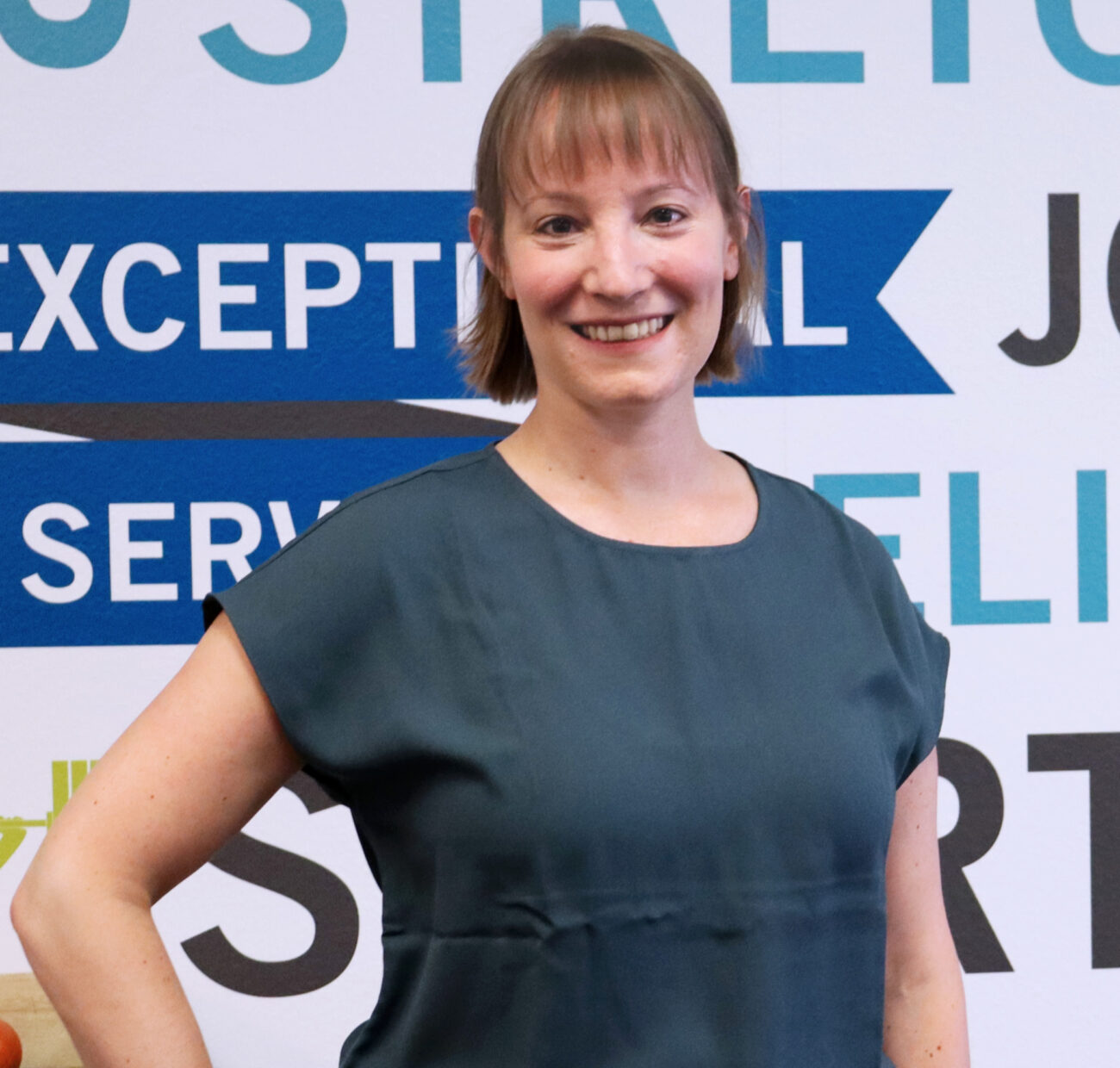 Melissa Gordon-Wollin
PT, DPT
MY STORY
Melissa grew up in Long Beach, CA where she studied and performed ballet and jazz while attending pre-professional summer programs with American Ballet Theater and Boston Ballet. Melissa attended UC Berkeley where she got a dual degree in psychology and dance. After she graduated from college, she lived and worked in San Francisco for many years most notably as a professional dancer, personal trainer, and group fitness instructor. It was through her work as a personal trainer that she initially became involved in corrective exercise. Her clients wanted to lose weight and get fit, but they also experienced pain or had issues moving in specific ways.
She wanted to learn more about how to help her clients, so she completed many years of corrective exercise certifications. It was through these experiences that she decided that she wanted to become a Physical Therapist and share her knowledge with as many people as possible. She followed her passions, went back to school, and received her Doctorate in Physical Therapy from MGH Institute of Health Professions in Boston, MA.
Melissa is committed to her patients' health and working with them to achieve their activity goals. She believes everybody deserves to live life to its fullest and move pain-free!
EDUCATION & SPECIALIZATION
Doctor of Physical Therapy, MGH Institute of Health Professions
Bachelor of Arts, UC Berkeley
INTERESTS & HOBBIES
Melissa loves all things dance, taking classes, and going to shows. She also loves cooking, trying new cuisines, working out, going on hikes, traveling, spending time with family and friends, and playing with anyone and everyone's furry friends.