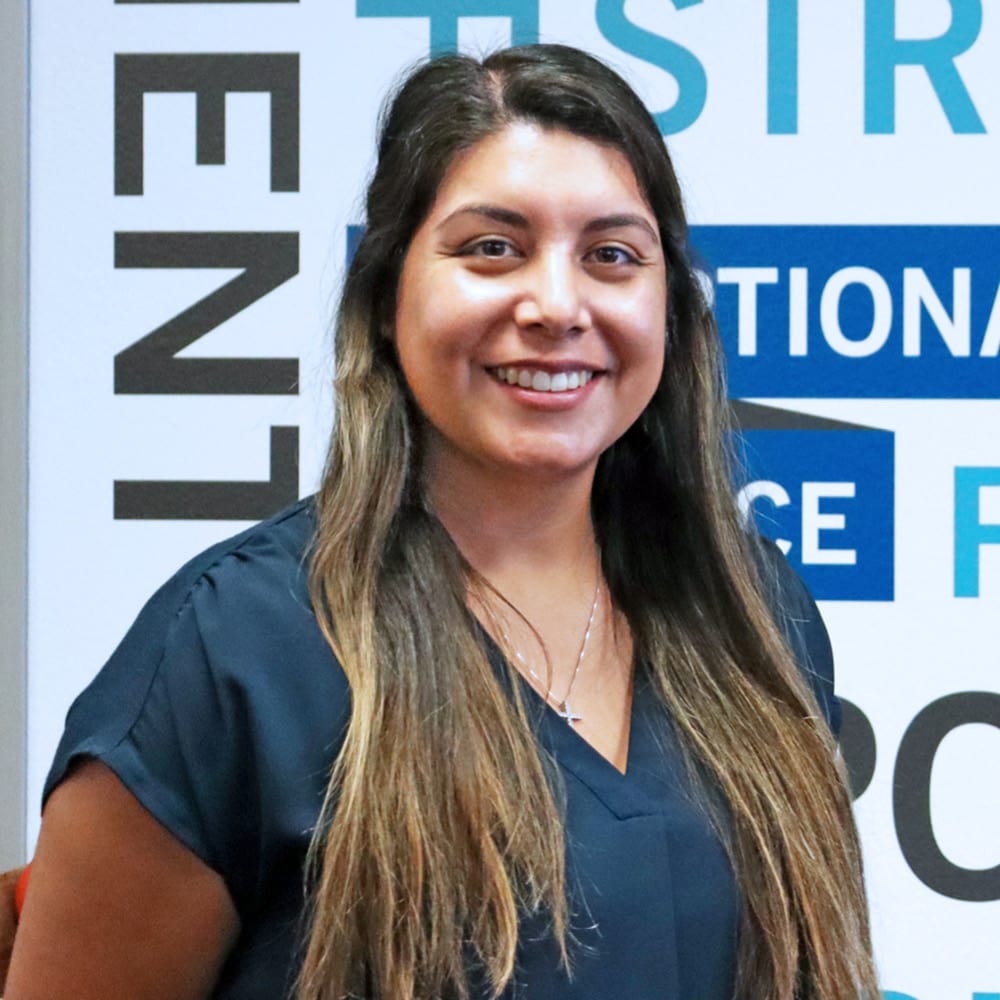 Victoria Baltazar
PT, DPT
MY STORY
Victoria grew up in San Gabriel, CA where she played numerous of sports, however softball and baseball was always her family's passion. At 10 years old, Victoria started competing in travel softball and traveled majority of the USA. Victoria was able to play softball in college at the University of La Verne.
Victoria was introduced to physical therapy when one of her friends in high school tore his ACL during a rival football game. Victoria always noticed and experienced for herself injuries that occurred while playing sports, however never experienced an injury like her friend's. She became interested in studying physical therapy to help people get back to doing what they love and capable of doing. Her pursuit of a physical therapy career began while attending Citrus College and then later transferred to the University of La Verne to pursue her Bachelor's Degree in Kinesiology. Victoria later continued her education and attended Loma Linda University where she received her Doctorate of Physical Therapy.
EDUCATION & SPECIALIZATION
Doctor of Physical Therapy (Loma Linda University)
Bachelor of Kinesiology (University of La Verne)
INTERESTS & HOBBIES
She enjoys playing slow pitch softball with her friends and as many other sports as possible. She enjoys being outside on the beach, on a hike, or at a sports game. She also enjoys spending time with friends and family while watching sports games such a baseball and football. She is always eager to learn new cooking recipes.