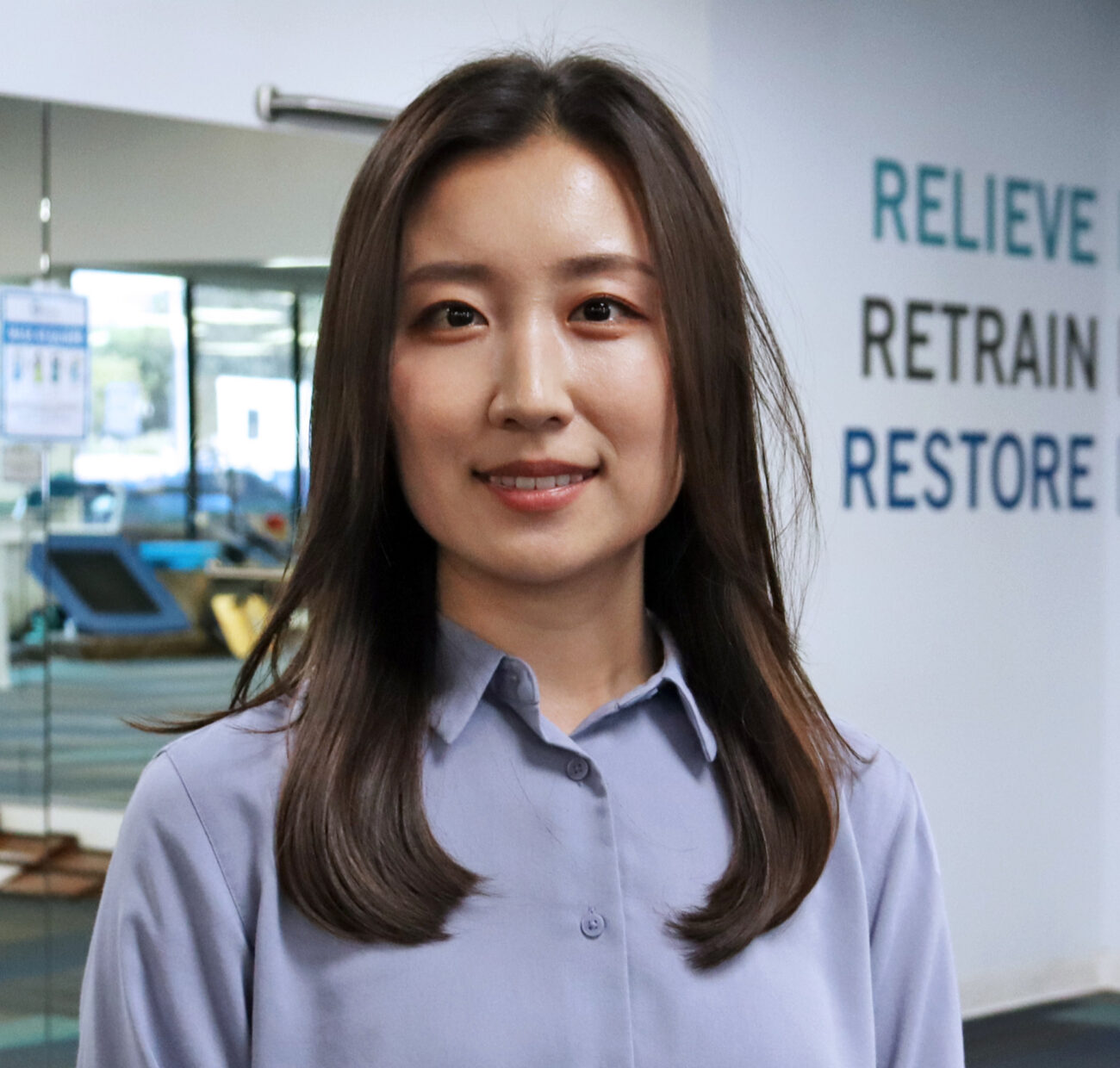 Nene Kitabatake
PT, DPT
MY STORY
Nene was born and raised in Japan. She began ballet dancing when she was 3 years old and continued taking ballet classes and participating in competitions throughout her childhood. At 17 years old, she decided to move to the U.S. to train at a professional level while attending Houston Ballet Academy in Texas for two years.
Nene was introduced to physical therapy when she injured her knee during her ballet practice. Nene also noticed her peers struggling to return to dancing when they became injured. She became interested in studying physical therapy to help people get back to what they are passionate about. In order to pursue her goal, she moved to California and received her Bachelor of Science in Kinesiology and Exercise Science at California State University, Long Beach. Through her volunteering experiences, her passion for physical therapy grew stronger when she saw how physical therapy can make positive changes in one's life. She then continued her education at Loma Linda University where she received her Doctorate in Physical Therapy.
EDUCATION & SPECIALIZATION
Doctor of Physical Therapy (Loma Linda University)
Bachelor of Science in Kinesiology, Exercise Science (California State University, Long Beach)
INTERESTS & HOBBIES
Nene enjoys playing piano, watching ballet and musicals, learning dance, and exploring new restaurants and cafes. She also enjoys going back to Japan on vacation to spend time with her family and friends.