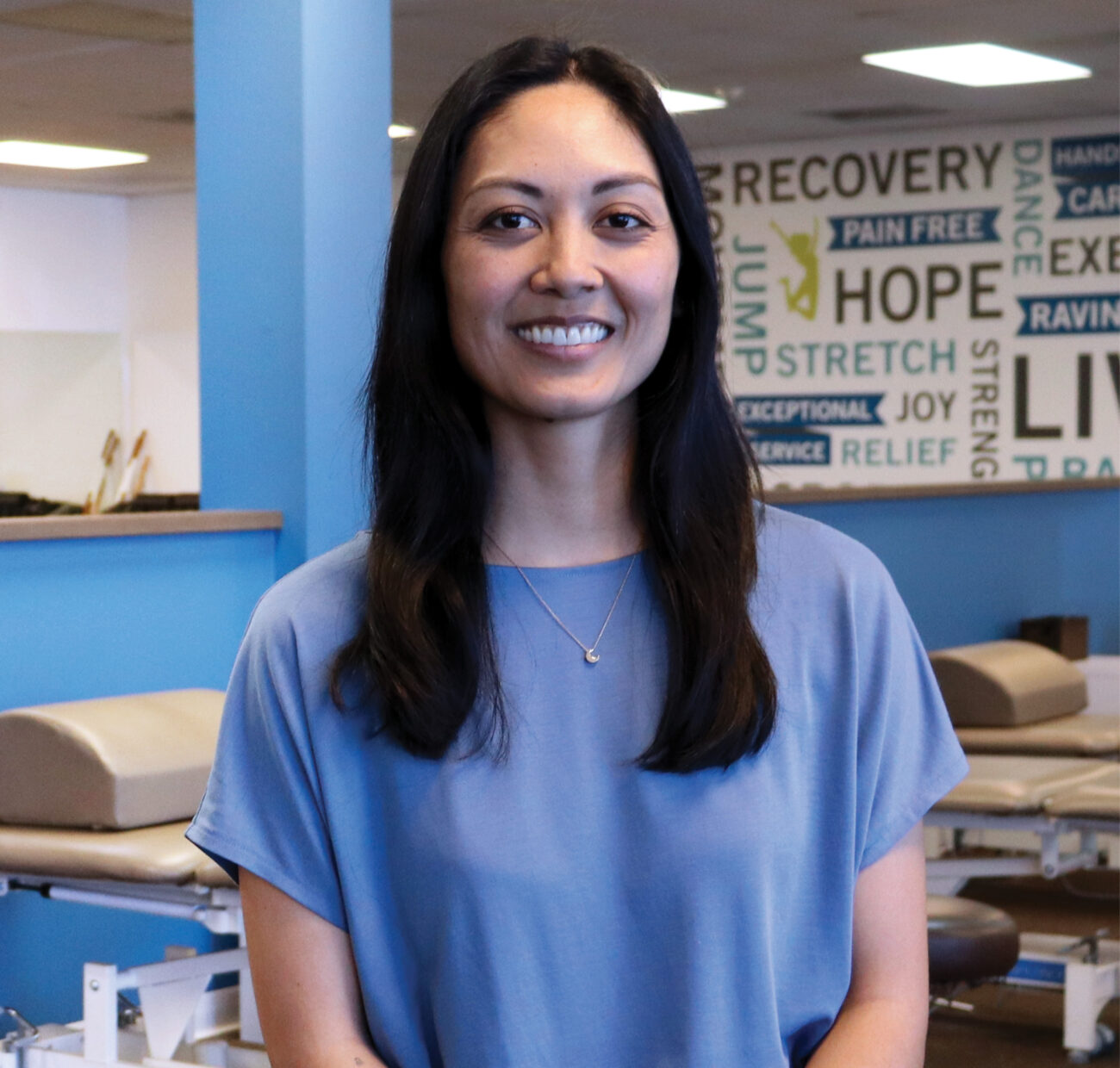 Camille A. Sepina
PT, DPT
MY STORY
Camille received her Doctor of Physical Therapy from Long Island University in Brooklyn, NY. She was born and raised in Los Angeles and received her Bachelor of Science in Kinesiology from Cal Poly Pomona.
Camille's interest in physical therapy started when she took her first Anatomy and Physiology class when she was just a Freshman in high school. She also grew up playing basketball, and, although she never suffered from any major injuries, she was fascinated with the human body and movement.
After graduating from Cal Poly Pomona, Camille worked two years as an aide and volunteered in the rehab department at a local hospital. She saw first-hand how PT can help people get their life back and improve their quality of life. Camille's volunteer and aide experience solidified her decision to pursue a career in physical therapy.
EDUCATION & SPECIALIZATION
Doctor of Physical Therapy – Long Island University, Brooklyn, NY
Bachelor of Science in Kinesiology- Cal Poly Pomona
INTERESTS & HOBBIES
In her free time, Camille enjoys hiking, biking, going to the beach, playing sports (especially basketball), learning new things, and hanging out with her friends and family.
BLOG ARTICLES