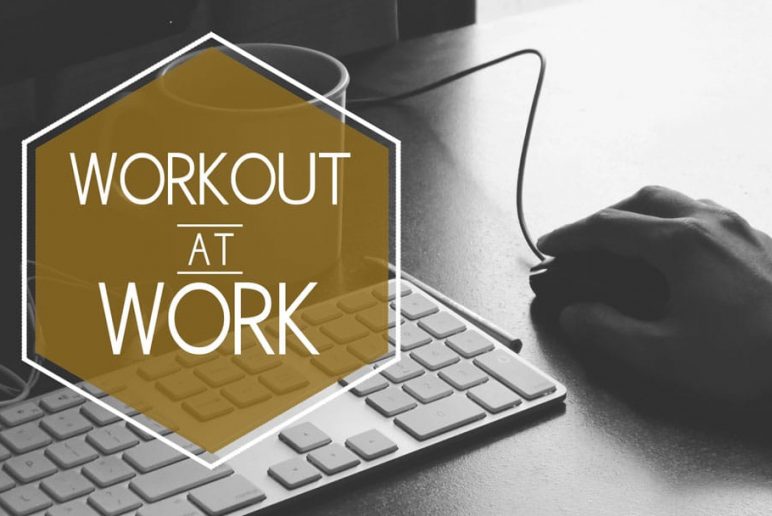 Workout at Work: How to Stay Healthy at Your Desk
April 22, 2015
According a recent Gallup poll, the average full-time American employee works more than 40 hours a week.
As a result, one of the most common issues we hear from our patients is that they don't have time to exercise because of their busy work schedule.
Besides taking periodic breaks from our computer screens, refraining from sitting while we work, and bringing a healthy lunch, how else can we improve our health when the work keeps piling up?
Watch the videos below to learn the key exercises you'll need to keep moving throughout the workday and how to set up your workstation for comfort and optimal health & well being!
[divider type="standard" text="Go to top" full_width="no" width="1/1″ el_position="first last"]
Click below to view additional resources to help you increase your energy & reduce stress (physically & mentally) during your workday!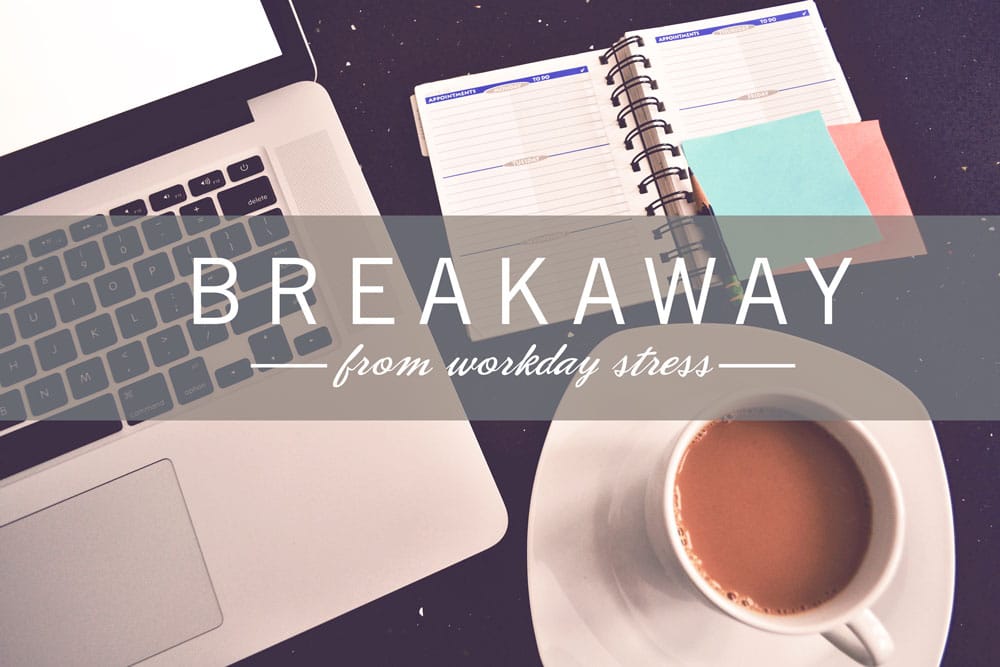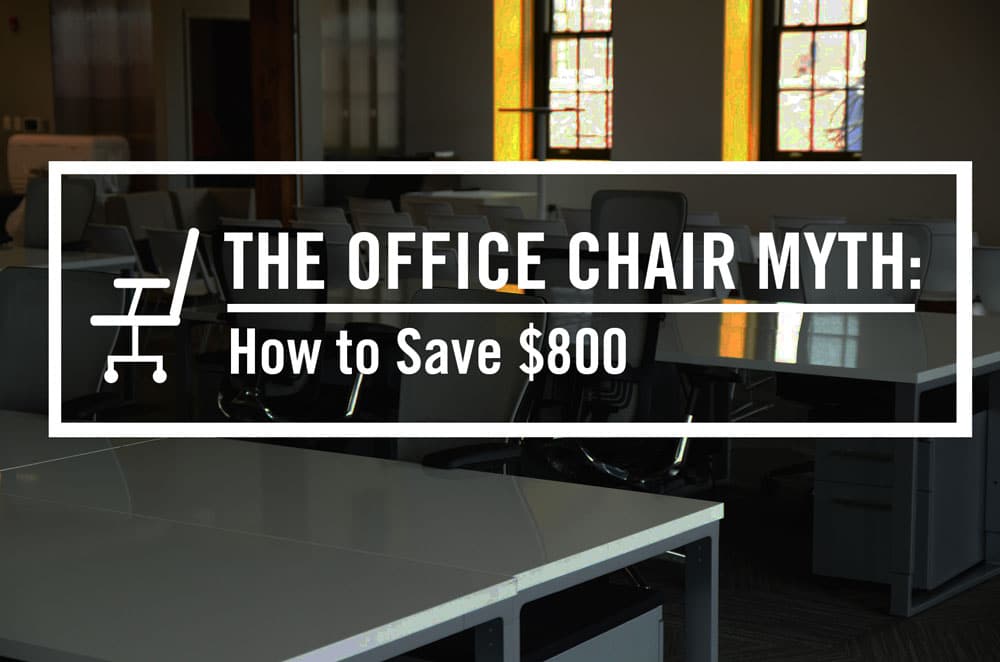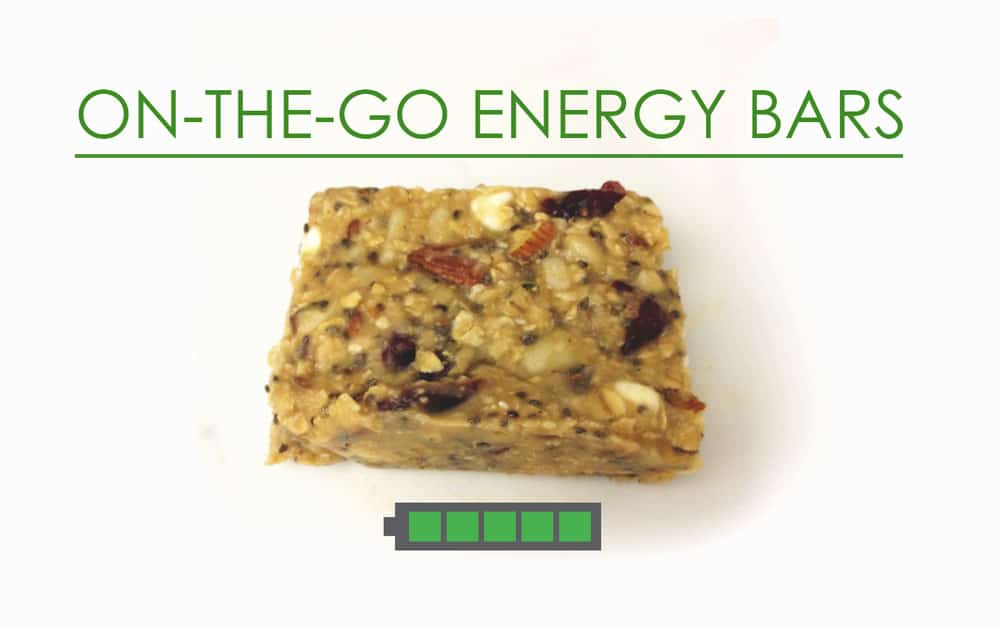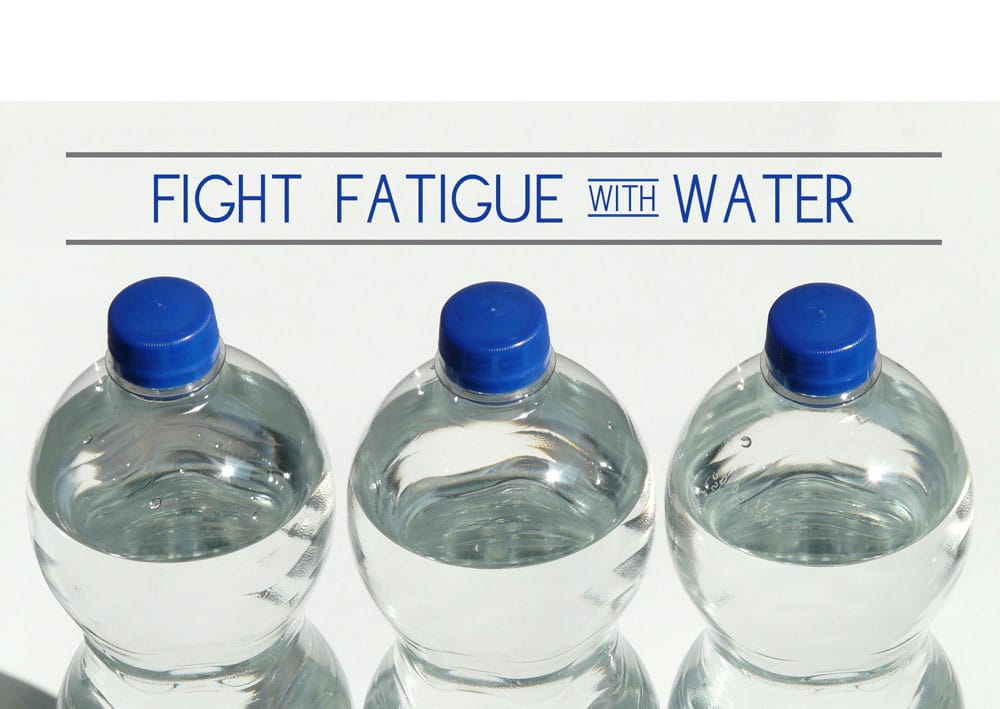 Reader Interactions