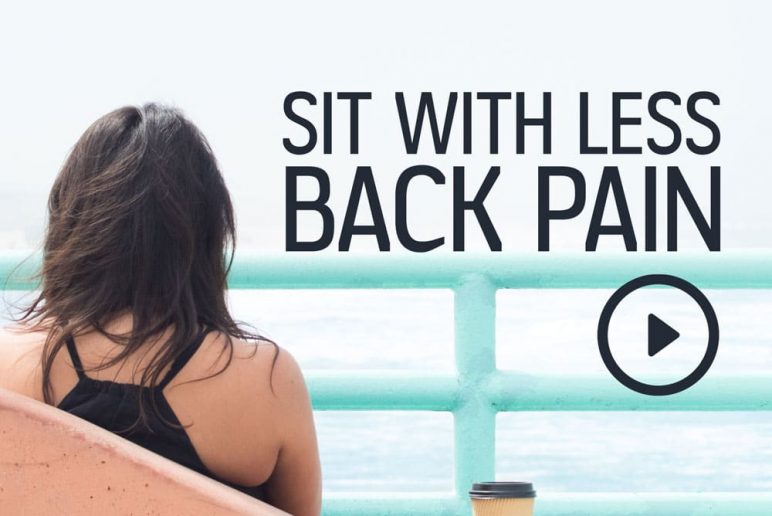 LIFE+ TV: Sit with Less Back Pain
May 30, 2017
By LIFE+ TV
"Global studies show, on average, we sit 7.7 hours a day, and some results estimate people sit up to 15 hours a day."(Source: JustStand.org) While sitting is not the optimal posture for our health, here how to alleviate some of the effects of forward head posture on your low back when sitting for longer periods of time.

Get pain relief tips straight to your inbox!
Sign up for Life+!
Is working or doing daily activities painful when you sit?
Sign up for a FREE Assessment with CBPT!
Don't let pain limit you from doing daily activities. Schedule a FREE assessment with CBPT today!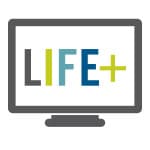 LIFE+ TV
LIFE+ TV is filled with practical video tips from our experts to help you pursue your healthiest life. This is filled with helpful videos on preventing pain or injuries, healthy recipes, exercises and more!
SIGN UP FOR

LIFE+ is a FREE membership
that offers:
• Informative Newsletters
• Health & Wellness Tips
• Videos from Our Experts
• Special offers
…and much more!