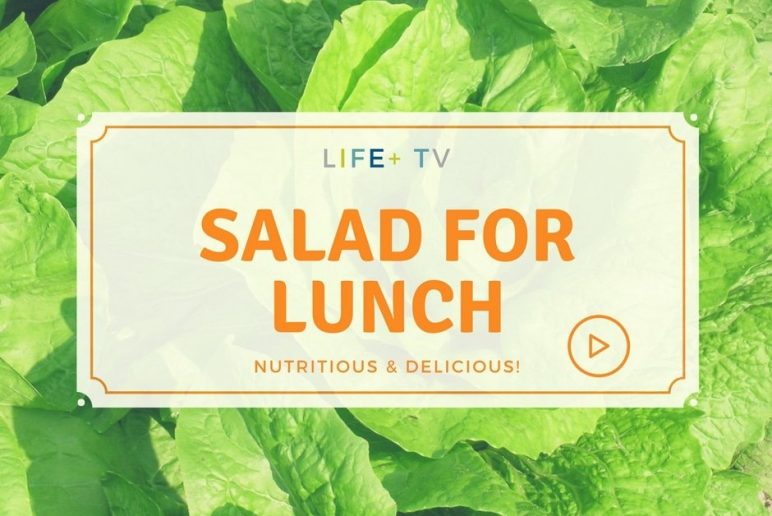 LIFE+TV: Salad for lunch — Nutritious & Delicious!
April 25, 2018
"This meal will also leave you with having a lot of energy in the afternoon and prevent that sluggishness some of us experience after lunch."
This LIFE+ TV video will go over a delicious and nutritious salad recipe that will satisfy your hunger!
Want more diet & nutrition tips?
Sign up for a FREE Assessment with CBPT!
Don't let pain limit you from doing daily activities. Schedule a FREE assessment with CBPT today!
Receive diet & nutrition tips straight to your inbox!
Sign up for Life+!
Reader Interactions