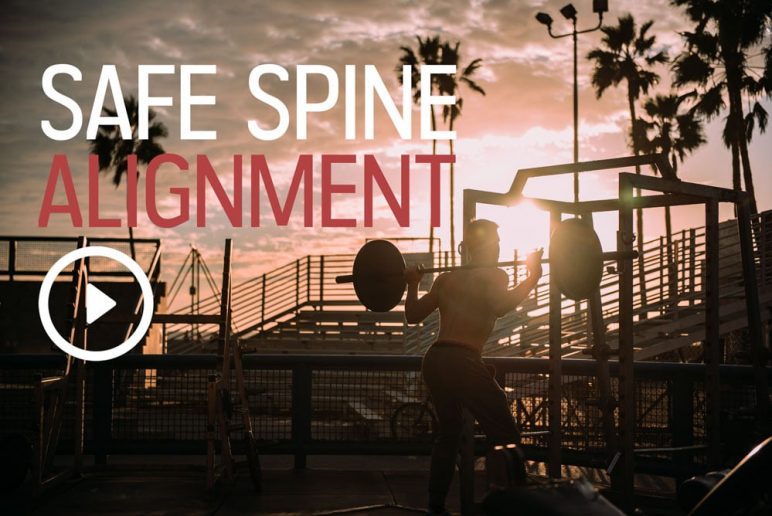 Safe Spine Alignment While Exercising
June 13, 2017
By LIFE+ TV
To decrease the risk of injury to your back and neck and increase the benefits of your exercises, watch this video! You'll learn the correct positioning of the ears, shoulders, and hips alignment for proper spine position. Learn this important principle to prevent injuries while doing lunges, step-up's, squats and other common exercises.
Get injury prevention tips straight to your inbox!
Sign up for Life+ here to receive injury prevention and additional health and wellness tips from our experts!
Is exercising painful?
Sign up for a FREE Assessment with CBPT! Don't let pain or injury limit you from doing your fitness activities. Schedule a FREE assessment with CBPT today!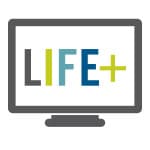 LIFE+ TV
LIFE+ TV is filled with practical video tips from our experts to help you pursue your healthiest life. This is filled with helpful videos on preventing pain or injuries, healthy recipes, exercises and more!
SIGN UP FOR

LIFE+ is a FREE membership
that offers:
• Informative Newsletters
• Health & Wellness Tips
• Videos from Our Experts
• Special offers
…and much more!