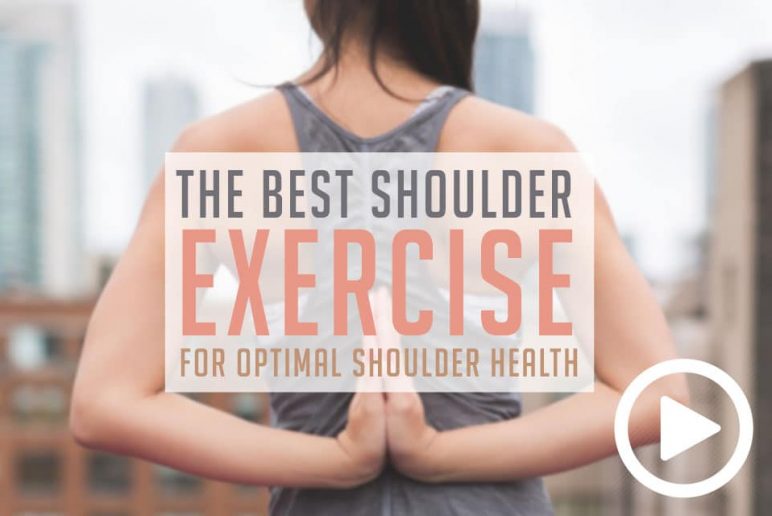 LIFE+ TV: The Best Shoulder Exercise for Optimal Shoulder Health
February 28, 2018
"This exercise is great because it combines mobility of the entire shoulder joint along with muscle activation."
This LIFE+ TV video will go over the best shoulder exercise for optimal shoulder health before a workout and throughout the day.
Is pain preventing you from driving pain free?
Sign up for a FREE Assessment with CBPT!
Don't let pain limit you from doing daily activities. Schedule a FREE assessment with CBPT today!
Get pain relief tips straight to your inbox!
Sign up for Life+!
Reader Interactions