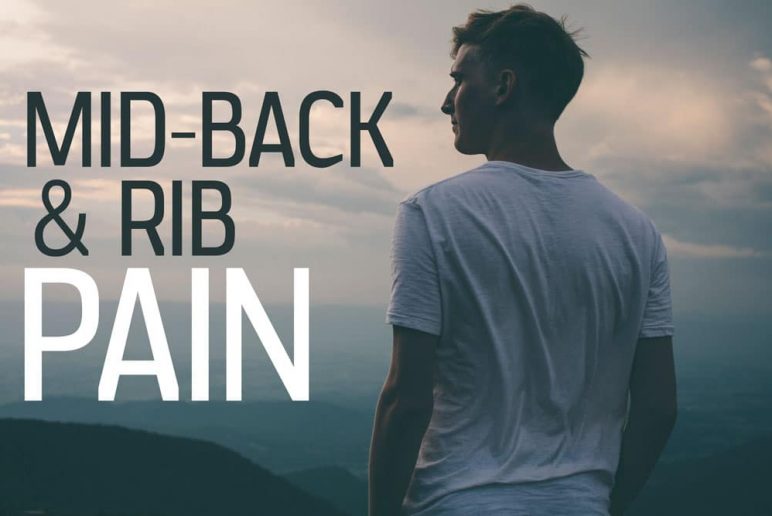 Life+ TV: Mid-Back & Rib Pain
September 06, 2016
Mid-back pain consists of pain and dysfunction in the middle part of the spine, also known as the thoracic spine.
It also involves the ribs that attaches to either side of the spine that wrap around to the front of the body and connect into the sternum.
This Life+ TV will go over the 5 common causes of mid-back & rib pain and how you can help decrease the pain at home.
Get more free information on pain relief.
Sign up for Life+!
Is Mid-Back & Rib pain taking a toll on your quality of life?
Sign up for a FREE Assessment with CBPT!
Reader Interactions