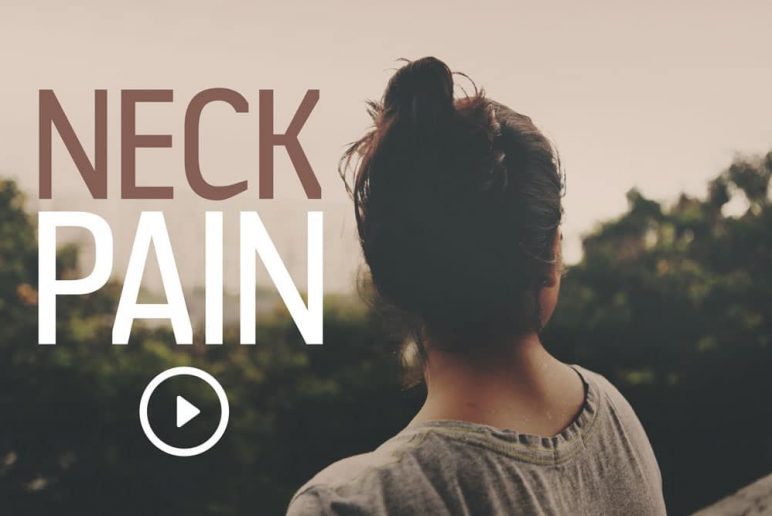 Life+ TV: Neck Pain
June 07, 2016
By LIFE+ TV
Neck pain is a common reason for doctor visits, missed work, and limitation in daily activities.
This Life+ TV video explains the five main causes of pain and the five actions you can take to decrease symptoms and find relief.
Check out the following Life+ TV videos for exercises that help to decrease neck pain:
If you have tried the first four tips for pain relief mentioned in the video and are still experiencing neck pain, it may be time for you to try physical therapy.
Sign up for a FREE Assessment with CBPT!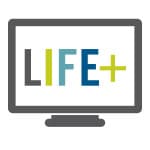 LIFE+ TV
LIFE+ TV is filled with practical video tips from our experts to help you pursue your healthiest life. This is filled with helpful videos on preventing pain or injuries, healthy recipes, exercises and more!
SIGN UP FOR

LIFE+ is a FREE membership
that offers:
• Informative Newsletters
• Health & Wellness Tips
• Videos from Our Experts
• Special offers
…and much more!