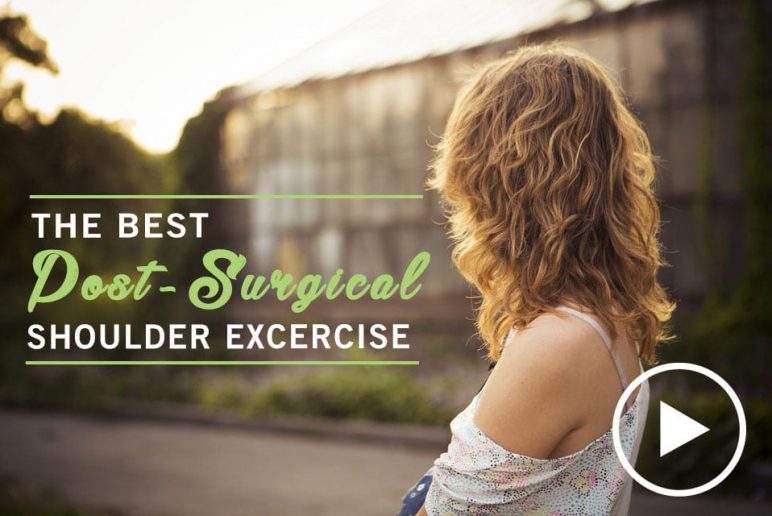 LIFE+ TV: The Best Post-Surgical Shoulder Stretch
March 29, 2018
By LIFE+ TV
"The purpose of this exercise is to increase range of motion of the shoulder primarily reaching back behind you."
This LIFE+ TV video will go over a key, post-surgical stretch that will allow you to decrease stiffness and pain in the shoulder.
Is shoulder pain preventing you from your daily activities?
Sign up for a FREE Assessment with CBPT!
Don't let pain limit you from doing daily activities. Schedule a FREE assessment with CBPT today!
Get pain relief tips straight to your inbox!
Sign up for Life+!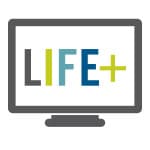 LIFE+ TV
LIFE+ TV is filled with practical video tips from our experts to help you pursue your healthiest life. This is filled with helpful videos on preventing pain or injuries, healthy recipes, exercises and more!
Reader Interactions
SIGN UP FOR

LIFE+ is a FREE membership
that offers:
• Informative Newsletters
• Health & Wellness Tips
• Videos from Our Experts
• Special offers
…and much more!
LATEST TWEETS
Twitter feed is not available at the moment.