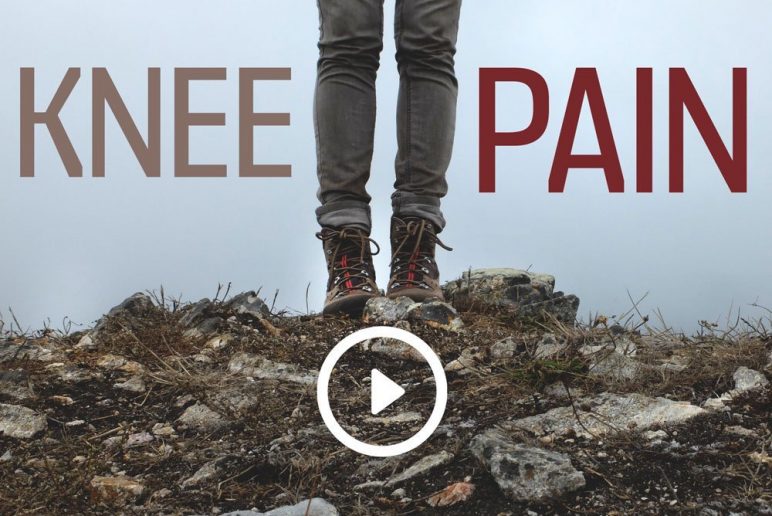 Life+ TV: Knee Pain
August 09, 2016
Knee pain may be caused by an injury or from irritation over a period of time.
Certain muscle imbalances make one more susceptible to knee pain or injuries.Tightness in musculature around the knee, weakness in the hip and knee stabilizers, and problems in the foot can all increase one's likelihood for an injury or pain in the knee. .
This Life+ TV video will go over simple exercises to help decrease common knee pain.
Get more free information on pain relief.
Sign up for Life+!
Is knee pain taking a toll on your quality of life?
Sign up for a FREE Assessment with CBPT!
Reader Interactions