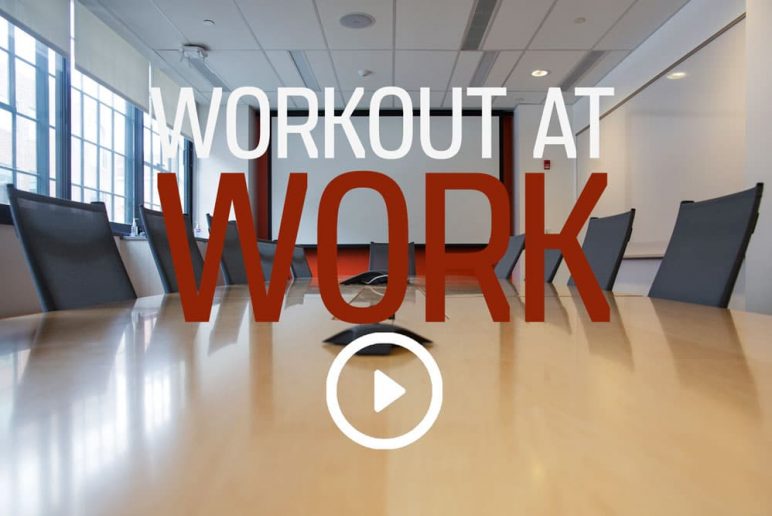 Life+ TV: Workout at Work
December 20, 2016
By LIFE+ TV
"One of the most common complaints we hear is that many people just don't have the time to exercise because of their busy work schedule."
This Life+ TV will go over the several exercises you can do to keep your body moving and potentially alleviate tension that can develop from being stationary while you are at work.
Get pain relief tips straight to your inbox!
Sign up for Life+!
Is pain preventing your body from moving?
Sign up for a FREE Assessment with CBPT!
Don't let pain limit you from doing daily activities. Schedule a FREE assessment with CBPT today!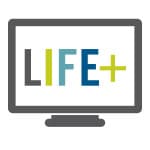 LIFE+ TV
LIFE+ TV is filled with practical video tips from our experts to help you pursue your healthiest life. This is filled with helpful videos on preventing pain or injuries, healthy recipes, exercises and more!
SIGN UP FOR

LIFE+ is a FREE membership
that offers:
• Informative Newsletters
• Health & Wellness Tips
• Videos from Our Experts
• Special offers
…and much more!