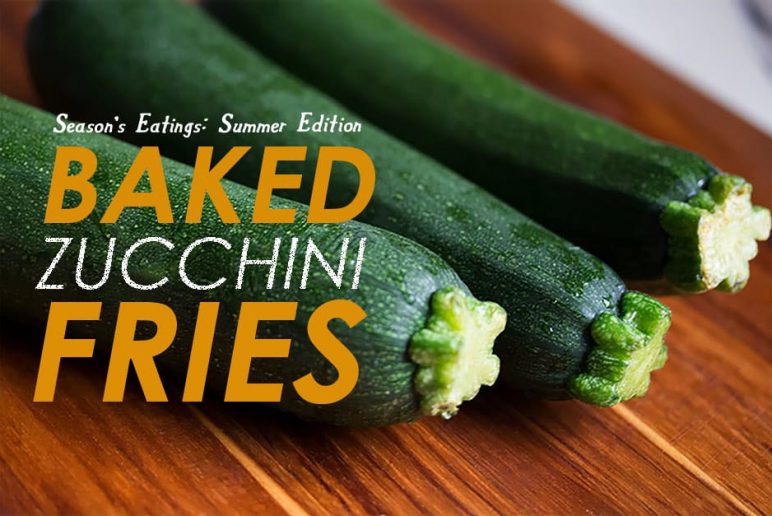 Season's Eatings Summer Edition: Baked Zucchini Fries
July 12, 2017
I didn't discover zucchini fries until a few months ago when my mom decided to leave me all of her perishable goods before she went on vacation. Suddenly I was stuck with zucchini that I didn't know what to do with.
What I did know is that I like breaded foods! So, I decided to make breaded zucchini fries, but instead of pan frying, I baked them. Although pan frying is generally faster, I find that the oils soaked up by the breadcrumbs don't taste as good and generally feel unhealthy. Baking takes more time but does not involve a heavy accumulation of oils.
This is a great recipe for making baked zucchini fries. I encourage you to find the combination of spices that you like the most.
What you'll need!
1 zucchini
1 cup of flour
2 cups of panko or breadcrumbs
1 egg, beaten
Olive oil to coat
Salt, pepper to taste (I prefer garlic salt, and also use cayenne pepper, thyme, oregano, basil)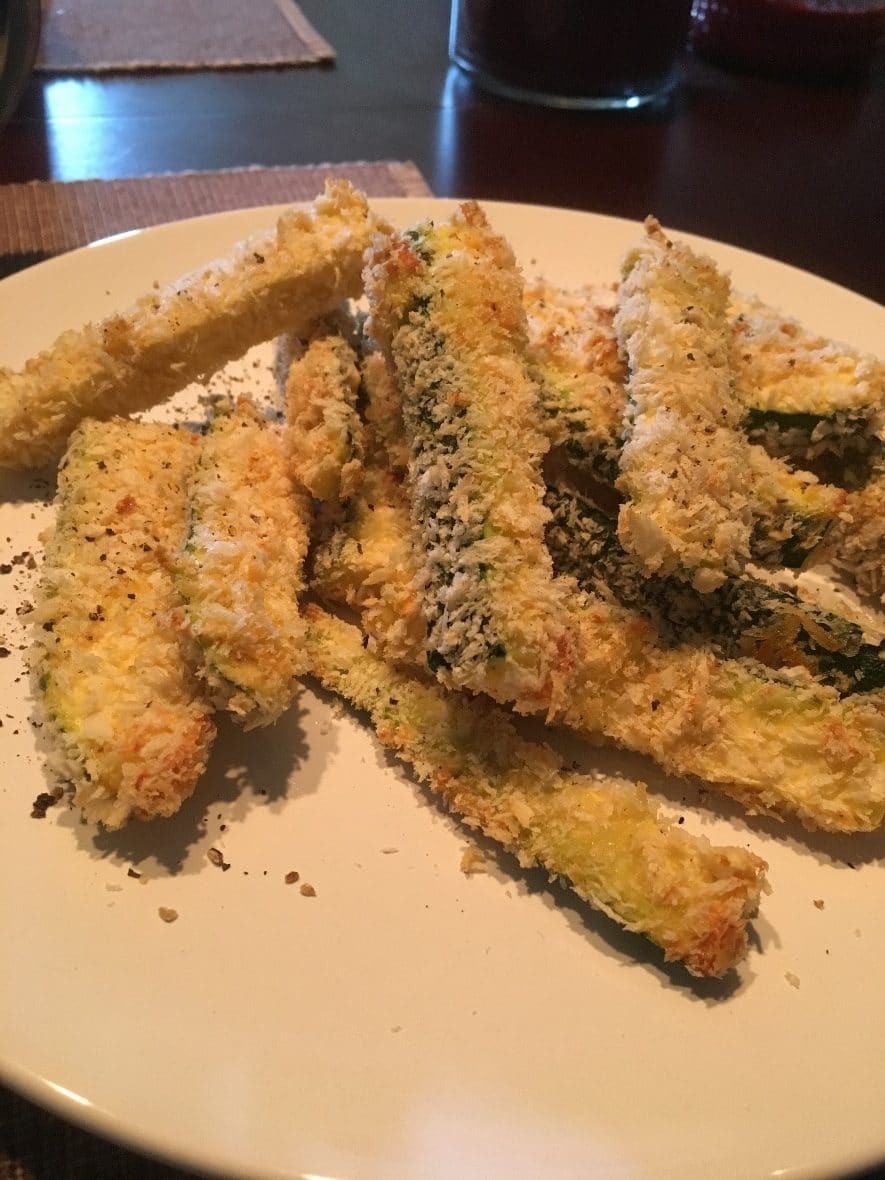 Let's Get Started!
Preheat oven to 425 degrees Fahrenheit.
Separate flour, panko, and the egg in their own bowls.
Mix spices into the flour.
Cut the zucchini into ½ inch sticks. I usually cut the zucchini in half width-wise, and then cut sticks from there.
Completely cover each stick in flour.
Then dip into egg, completely coated.
Dip into the panko, completely coated.
Place on to a foil-lined baking pan. Sprinkle both sides with olive oil.
Bake for 15 minutes, flip, then continue baking for another 12 minutes until the fries are golden brown.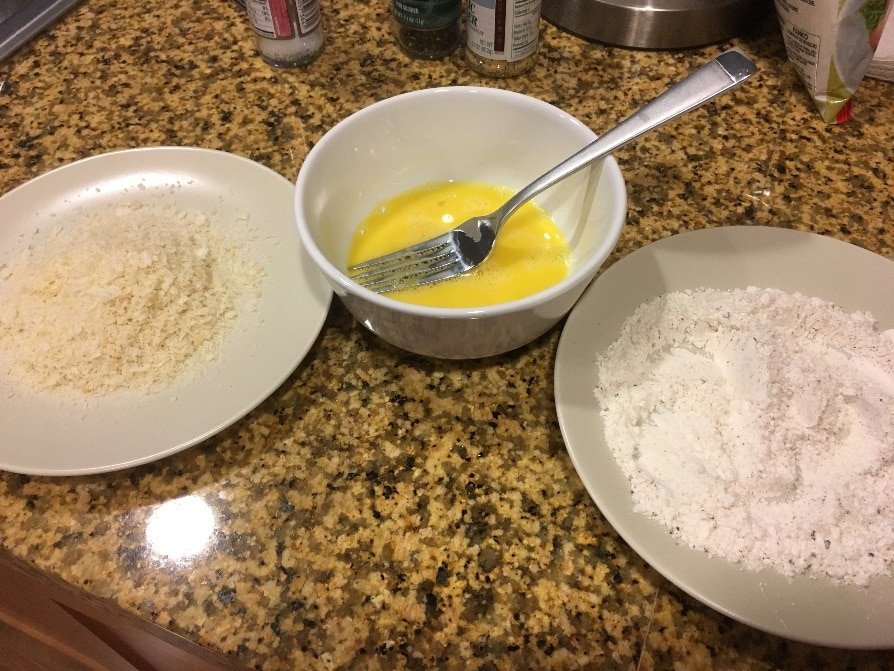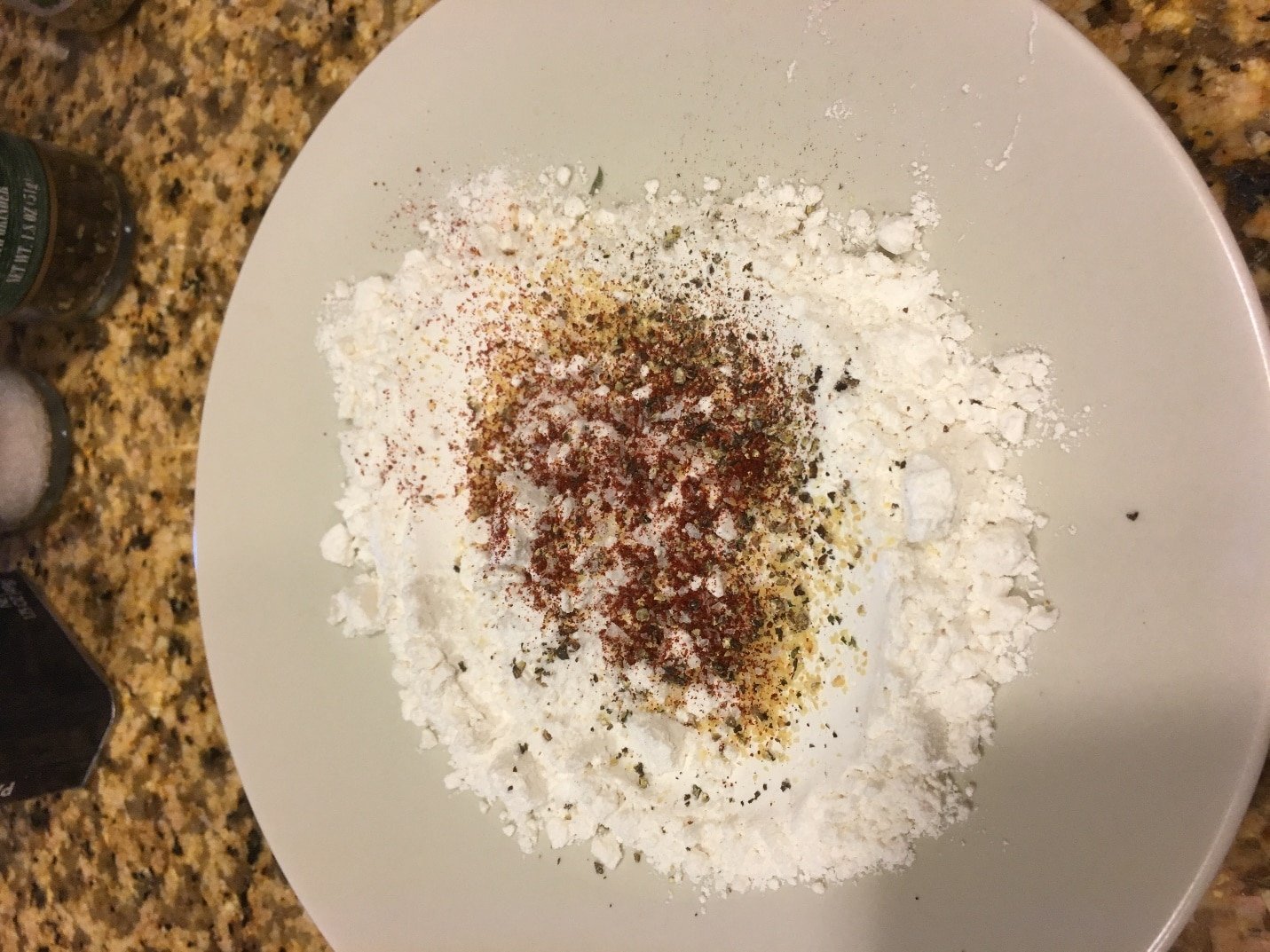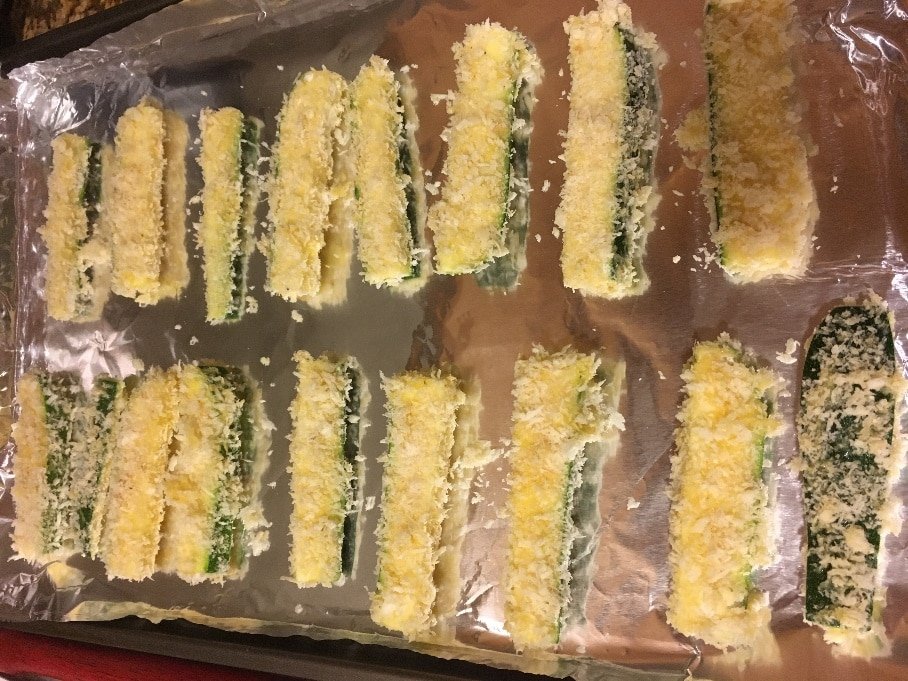 Easy as pie, right? Try out this recipe and enjoy all summer long!
Want a Free Printable Copy?
Sign up below to receive a free copy to print!
Hungry for more healthy recipes?
Sign up for Life+!
Reader Interactions