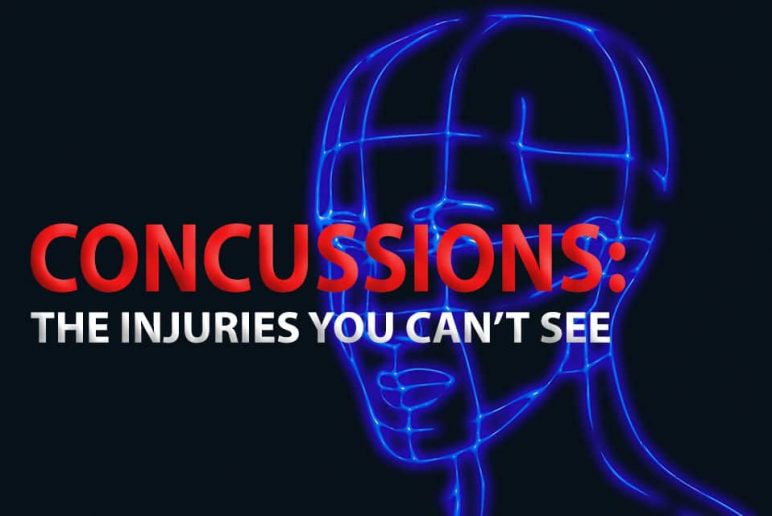 Concussions: The Injuries You Can't See
August 07, 2017
Suffering from a concussion can be scary, especially when you're not sure what to do.
According to the latest CDC statistics, Traumatic Brain Injuries (TBI) account for 30% of all injury deaths. When we think about concussions and TBI, we typically think about athletes in football or soccer, and often forget that non-athletes are also at risk of sustaining TBI. Persons 75 years and older are at the highest risk of experiencing a concussion due to their risk of falling. TBI can have life-long symptoms for those who have experienced concussion injuries, and can potentially lead to death if not treated properly.
As kids begin to play contact sports and continue to play throughout their lives, it is important to stay proactive in educating ourselves about TBIs in order to minimize their risks of concussions, and know what to do in the event that a loved one sustains an injury.
Pre-Screening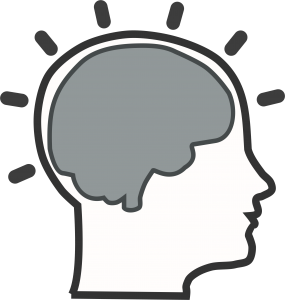 It is important know your athlete's "baselines." This way, you will be able to recognize any changes in behavior or cognition. Baseline testing will assess the ability to learn, memory, reaction, concentration, and problem solving. This testing should be administered by healthcare professionals, but programs such as imPACT are user-friendly to coaches and athletic trainers.
The CDC reports that research recommends baseline testing every 2 years, but more often if an individual has sustained a concussion sooner than 2 years.
Signs and Symptoms of a Concussion
SIGNS SYMPTOMS
| | |
| --- | --- |
| Can't recall events prior nor after the injury | Headache/pressure |
| Appears dazed | Nausea and vomiting |
| Forgets an instruction, appears confused | Problems with balance, blurry vision |
| Moves clumsily | Feeling of sluggishness |
| Delayed reactions | Poor concentration/attention |
| Loss of consciousness | Emotional changes |
| Mood, behavioral, personality changes | Sensitivity to light & sound |
What to do you if suspect a concussion
Take your athlete out of the game.
Seek medical attention– this does not necessarily need to be the ER unless you see symptoms of uneven pupils, slurred speech, convulsion, loss of consciousness.
Avoid heavy physical activities and activities that require a lot of concentration. Also avoid driving until your physician says it's OK to do so.
Discuss with your physician when it is OK to return to specific activities, and have him/her clear your athlete when it is OK to return to sports.
Prevention
There is a lot that parents, caretakers, and coaches can do to prevent, identify, and respond to a concussion. First, and foremost, limit the amount of contact being made when playing/practicing a sport. Instruct your athletes to avoid head-to-head contact, making illegal contact, and hitting others on the head. The CDC lists prevention strategies for multiple sports on their website. In the case of persons over 65, ensure that the person is safe in their home by clearing the home of fall hazards, and that your loved one has good balance and quick reactions to potential falls.
If you suspect that your loved one is at risk for falls, visit a physical therapist to assess their balance and fall risk. A PT can create a plan to address balance and ambulation deficits that could result in a fall.
How can physical therapy help your athlete?
Physical therapists can assist in addressing residual balance and coordination deficits that your athlete may experience after a concussion. Physical therapists can also begin the process of retraining the athlete to safely return to their sport at the appropriate times.
REQUEST A FREE CONSULTATION
We will contact you to confirm your appointment.
Reader Interactions