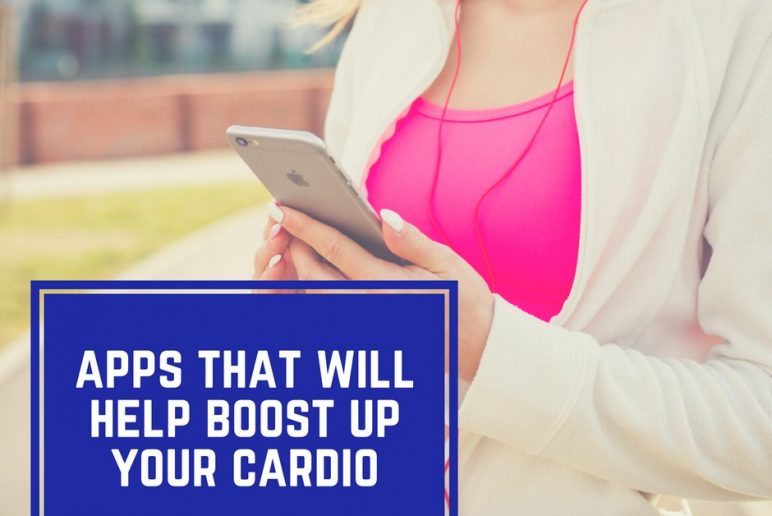 Best apps to keep up the cardio
May 17, 2018
Whether you enjoy High-Intensity Interval Training (HIIT), Biking, or Running, there's an app for you. Most apps start free but eventually will require a monthly subscription or offer pain premium content. Keep this in mind; find your favorite apps and stick with it! Here are a few Apps to shake up your workout!
Nike Training Club
This app offers a variety of workout routines integrating HIIT, yoga, boxing, and weight lifting. The routines are can be filtered to focus on Strengthening, Endurance, and Flexibility as well as filtered by time and available equipment. The best part about this app is that its FREE! And there's no paid subscription necessary.
Zombies, Run!
Add some fun to your run with Zombies, Run! This app narrates "missions" for your run. You can run anywhere at any time while running away from hordes of zombies, collecting goods, and completing missions. This app is free to use, but only provides one mission per week. Subscribe to Premium to unlock all missions, training programs (for 5 and 10ks), and additional challenges. Premium: $2.99/mo, $19.99/ yr
Daily Burn
Go to class without going to class! The daily burn recommends workout programs based on your age, gender, current workout frequency, intensity, and fitness goals. Upon initially signing up, the Daily Burn will provide a program of daily exercise videos for three weeks before your free trial expires. This is a great way to participate in a class without actually being in a class. The only caveat to this app is that some equipment is necessary. 1-month trial free. $14.99 Daily Burn Basic. $26.99 Daily Burn Premium
Despite the app that you choose to use to meet your fitness goals, be sure to address any health issues with your doctor to ensure safety with any exercise.
Sign up for a FREE Assessment with CBPT!
Don't let pain limit you from doing daily activities. Schedule a FREE assessment with CBPT today!
Want more free wellness tips?
Sign up for LIFE+ TODAY to have these practical tips send straight to your inbox!
Reader Interactions