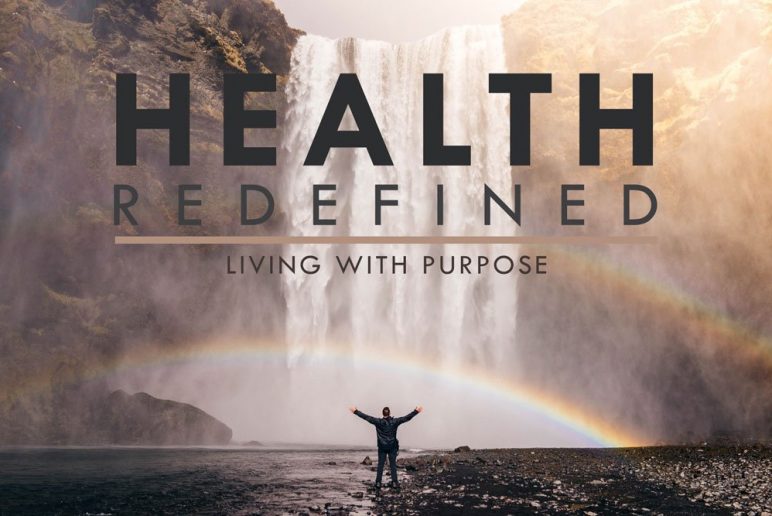 Health Redefined: Living with Purpose
July 14, 2016
Most of us feel we have a purpose in life or feel passionate about certain aspects of our life.
Many would say there is something in their lives they live for.
One of the most important reasons to pursue health is for freedom, without any limitations holding us back, to fulfill our purpose in life and pursue what we are passionate about.
Perhaps you sense your purpose is your career or where you volunteer.
You may be a parent or grandparent and feel this is your main purpose in life.
There may be a sport or hobby you love to participate in during your free time.
Life is not about how we look or numbers on the scale.
Life is about living to our fullest potential and pursuing our purpose and passions.
The only way we can truly live is to make sure we are in the best possible health.
Pursuing a healthy lifestyle will help you better fulfill your purpose and pursue your passions. The healthier you are, the more likely you are to be at your best as a parent, leader, or friend.
Take time to write down your mission and purpose in life. List out what you are passionate about and what you live for.
Post this in a place you'll see every day. Let these be what motivate you to live a healthy lifestyle.
Looking better, losing weight, and smaller clothes sizes are all benefits from becoming healthy, however, these are not strong enough long-term motivators.
Focus on your purpose & passions and make these the reasons you pursue health.
The healthier we are, the freer we are to live out our purpose!
Health Redefined Series
This blog is the 11th and final blog in a series called "Health Refined". Please check out the first ten blogs in this series: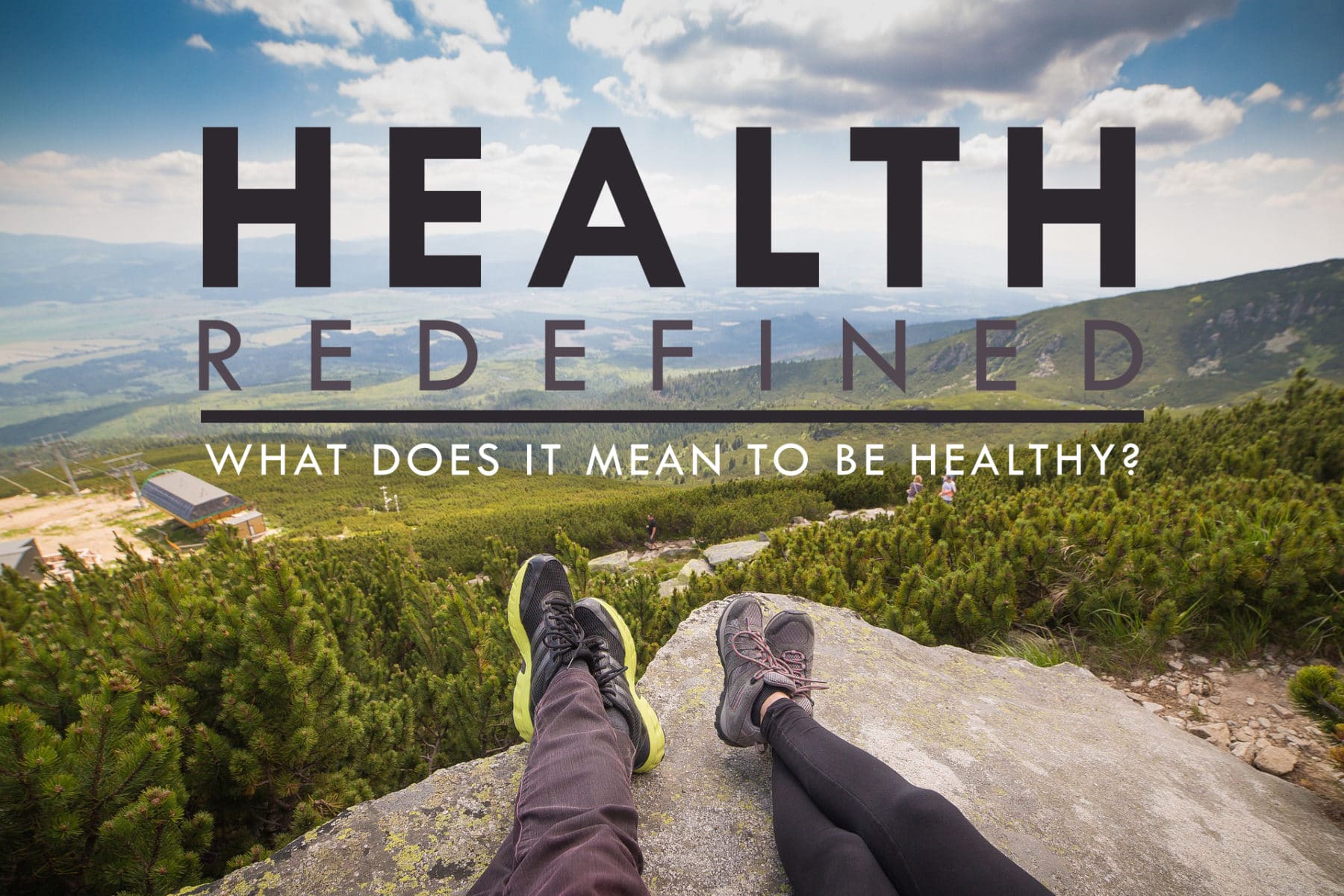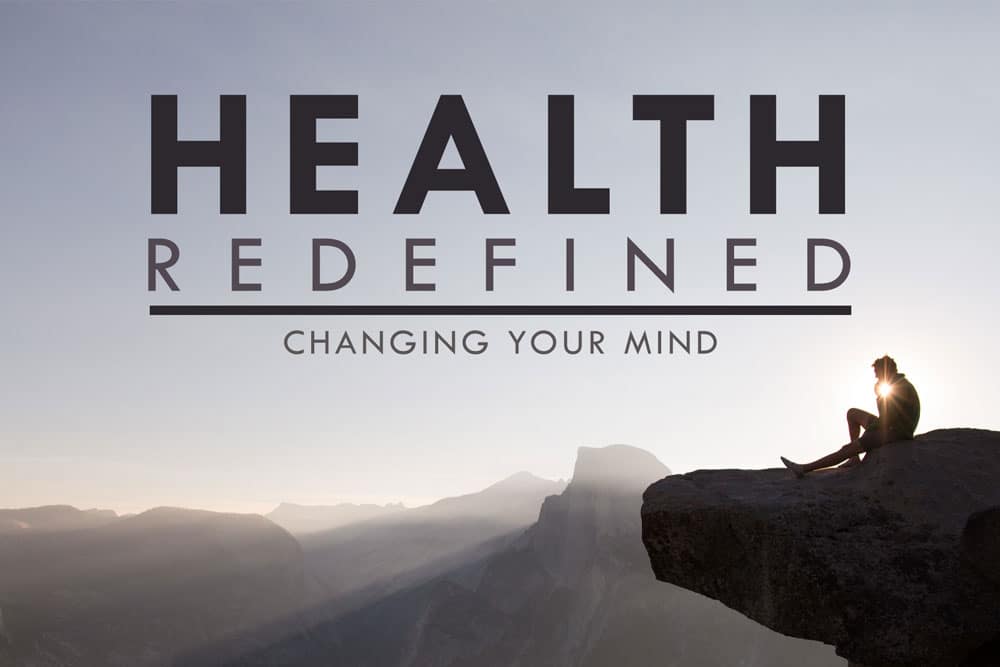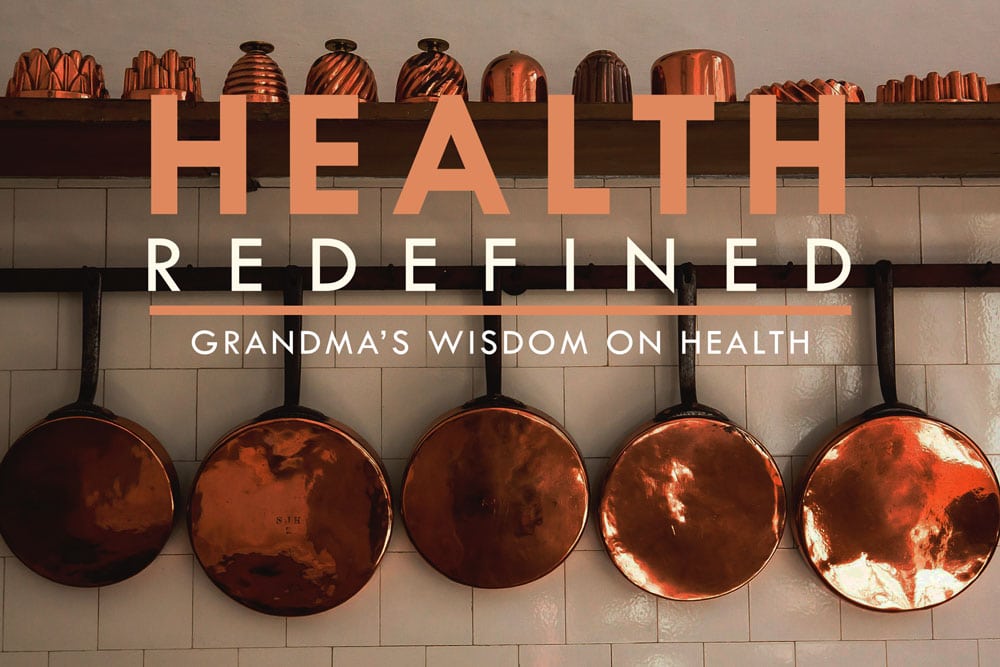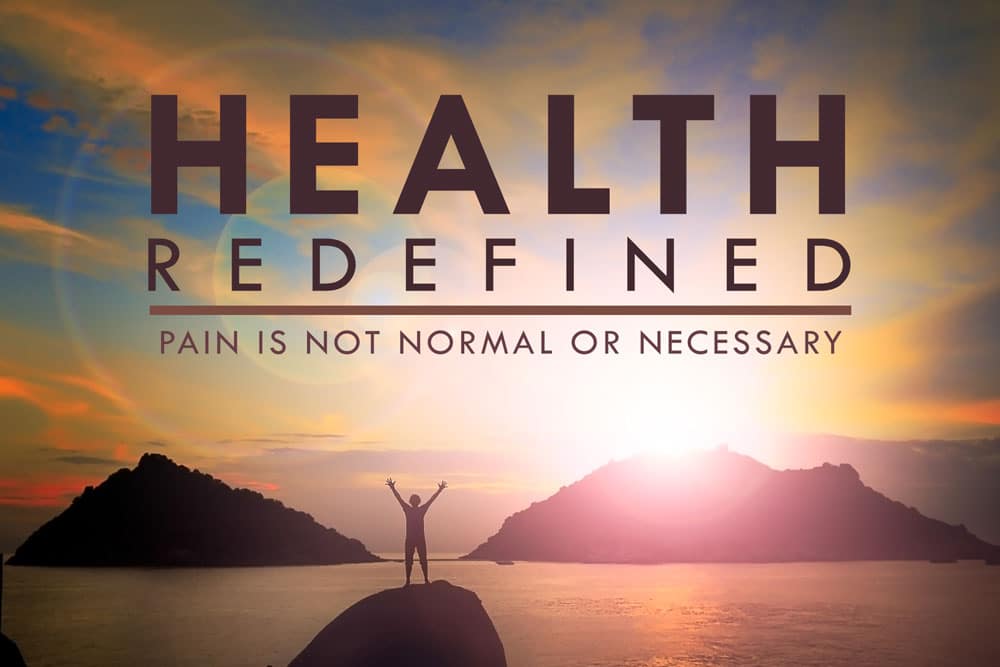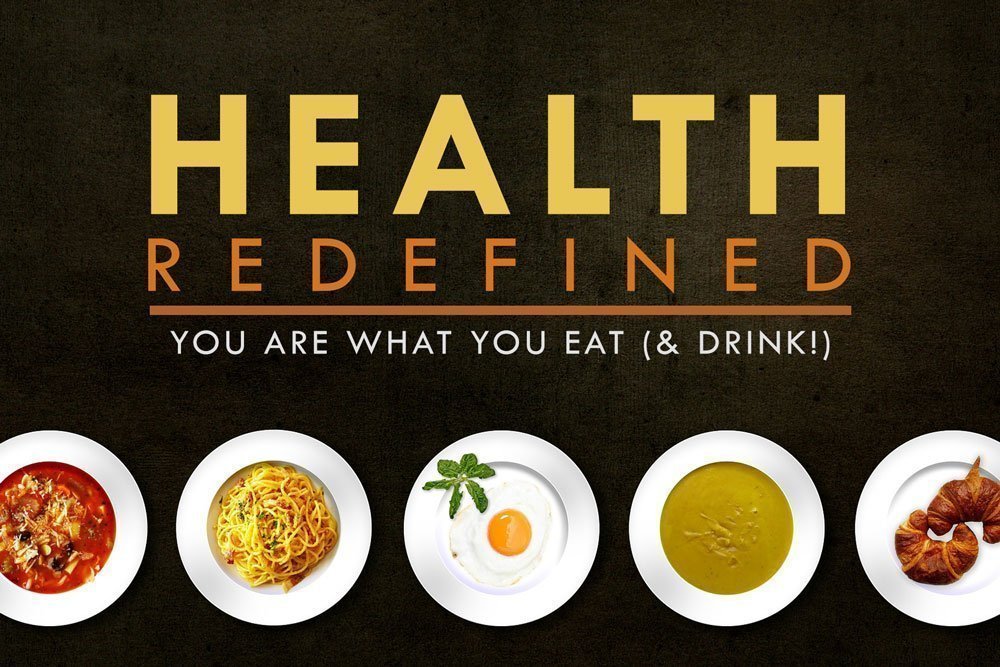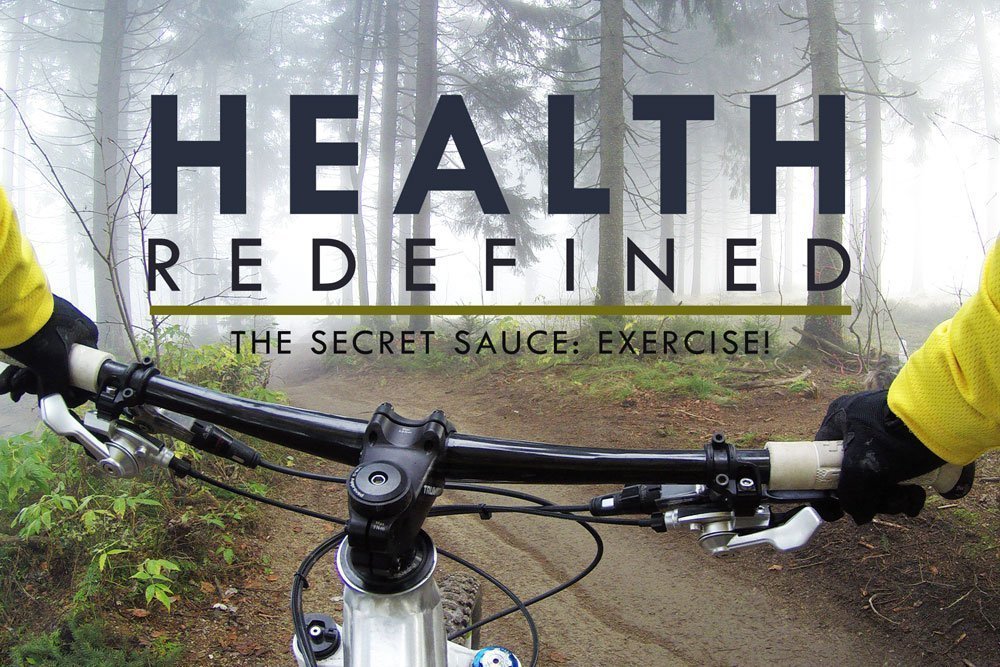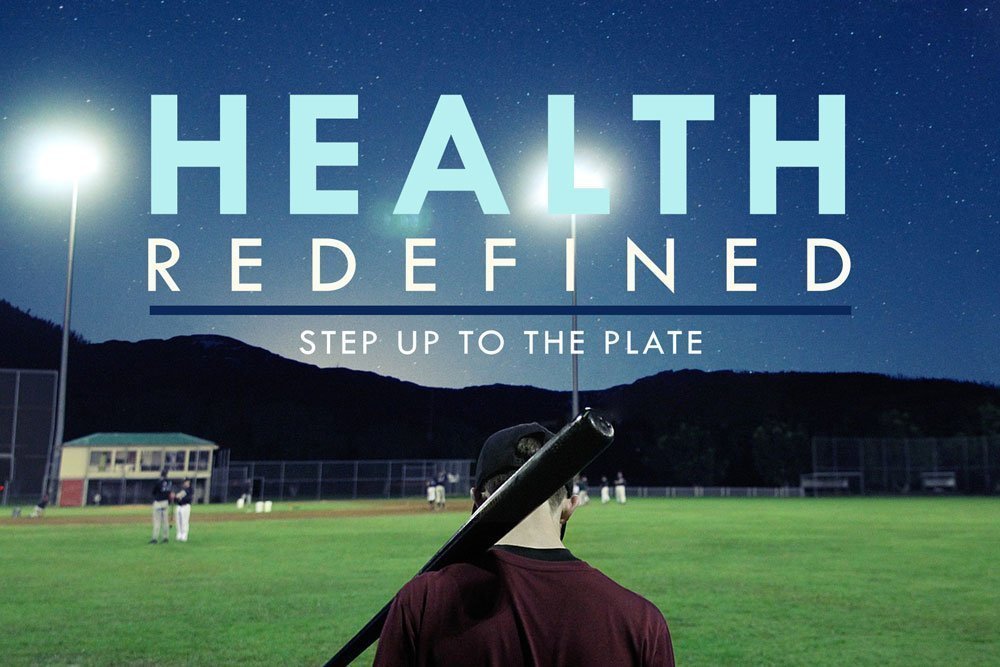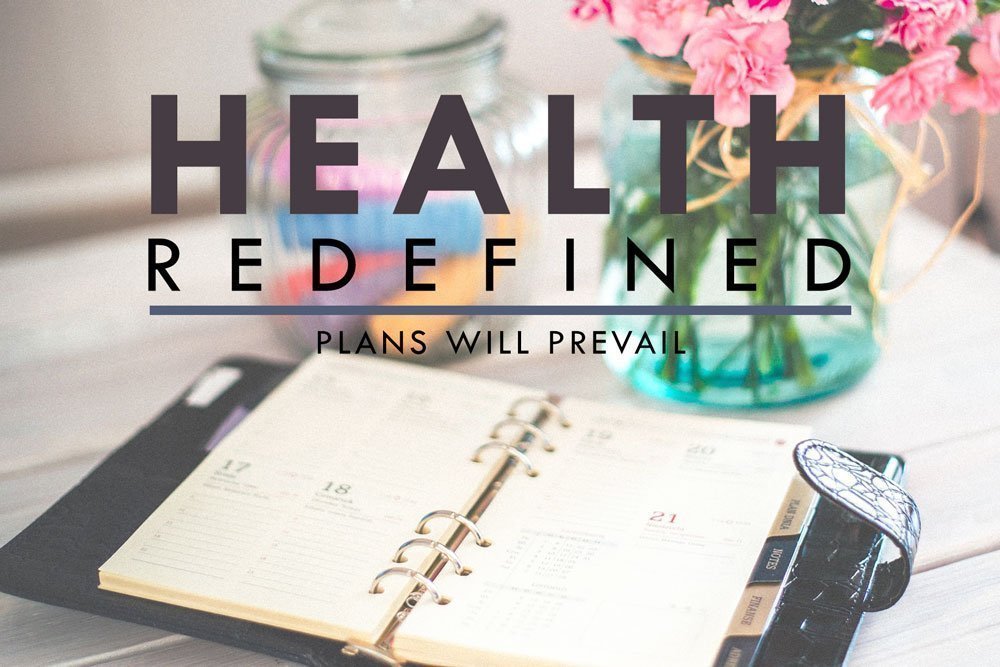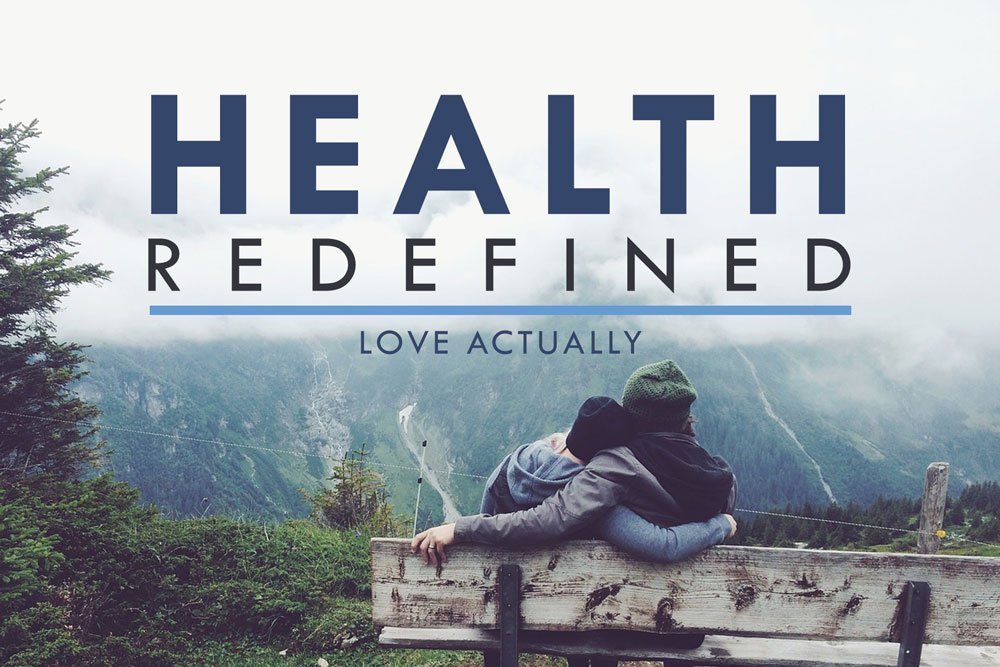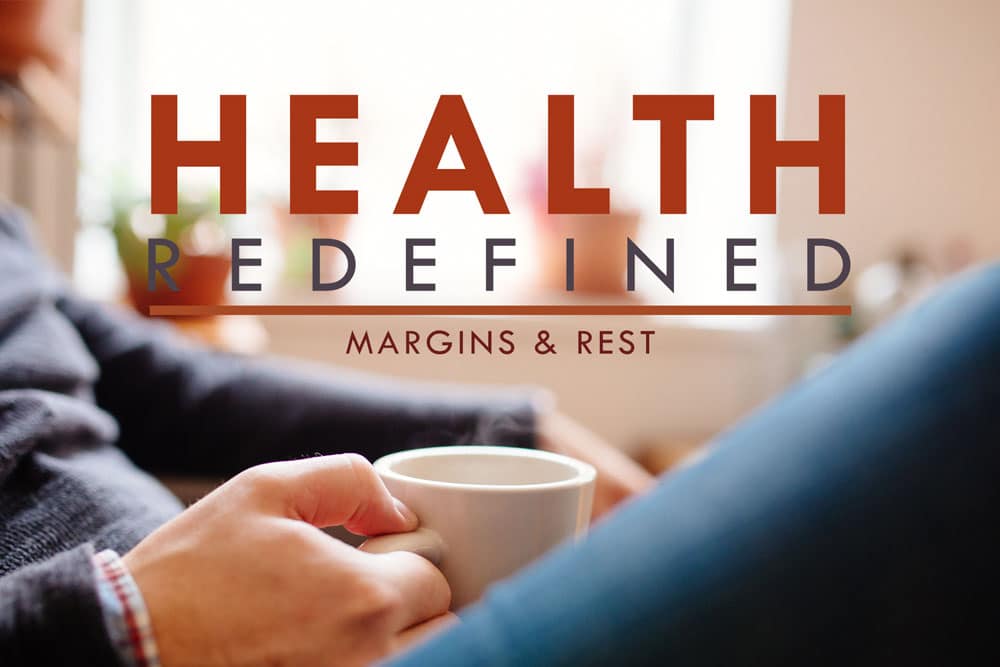 Sign up below to download the free E-book "Health Redefined: 10 Strategies to Live Free" and begin to create your personalized 'LIFE+ Health Plan'!
Reader Interactions