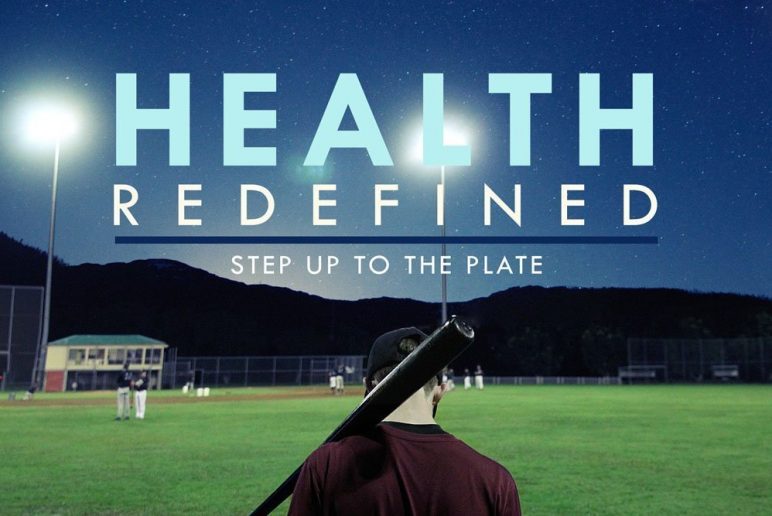 Health Redefined: Step Up to the Plate
March 03, 2016
At the end of the day, it is up to YOU to make the right choices about your health! It is your responsibility to eat & drink what is right, exercise, and pursue health in all aspects of your life.
Sometimes it can seem hopeless or even feel like we have lost control over our health. The reality is that it is up to you to step up to the plate and take full responsibility for your health! The good news is that YOU are in control, and you can take action to pursue a healthier life!
The following guidelines will help motivate you to step up to the plate and take responsibility for your health!
START NOW!!!
Don't allow yourself to become intimidated. Don't buy in to a lie that it is too late. Don't succumb to guilt or shame. These are all lies that will keep you on the couch! Start now! Start eating right, exercise, and pursue a healthier lifestyle!! Start with small steps you can do right now. Right now, stop reading this blog, go for a 10 minute walk and plan your next meal to be a healthy one! The first step is the most important step!
DON'T TRAVEL ALONE!
Find a friend or workout buddy to keep you accountable. Chances are that you will be more successful by partnering with someone on your journey!
ALL SHAPES & SIZES!
Age, size, stamina, physical ability, and resources don't matter! Anyone, anywhere, any age, any shape…can change direction and take control of their health.
EXCUSES, EXCUSES
It's easy to make excuses, but you'll feel better when you take the initiative and control in order to eat something better, go out and exercise, and take control of your health.
Health Redefined Series
This blog is the 7th in a series called "Health Refined". Please check out the first six blogs in this series: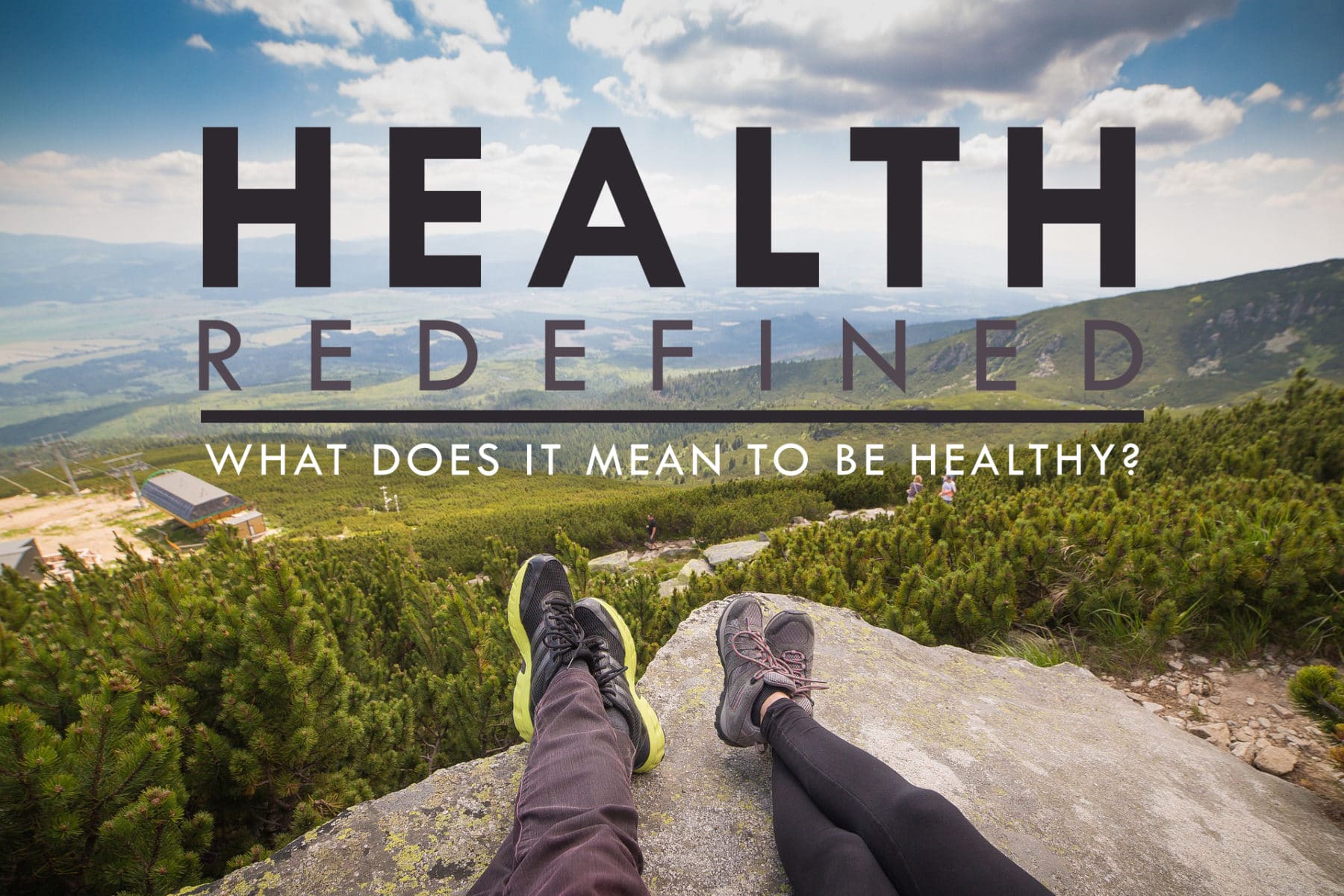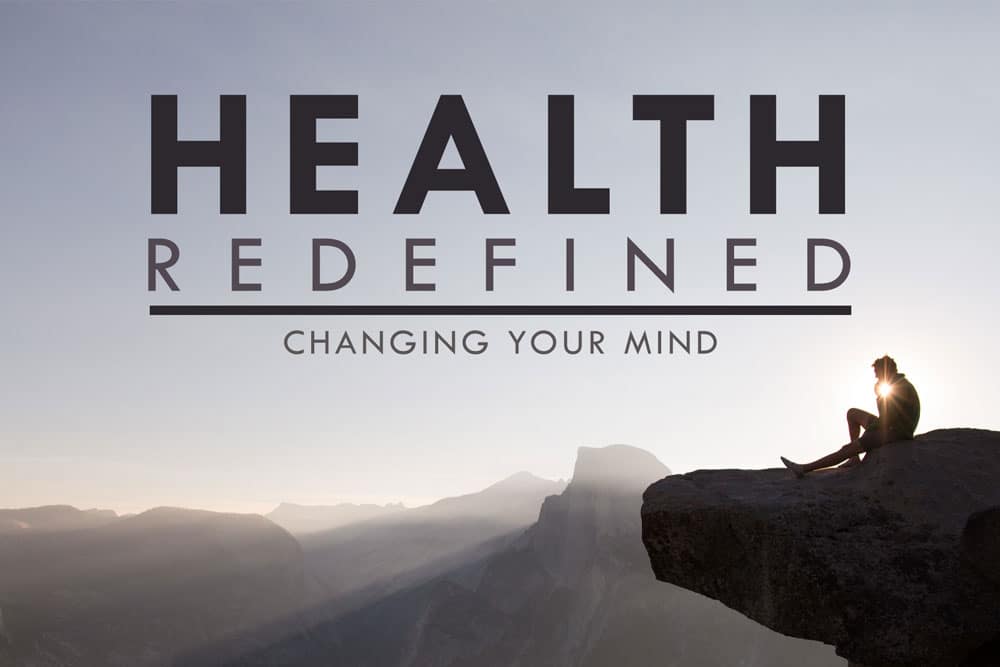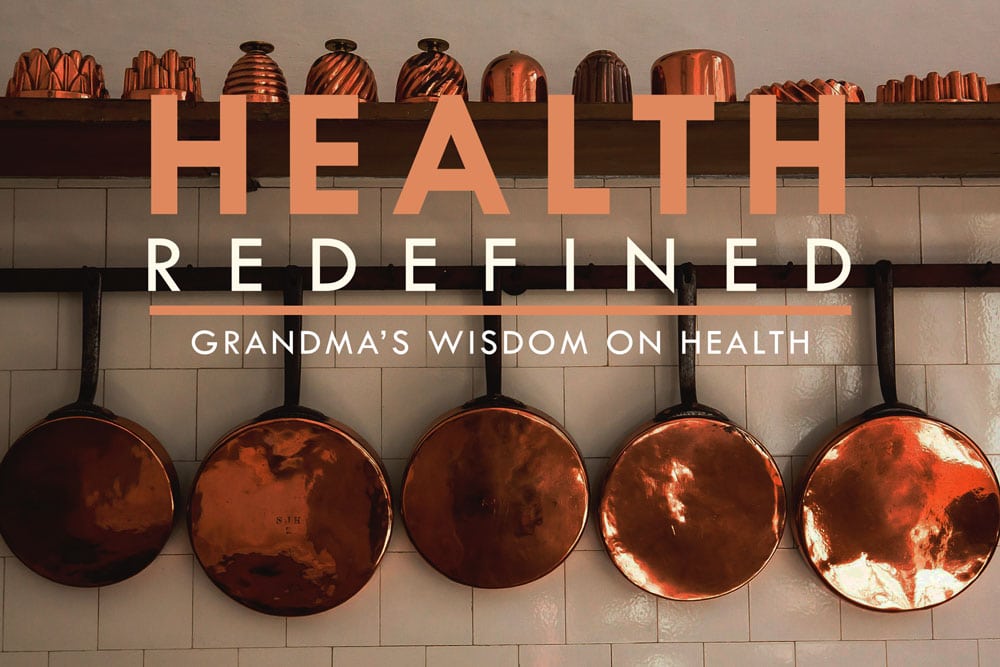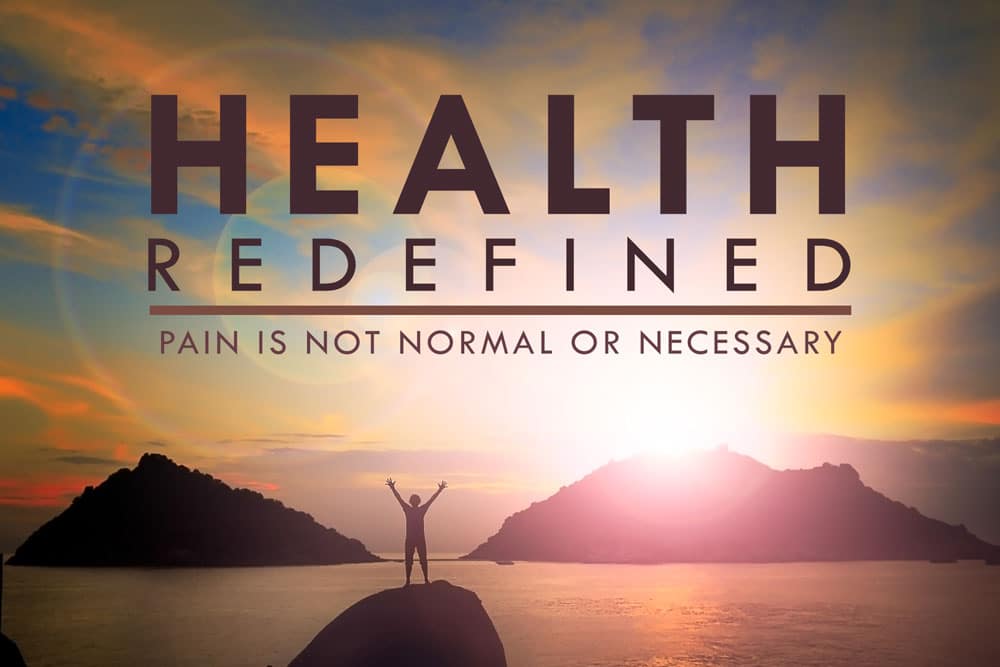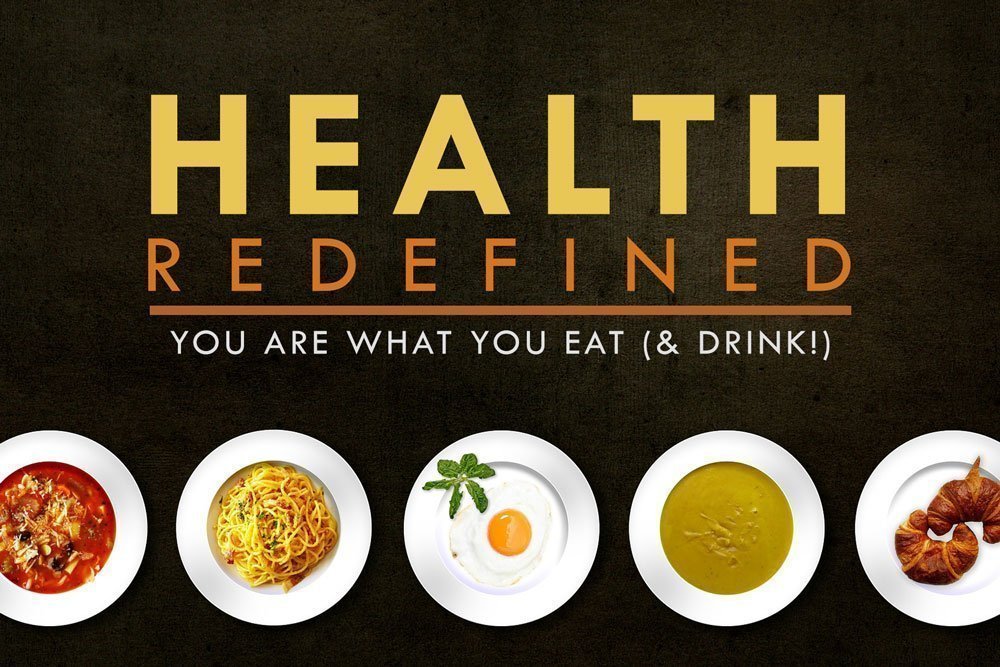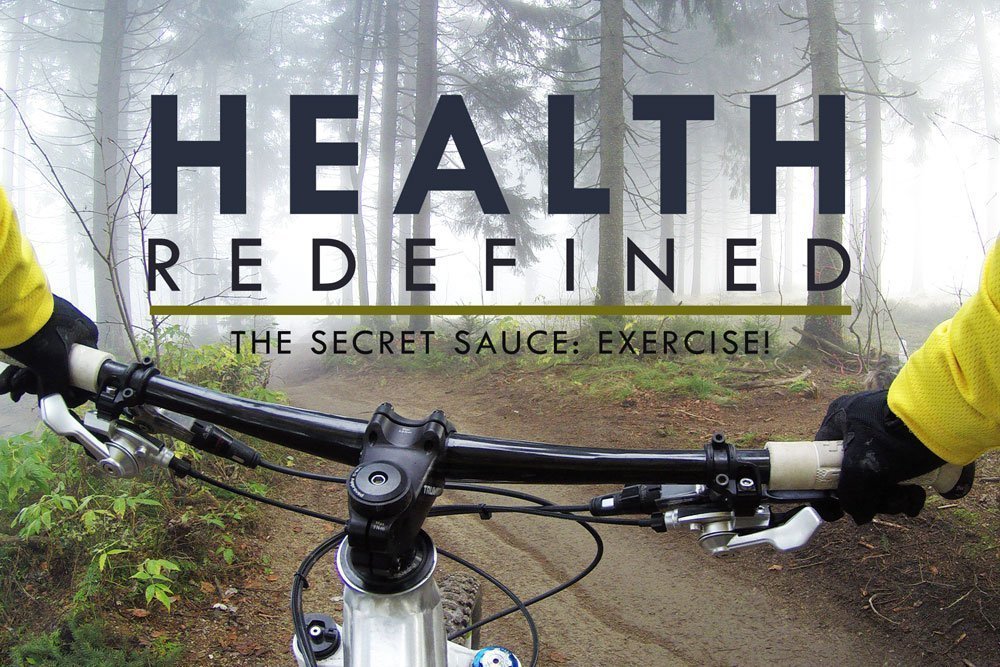 Sign up below to download the free E-book "Health Redefined: 10 Strategies to Live Free" and begin to create your personalized 'LIFE+ Health Plan'!
Reader Interactions