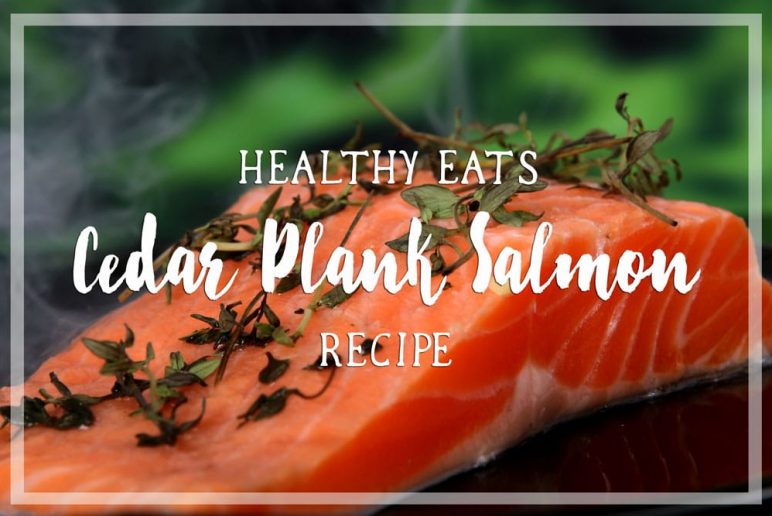 Healthy Eats: Cedar Plank Salmon
December 27, 2016
One of the benefits to living in Southern California is the ability to barbecue all year round!
Try out this delicious and healthy meal for the whole family. The following is a Buehler Family favorite from our barbecue!
Cedar Plank Salmon
Salmon tastes great when barbecued, but even better when using a cedar wood plank. The cedar plank gives it a bit of extra smoky taste (and makes it easier to grill).
Preparation:
Soak the cedar plank for 1-2 hours
Season your salmon (I recommend keeping it simple & healthy):

Sprinkle generously with salt & pepper

Add some freshly minced garlic
Add some dill
Squeeze some fresh lemon juice on the salmon
Finish by adding some thin lemon slices on top
Grill the wood plank with salmon over indirect heat until cooked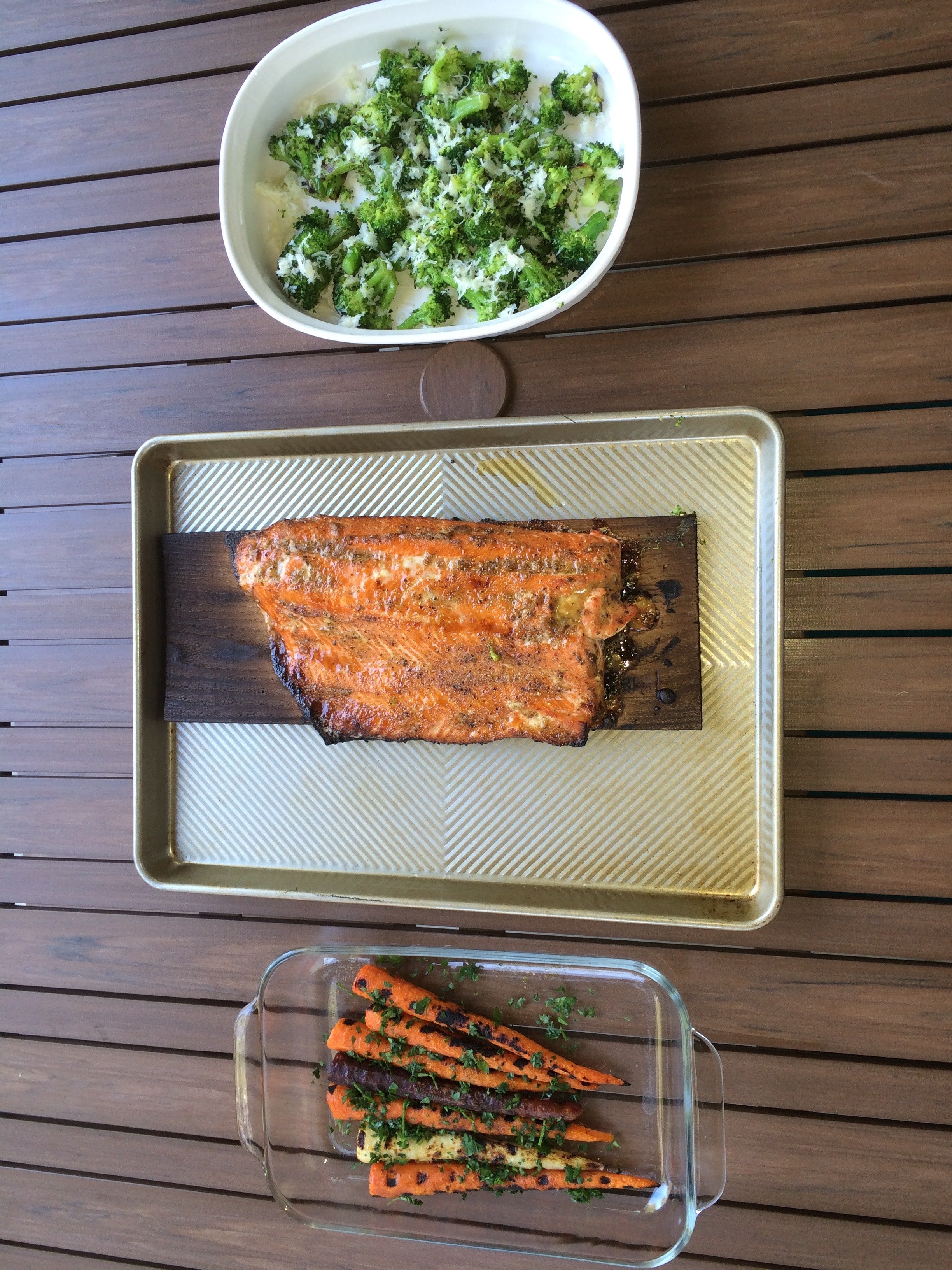 Grilled Veggies
I love to grill all types of vegetables! Get creative and try new veggies that you may not normally eat. They will taste incredible coming off the grill (just ask my kids!)
My Favorite Veggies to Grill:
Bell Peppers
Tomatoes
Zucchini
Squash
Sweet Potatoes
CarrotsBrussel
Sprouts
Potatoes
Onions
Asparagus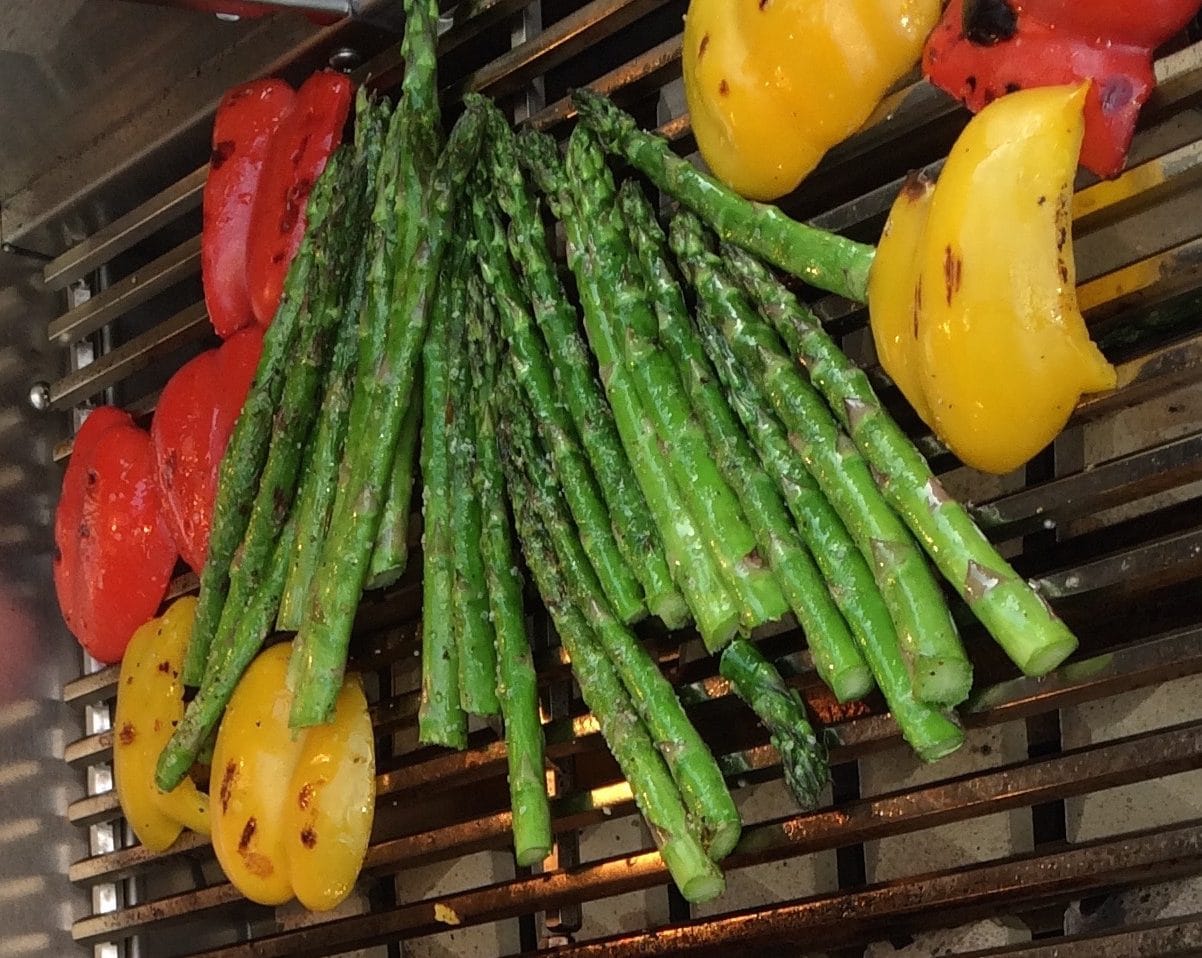 Preparation:
Lightly toss with olive oil
Lightly sprinkle with salt & pepper
The best part about barbecuing is that your family gets to spend time together! And even better with a healthy meal!
Bon Appetit!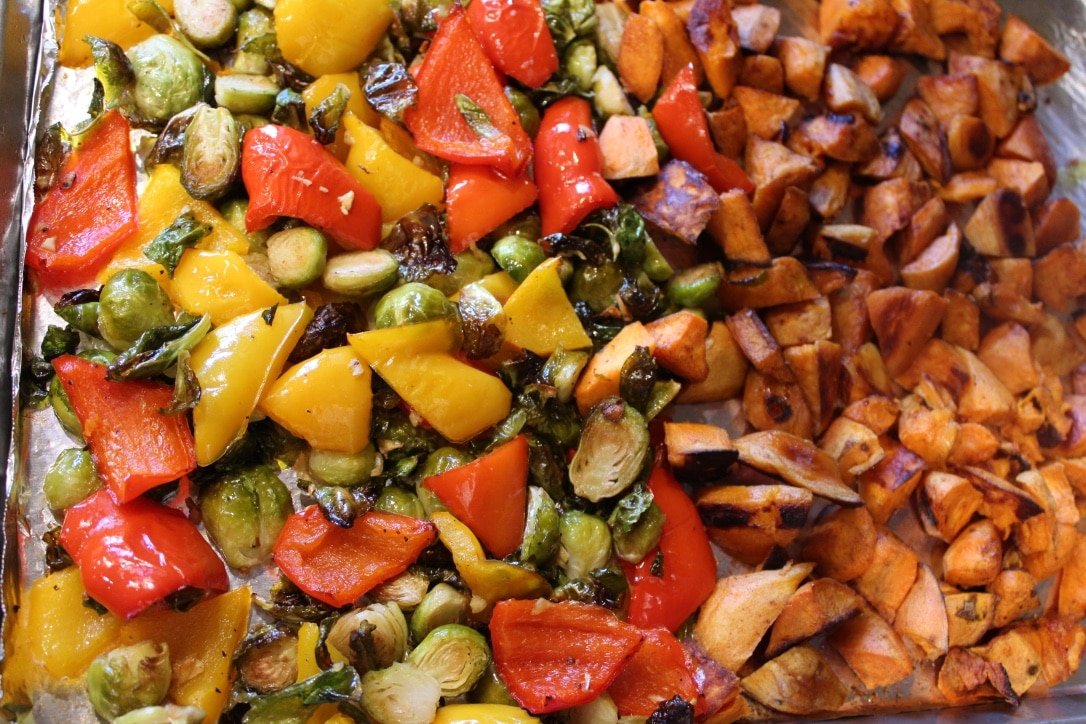 Handy Pinnable Guide!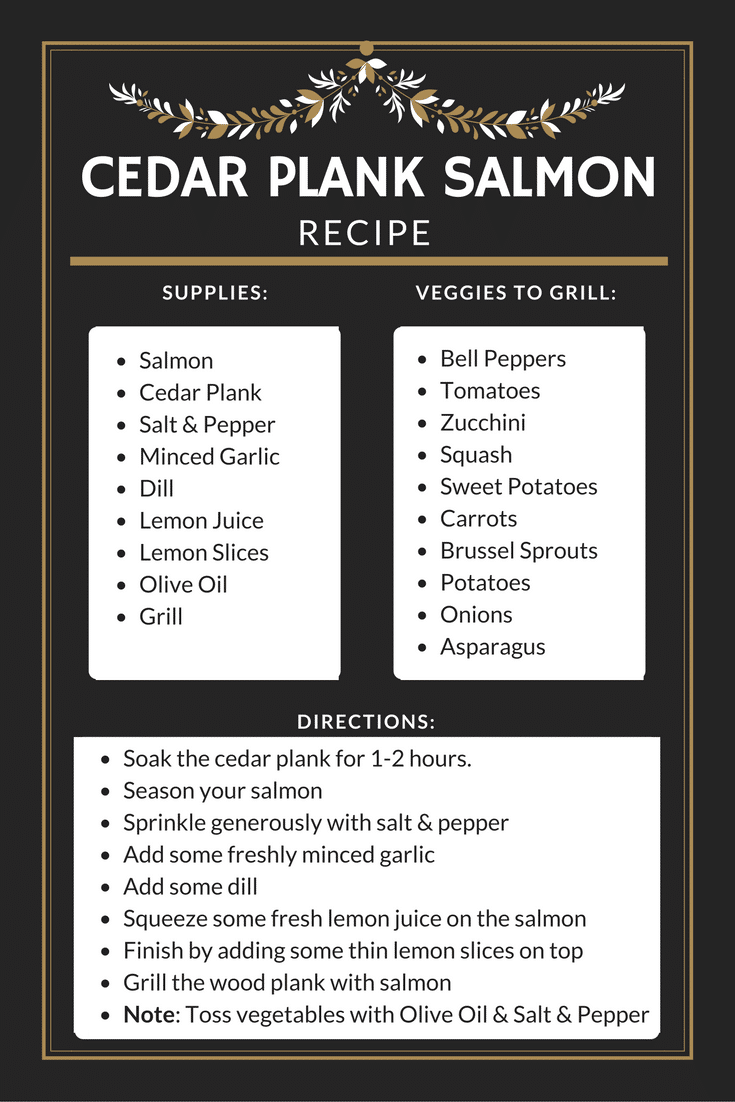 Hungry for more healthy recipes?
Sign up for Life+!
Reader Interactions