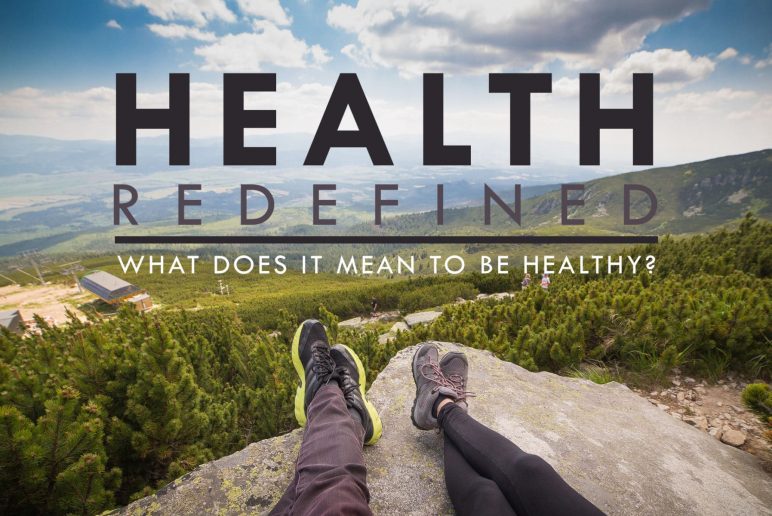 Health "Redefined": What Does it Mean to be Healthy?
August 06, 2015
Deep down, we know that health must be more than a dress size, a number on a scale, or a fad diet. Most of us understand that health has more to do with eating the new superfood, or following a new trend. Our common sense tells us that health must translate into a deeper enjoyment of life!
The Issue
The problem is that we are often stuck in a state of limbo – where we are bombarded with so many definitions and solutions that we don't know which way to go. Unfortunately, most of these lead us down a dead end.
We must clear our mind of the false, photoshopped images, incomplete definitions, and incorrect views about what it really means to be healthy – and replace these with a TRUE definition and image of HEALTH! The reality is that how we define 'health' will determine how we live and pursue a healthy lifestyle.
The Solution
LIFE+ (division of Coury & Buehler Physical Therapy) defines "health" in a comprehensive and holistic view that we believe will result in a life-long pursuit of health.
"Health Redefined": Health is the ability to fully enjoy your life, FREE from physical limitations or pain. This will allow you to fulfill your purpose, pursue your passion, and enjoy your pleasures.
Our view of health involves a lifelong, multi-faceted pursuit that is beyond fads and gimmicks. The natural result of living a healthy lifestyle will most likely lead to losing weight, feeling better, and looking better – and these are all fantastic benefits of being healthy.
However, it is important that we remember that the real goal of health is much more important than this. The true goal of health is to be able to Live Free from limitations, problems, or pain.
Pursuing good health requires you to take into account many aspects of your life. It requires a balanced and well-rounded approach. The good news is that pursuing a healthy lifestyle is much simpler than what we are led to believe!
It is imperative that you determine what your true definition of health is and why you are pursuing a healthy lifestyle. Your definition of health and your "why" will then be the foundation from which you pursue a healthy lifestyle.
Take the next step to coming up with the correct definition of 'Health'. Download the free E-book "Health Redefined" on our website and begin to create your personalized 'LIFE+ Health Plan'!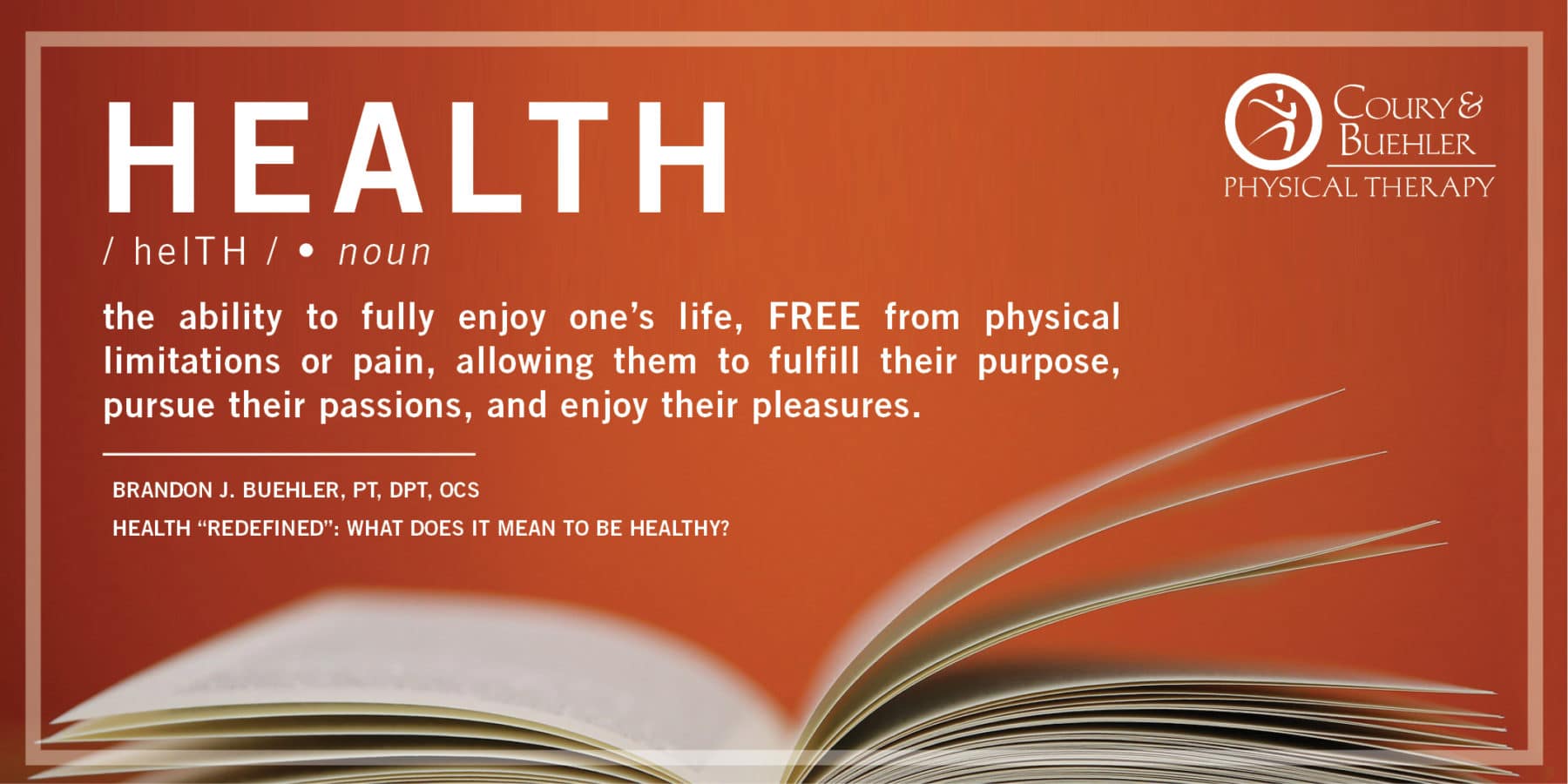 Take the Next Step
Sign up below to download the free E-book "Health Redefined: 10 Strategies to Live Free" and begin to create your personalized 'LIFE+ Health Plan'!
Reader Interactions