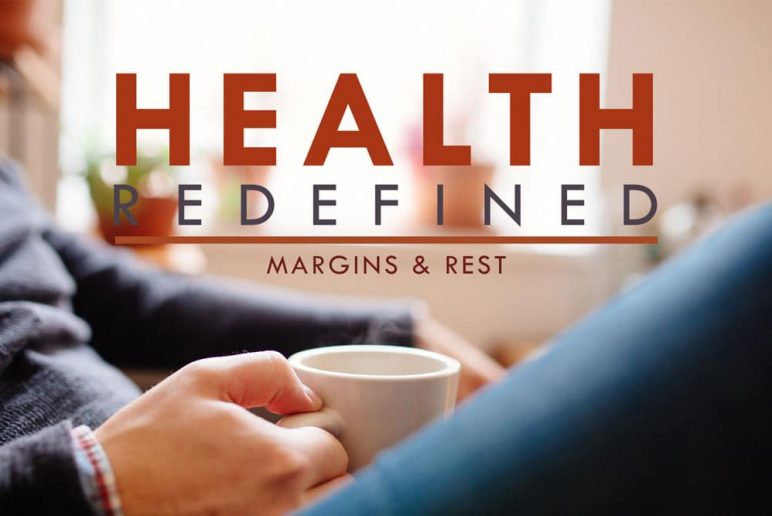 Health Redefined: Margins & Rest
June 09, 2016
We live in a busy, fast paced world.
Most of us are running at full steam from morning till night, with every moment booked. We often feel as though we have no time to spare. The thought of having time to rest, meditate, and breath seems impossible. We often find it difficult to have any down time for enjoyment, relaxation, or a hobby. Often, we even allow our busy lives to infringe on our sleep!
Many of us have bought into a myth that a good life is a busy life.
We feel more important when our schedule is completely full and that rest decreases productivity.
Margins & Rest
The reality is that to pursue health, you must have margins in your life. Margins and space in your schedule for time with friends, to pursue a hobby, and relax. In addition we must have adequate rest and sleep. Our body needs proper rest and sleep in order to be healthy.
More Productive and Better Health!
What is interesting is that not only will we be healthier when we get adequate rest and have margins in our life to relax, but we will also be more productive! We will find that working less and scheduling fewer appointments will result in us getting more done and being more productive.
Protect Your Schedule
It is important, now more than ever, to create margins in your life. Allow time in your daily and weekly schedule where nothing can be planned or scheduled. Reserve this time for yourself. Time to relax, think, plan, and meditate. Schedule time to relax, have fun, enjoy a hobby, or spend with a loved one or friend.
We must also recognize the importance of sleep. Sacrificing our sleep to get more done rarely pays off in the long run. Our bodies need at least 7-8 hours of sleep. This is time for our body and brains to rest. Lack of sleep can often lead to sickness, decreased mental clarity, and other health problems.
Health Redefined Series
This blog is the 10th in a series called "Health Refined". Please check out the first nine blogs in this series: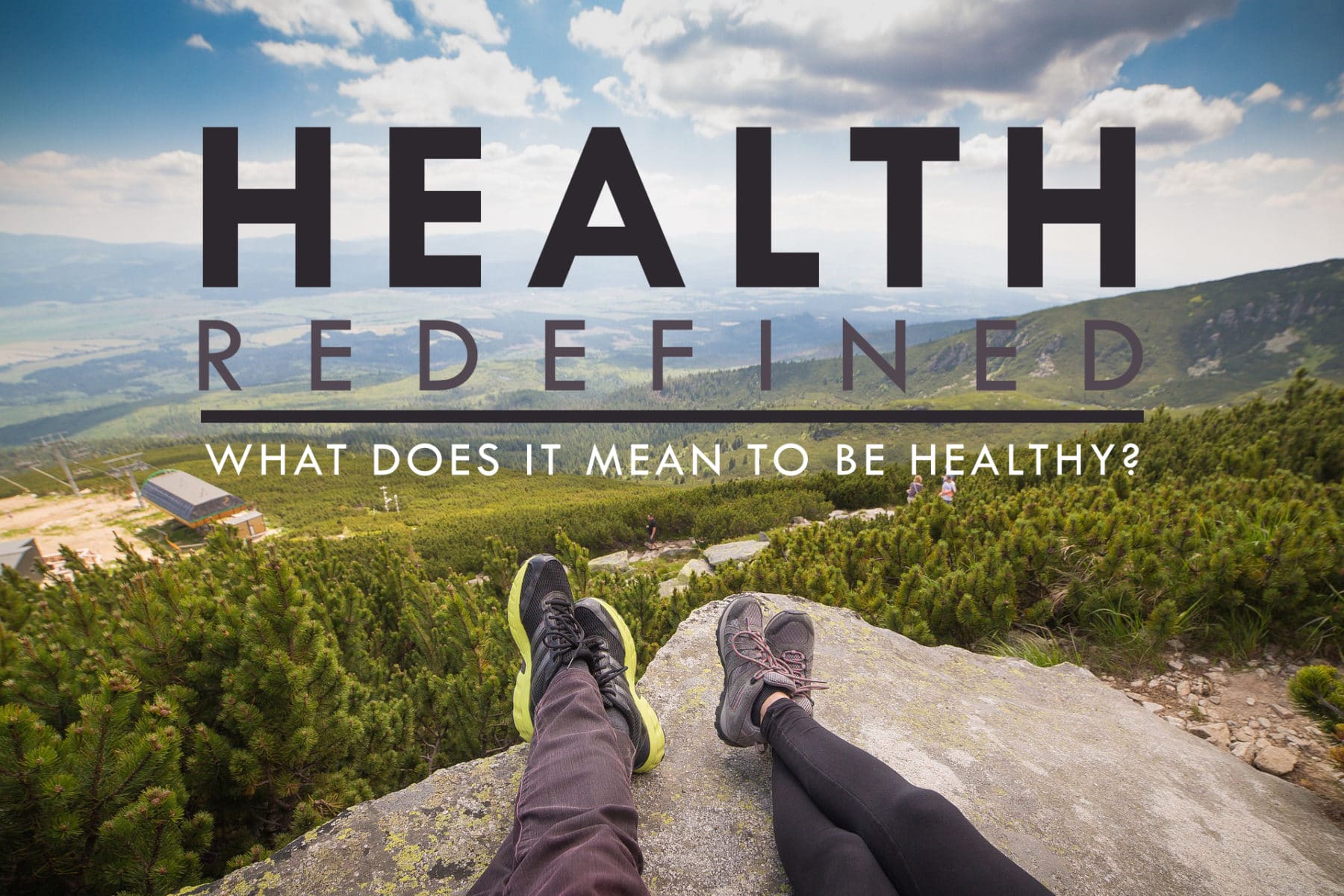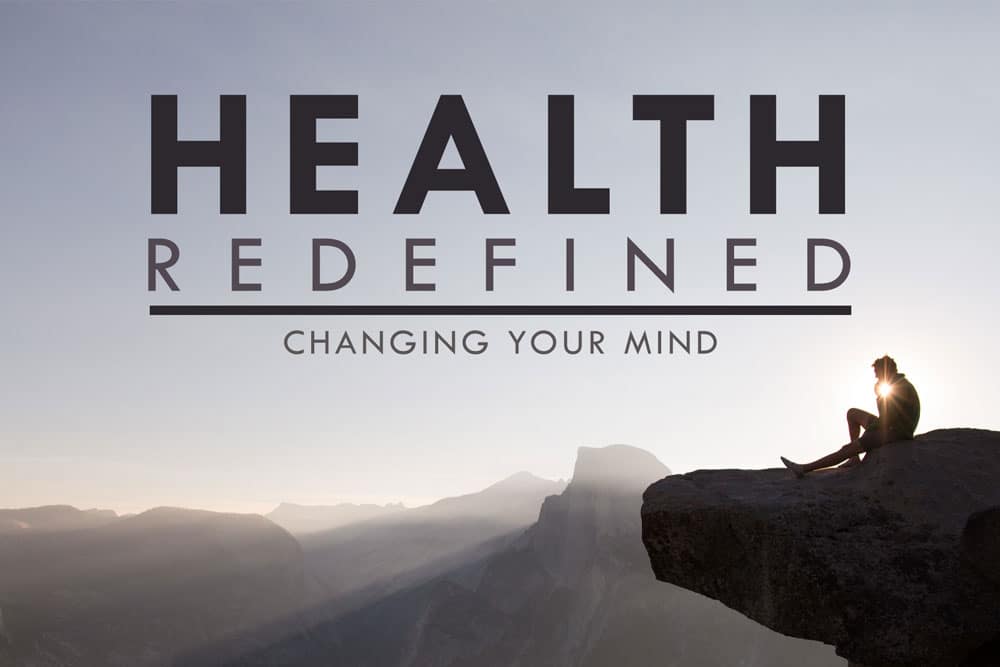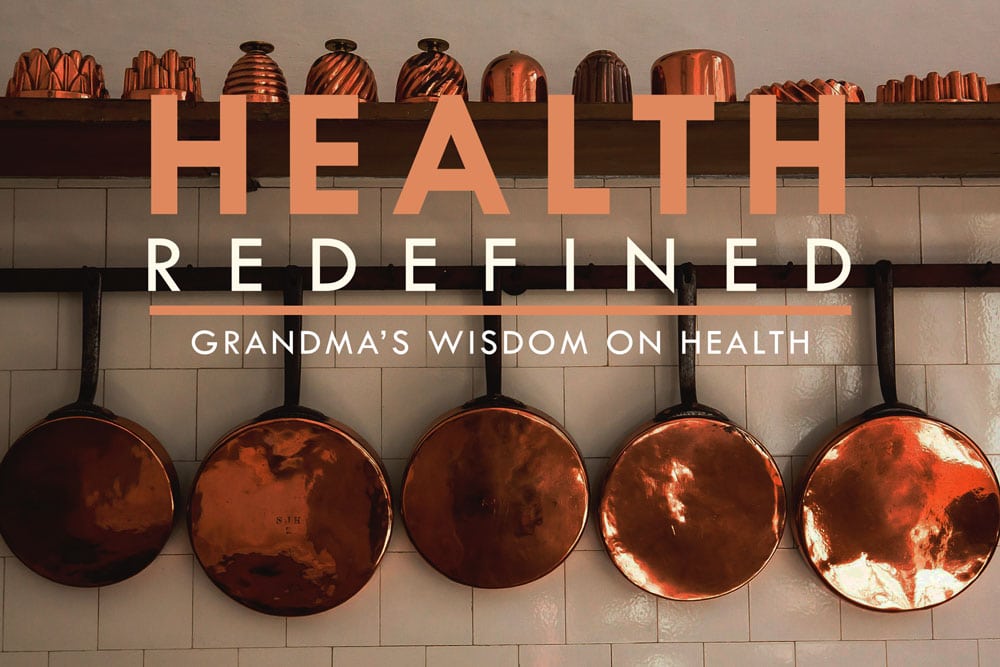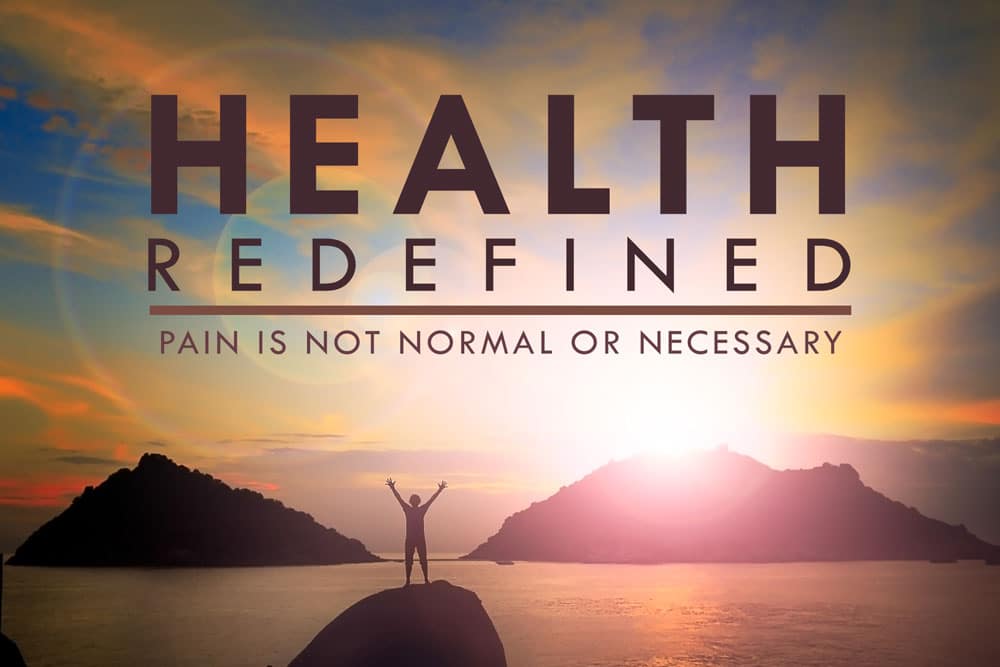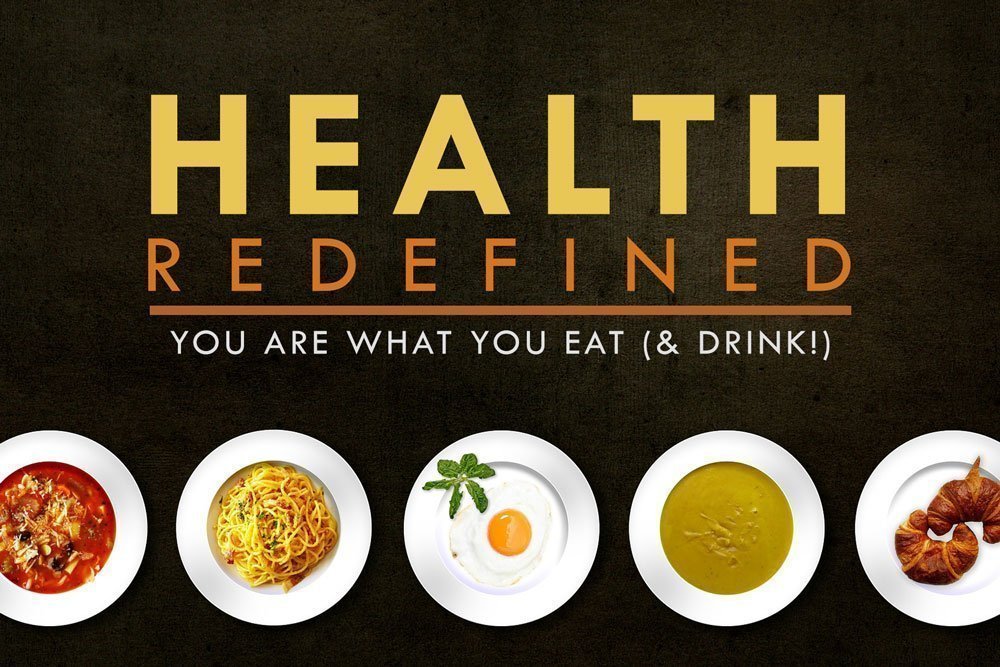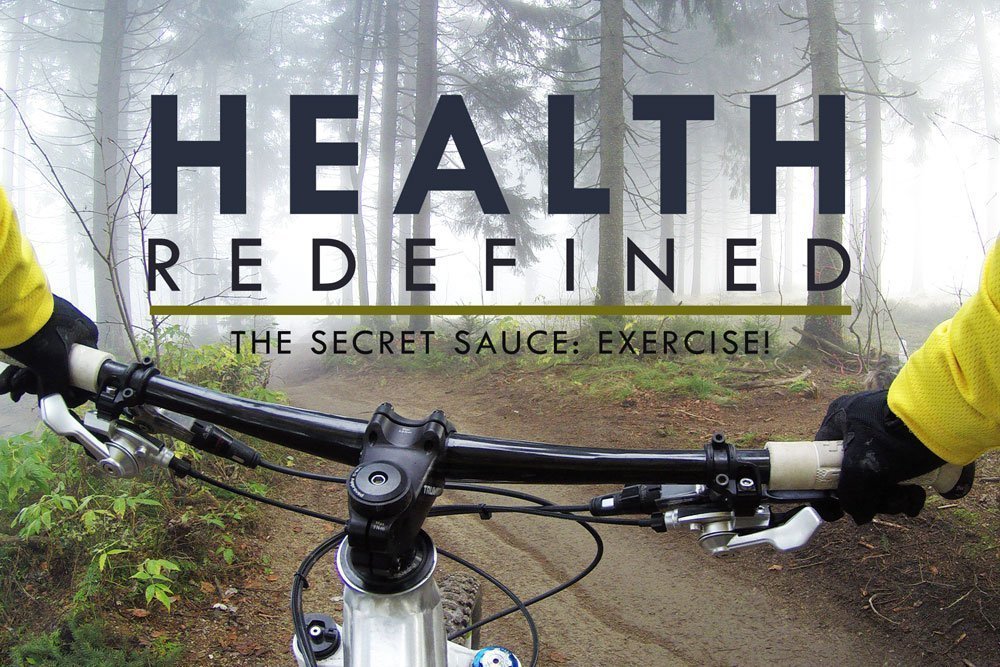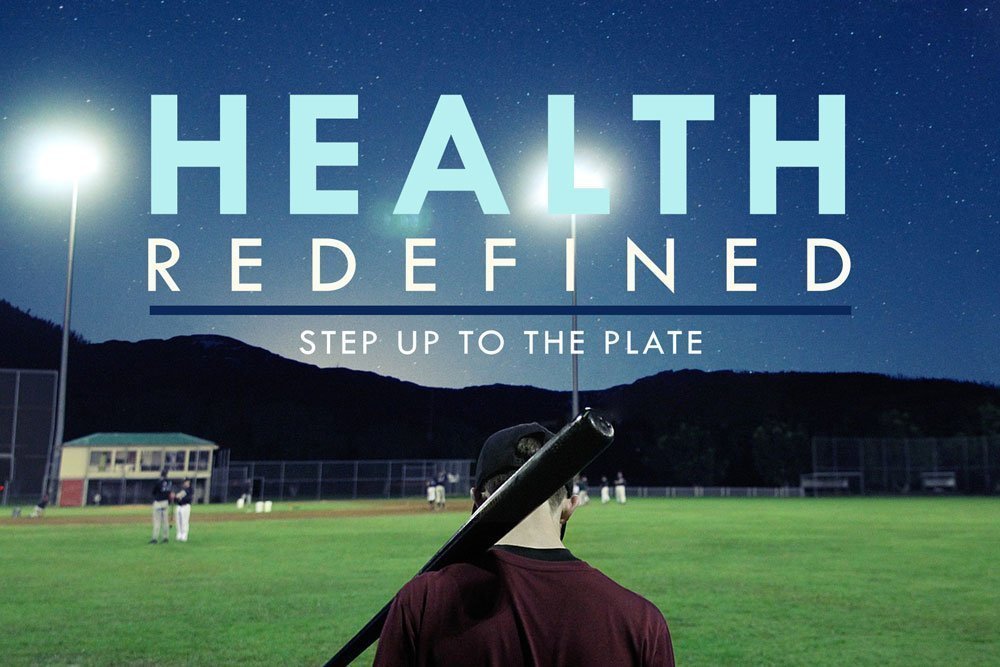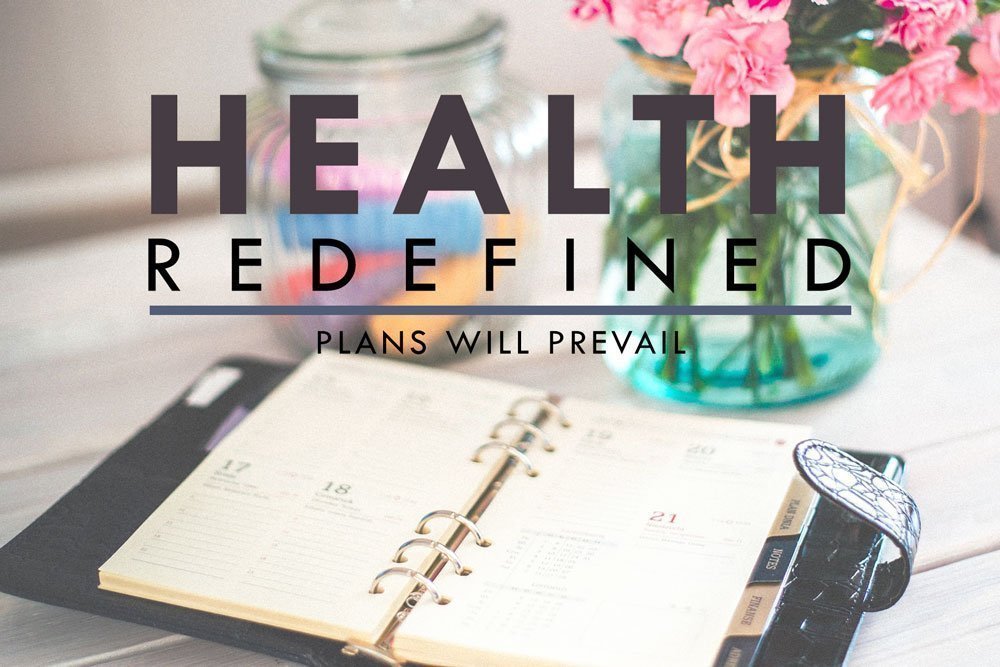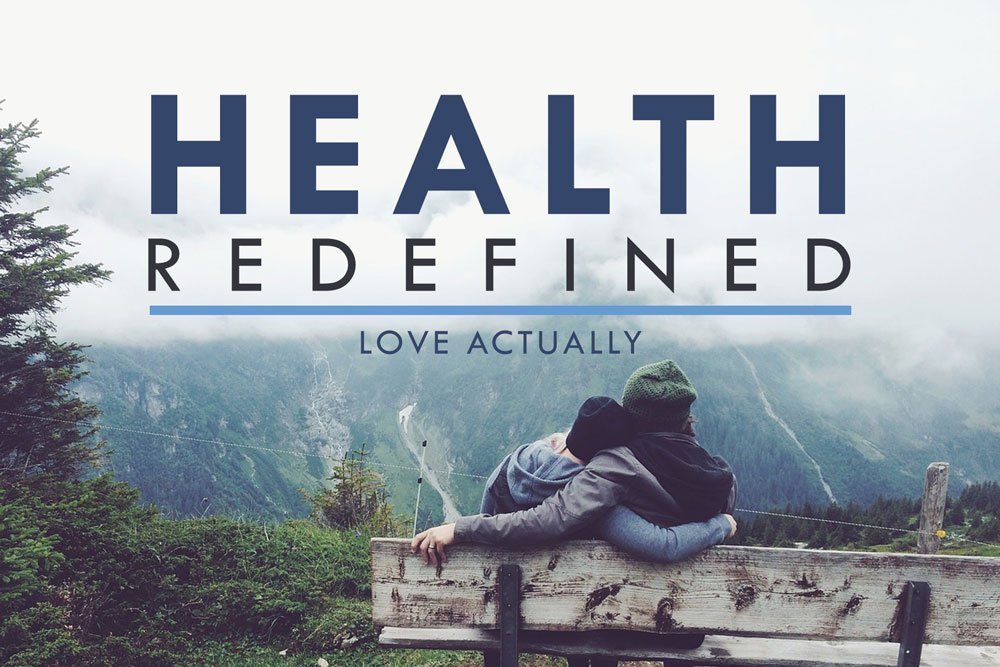 Sign up below to download the free E-book "Health Redefined: 10 Strategies to Live Free" and begin to create your personalized 'LIFE+ Health Plan'!
Reader Interactions