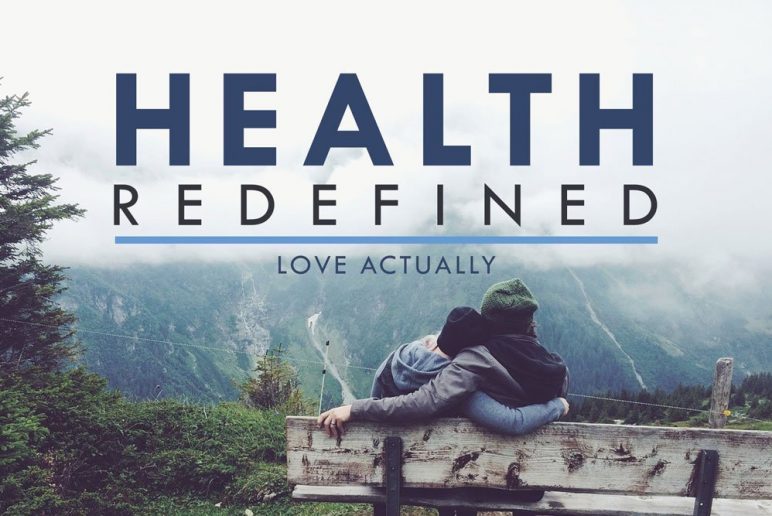 Health Redefined: Love Actually
April 21, 2016
Your loved ones count on you to be healthy, so do it for them and yourself! For some of us, getting healthy for our family can be one of the strongest motivators! If getting healthy for you is not enough, then surely guaranteeing your health for your family and friends will provide a stronger reason to pursue a healthy lifestyle!
YOUR FAMILY DEPENDS ON IT
Quality time, connection, and shared experiences with your family are dependent on you being healthy! The closeness of your family may be dependent on your health! The more you are able to engage with your family and enjoy life with them, the closer you will be!
IT'S A FAMILY AFFAIR
Health should be a family affair, so run around with your kids, go to the gym with your significant other, or even go on a walk with a friend to catch up (versus sitting down for coffee).
INVEST IN RELATIONSHIPS
Maintaining deep connections with family and friends is essential for overall good health. Laughter, hugs, and time with friends helps produce hormones that literally will make you healthy and happier.
THEY FOLLOW YOUR LEAD
Lead your family towards good health. Create healthy rhythms, and teach them a correct view of health! Your spouse, children, parents… will all be influenced by how you live, and may pursue a healthy lifestyle as a result!
Health Redefined Series
This blog is the 9th in a series called "Health Refined". Please check out the first eight blogs in this series: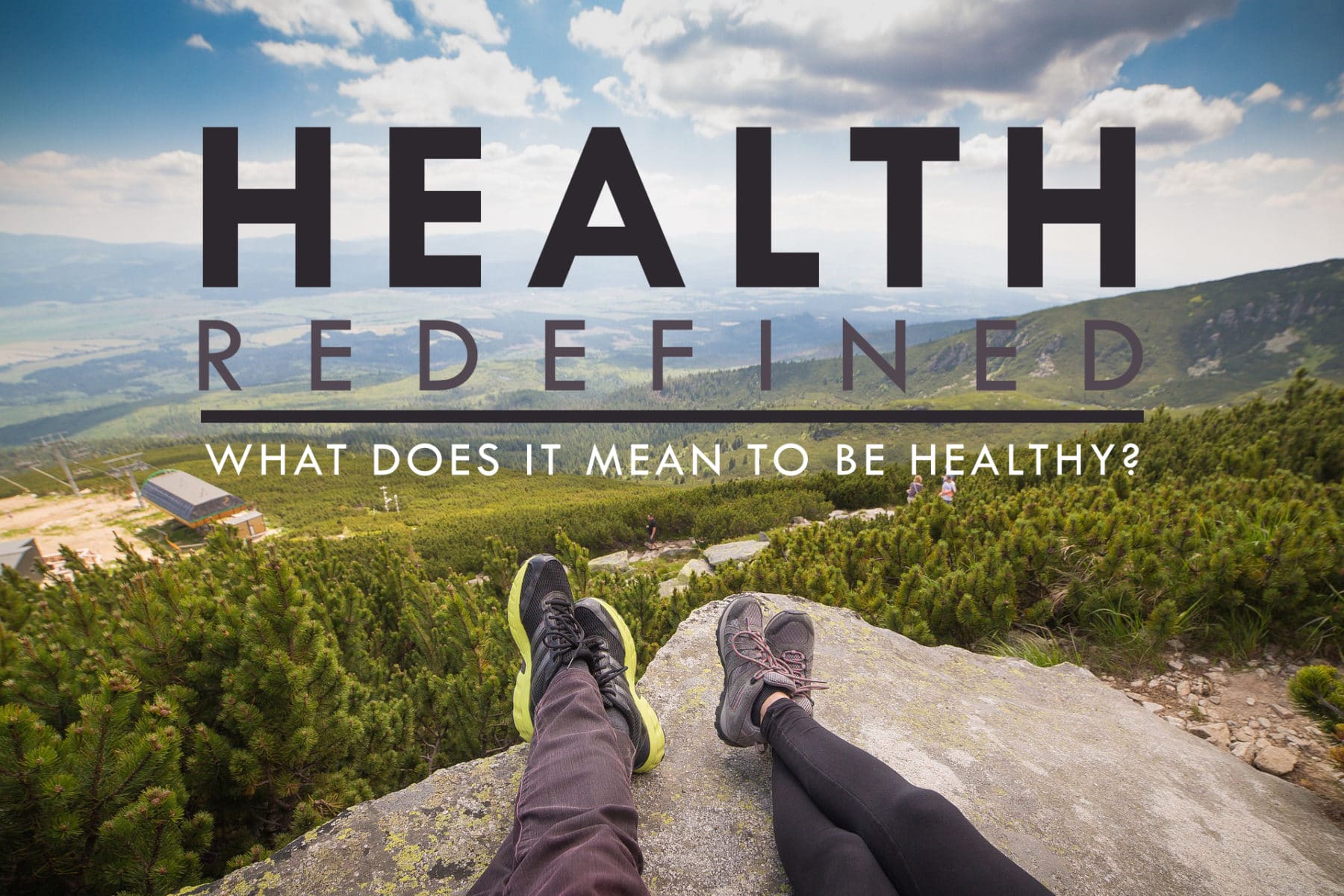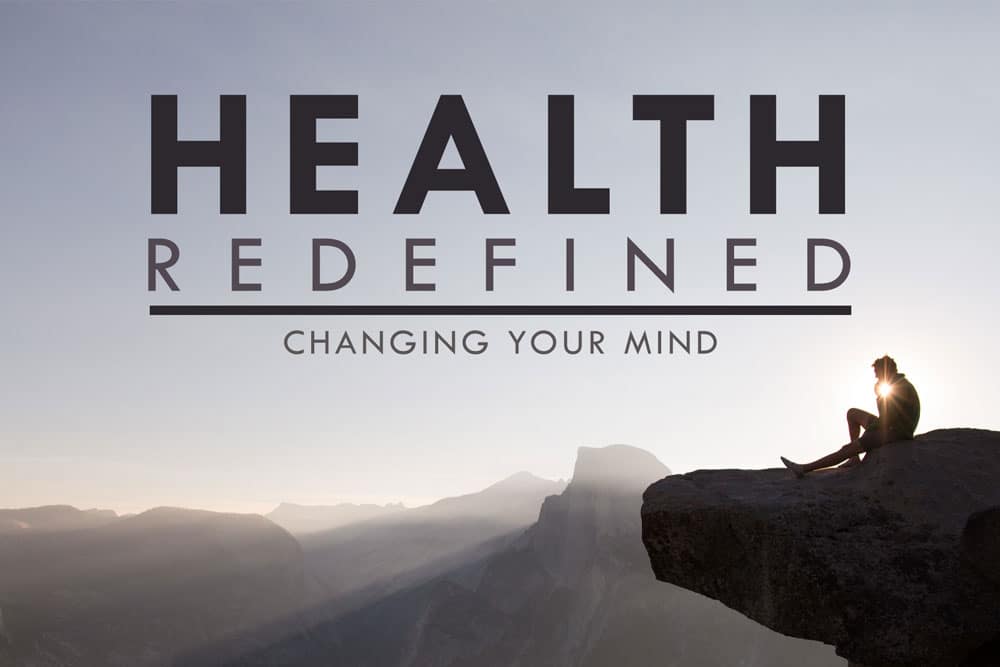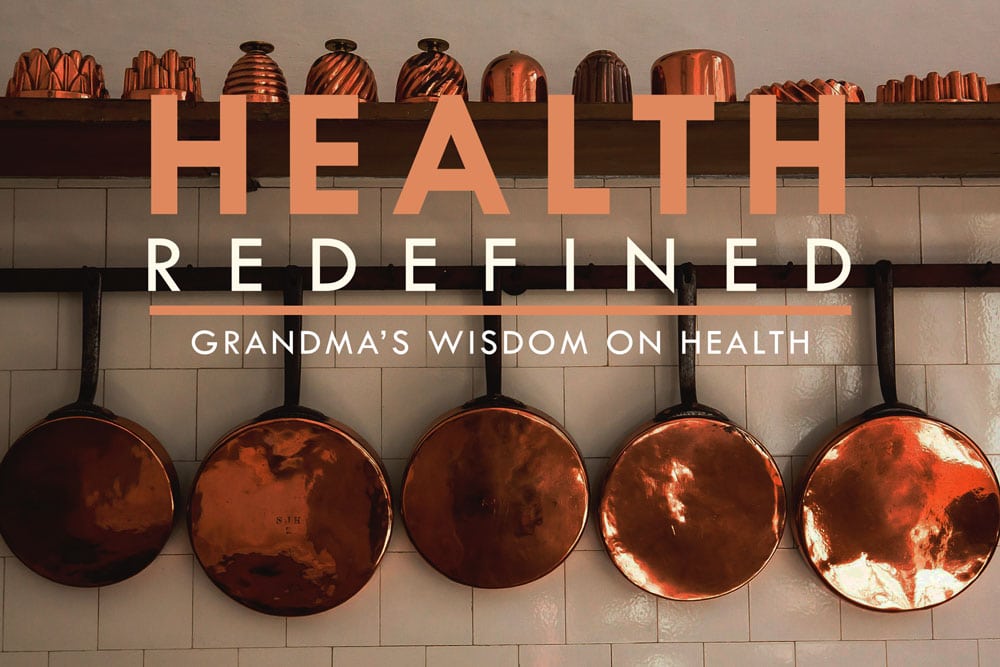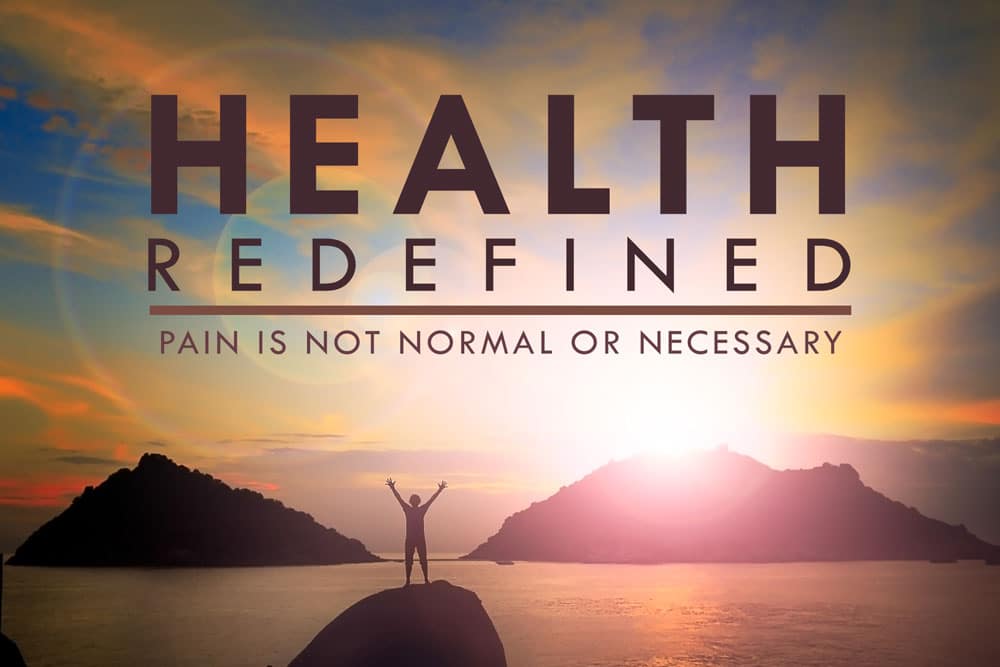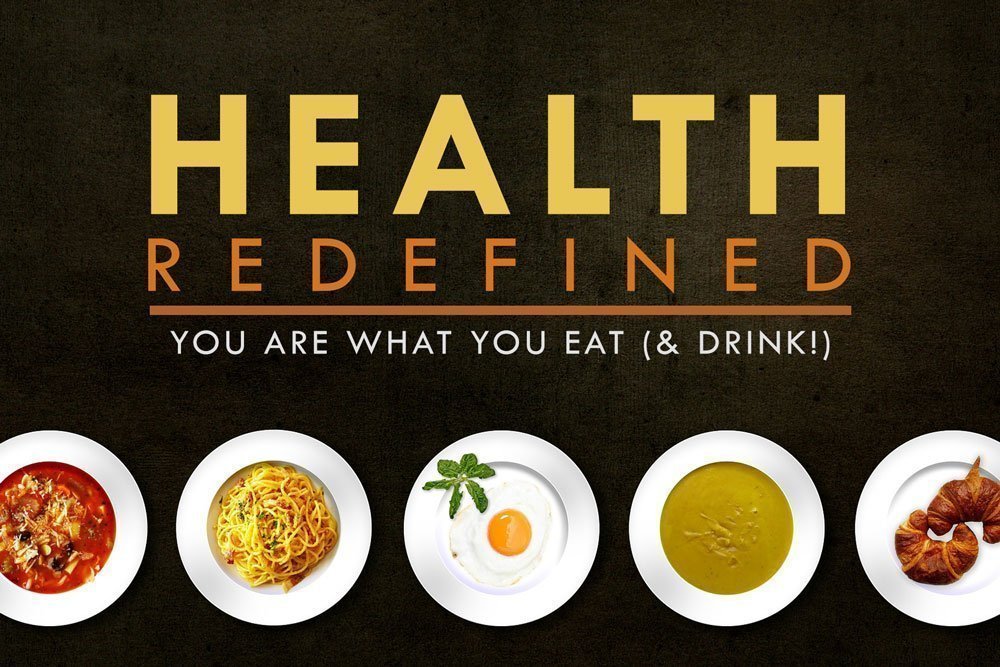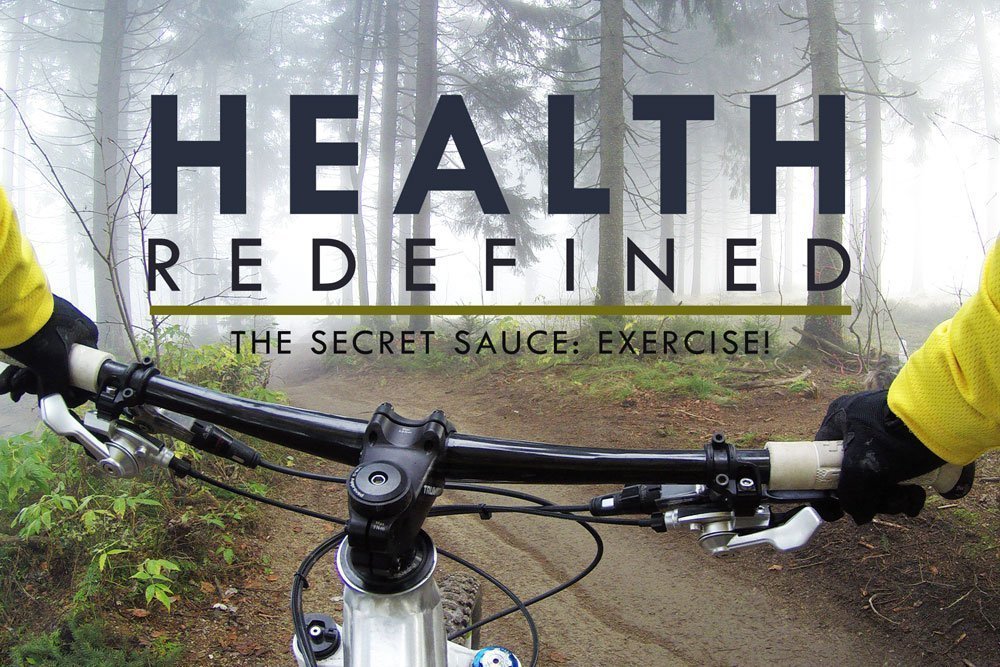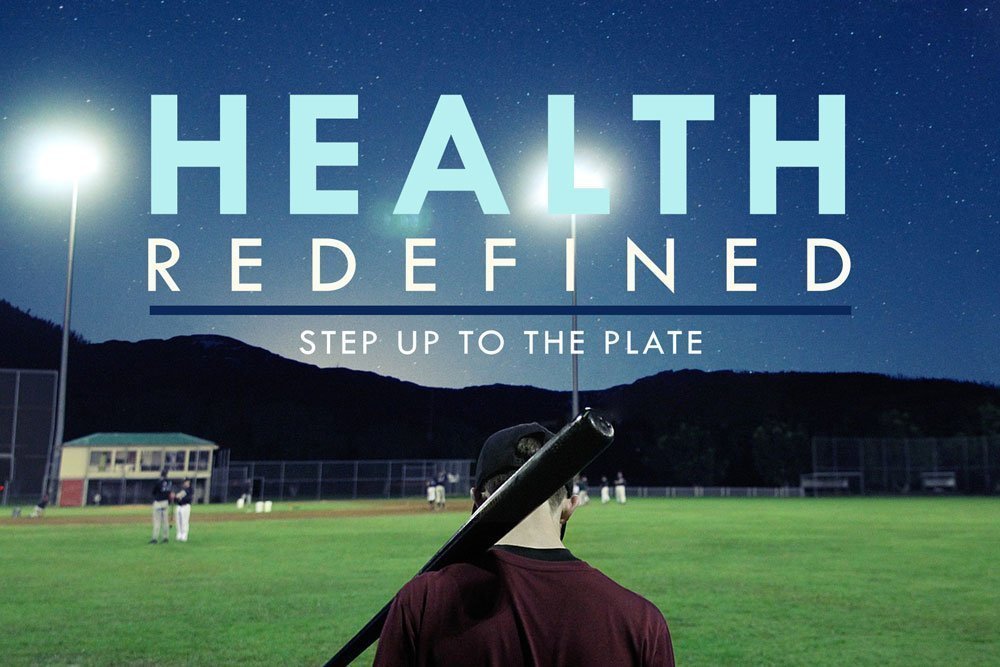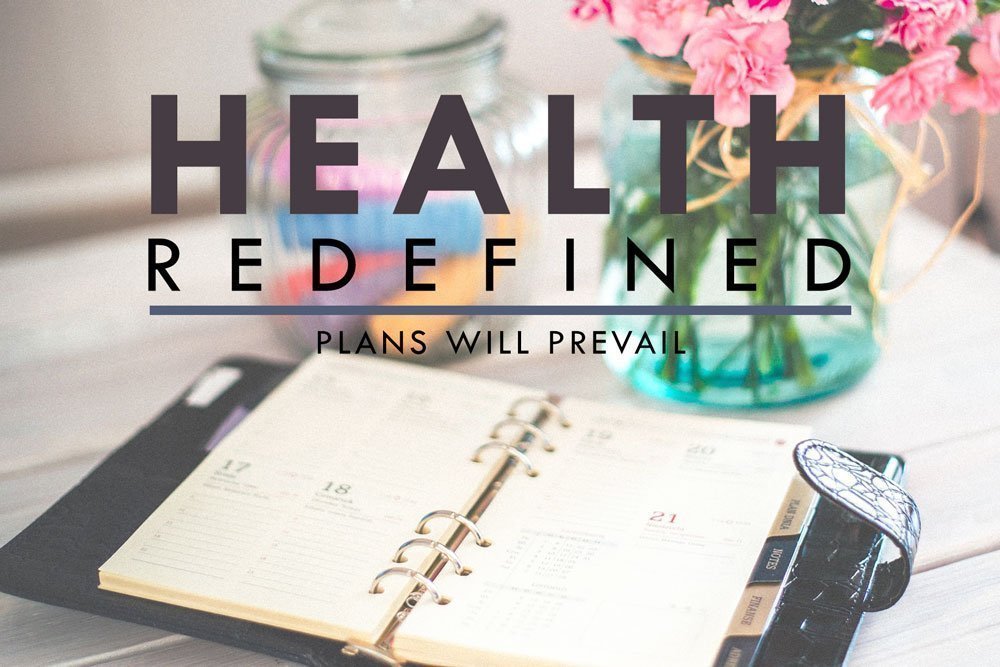 Sign up below to download the free E-book "Health Redefined: 10 Strategies to Live Free" and begin to create your personalized 'LIFE+ Health Plan'!
Reader Interactions