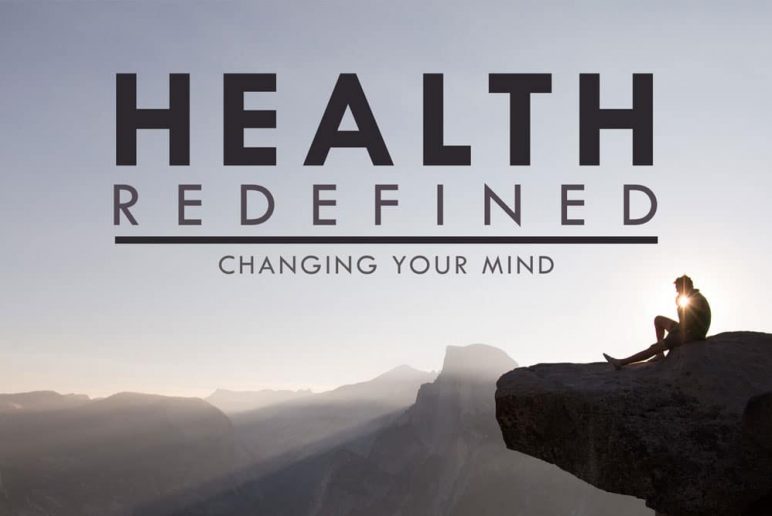 Health Redefined: Changing Your Mind
December 03, 2015
Every day we are bombarded with a variety of views on 'health'. As a result, many of us have the wrong vision in our mind of what it means to be truly "healthy".
It seems there is always a new headline telling us what 'health' is:
"Eat this, not that"
"30 days to a NEW you!"
"How to Live to 100"
"The New Superfood"
"A Diet Pill that Really Works!"
We are lead to believe that health can be determined by your appearance, numbers on a scale, the latest fad diet, or the newest exercise routine.
Unfortunately, our mind then develops an incorrect view on what health is. Ultimately this will lead us down a difficult road with frustration and minimal results.
Change your mind
In order to pursue a lifetime of health and wellness, we must first replace our incorrect definition of 'health' with a correct and true view on what it means to be healthy. Simply put, we must CHANGE OUR MIND.
We must embrace truths about health to help us pursue our goals. The pursuit of wellness requires us to CHANGE OUR MIND and adopt a correct view of health. Once we have the correct definition and view of health, then we can pursue a lifelong approach to living a healthy life.
The following are 5 correct views on health for your mind to grasp. These will help in your pursuit of health & wellness.
1. There Are NO Magic Pills.
Living a healthy lifestyle starts with your acknowledgement that being healthy is not a gimmick, and there are no quick tricks.
2. The Latest Fad Is Just A Fad!
The latest fad may seem cool, but it is one of the many trends that will come and go – so don't buy into it. You may regret the months you spent counting specific calories, eating only certain foods, or following some special exercise routine when that fad passes.
3. Numbers Do Lie!
Health is much more than numbers on a scale, or your pants and dress sizes. These are poor indicators of health! As you become healthier, you are bound to see these as benefits, but the actual results of a healthy life are much more profound! Participating in & enjoying more of your life's activities are much better indicators of your health!
4. Your Mirror May Be Distorted!
The way you look in the mirror is a distorted view of health, and will often leave you frustrated. Looking better, bigger biceps, and losing weight are nice benefits to getting healthy. However, being free to work, play, & love without health limitations is a more compelling reason to focus on a long term pursuit of health!
5. You Are More Than A Body!
Health isn't just about food and exercise either. Health encompasses more than just your body! Your mind and spirit must also be healthy. You must ensure you are pursuing what brings health to your mind, spirit, and body. Then you will be on the road to true health!
Follow the series
This blog on 'Changing your Mind' is the 2nd in a series of blogs I wrote called 'Health Redefined'.
Please check out the 1st blog in this series that challenges our definition of health!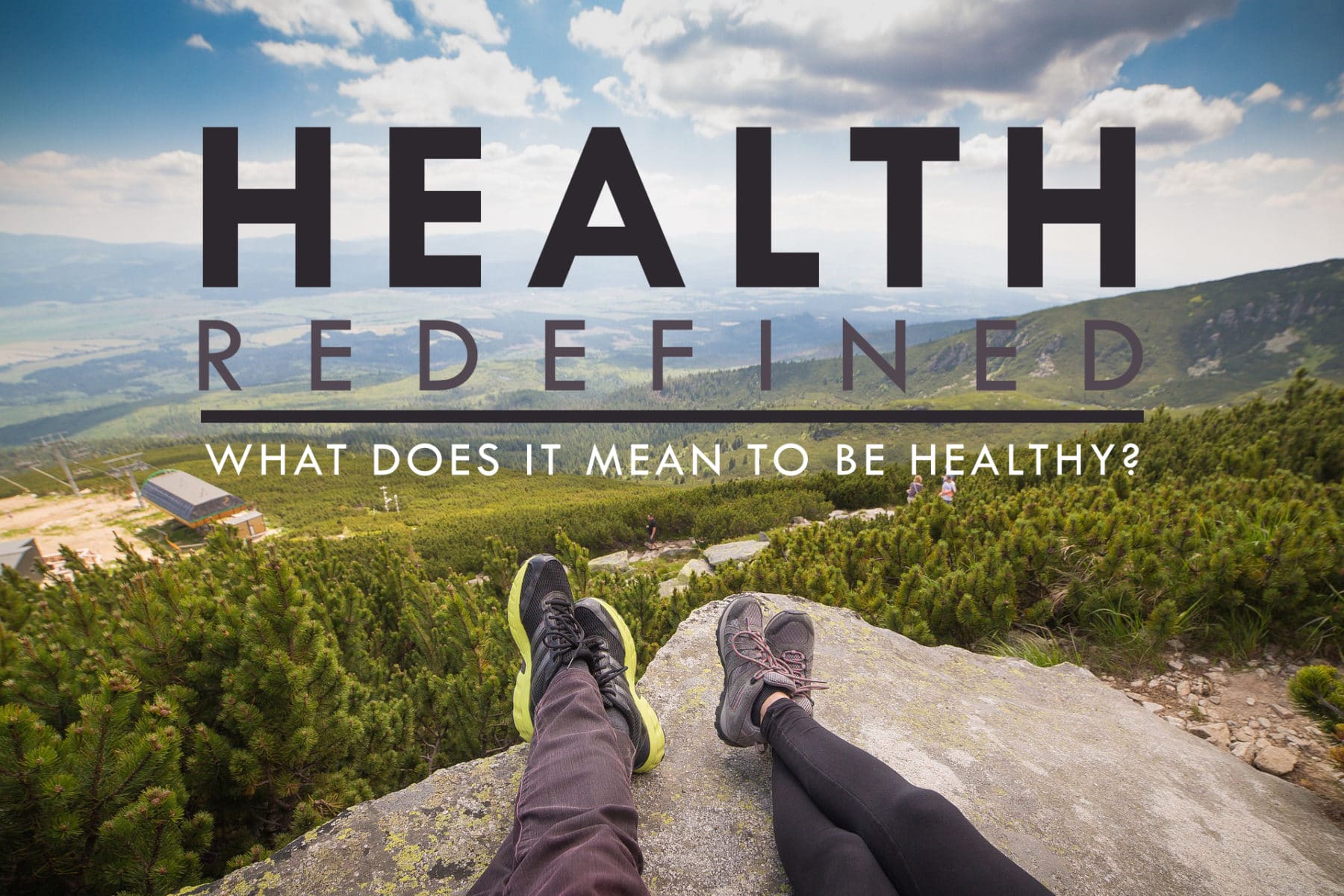 Take the Next Step!
Sign up below to download the free E-book "Health Redefined: 10 Strategies to Live Free" and begin to create your personalized 'LIFE+ Health Plan'!
Reader Interactions