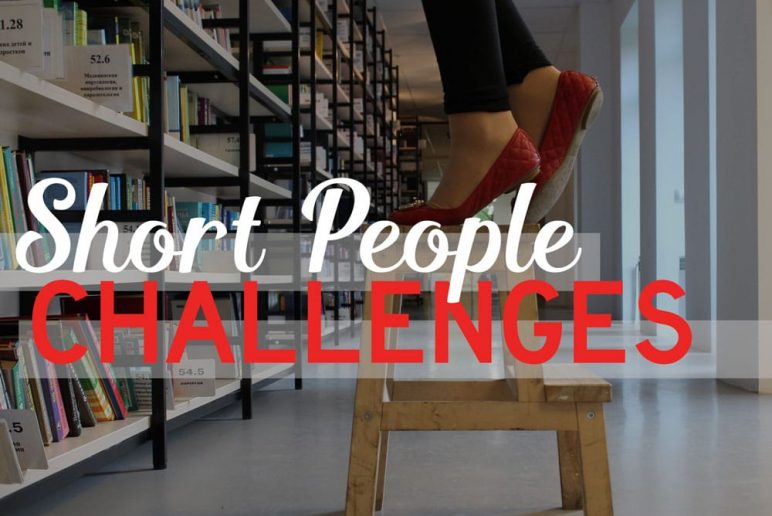 Short People Challenges
May 15, 2017
The average American female height is 5'4" according to the U.S. Department of Health and Human Services.
Sadly, our world is made for the people of average height. I am 5' 2" and, while I don't quite believe that I am a short person, I often find myself facing many challenges in various situations—challenges which can affect my posture, joints, and muscles. While you can learn to live with the difficulties, you'll be much safer if you address them head on.
Here are a few little things you can adopt in your everyday life to protect your body and make your life easier:
Sitting in a Chair
Seat Depth: A seat that is too deep can create circulatory problems for the lower legs. There should be two to four fingers width of space between the front of the seat edge and the back of your knees. Adjust by adding a cushion with good support behind your back, so you can scoot forward in the chair and still have good back support.
Seat Height: A seat that is too high can cut off circulation to the lower extremities and cause pain to the low back. Lower the seat so feet are flat on the floor. If you still cannot get your feet on the floor, a foot rest is a quick and inexpensive fix.
Refer to previous blog for additional information on workplace ergonomics: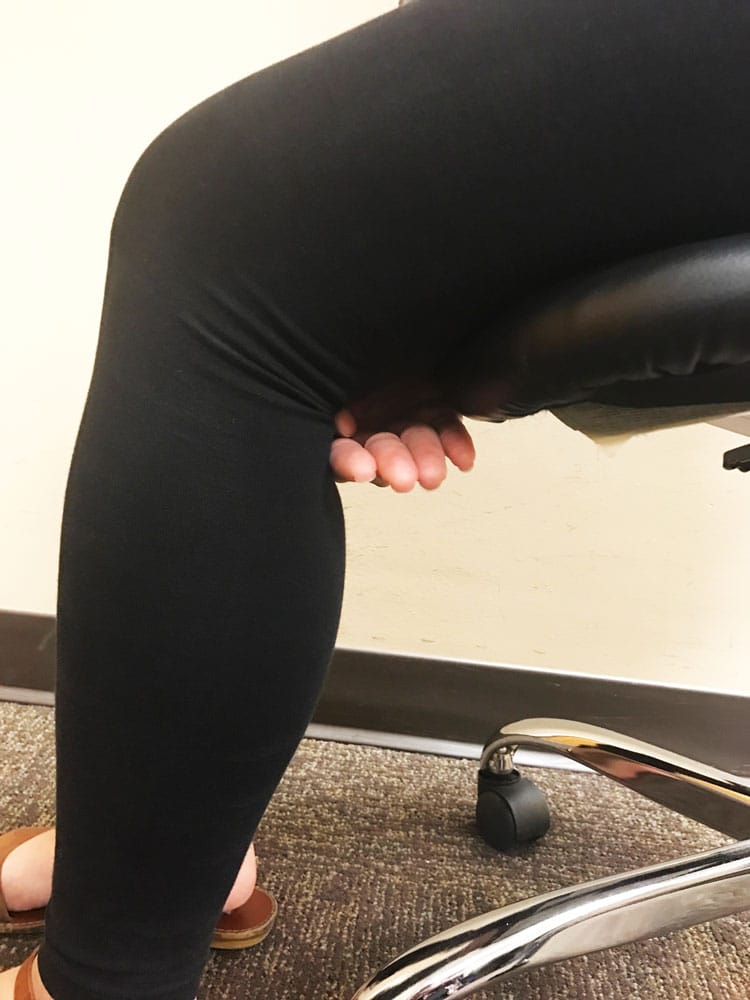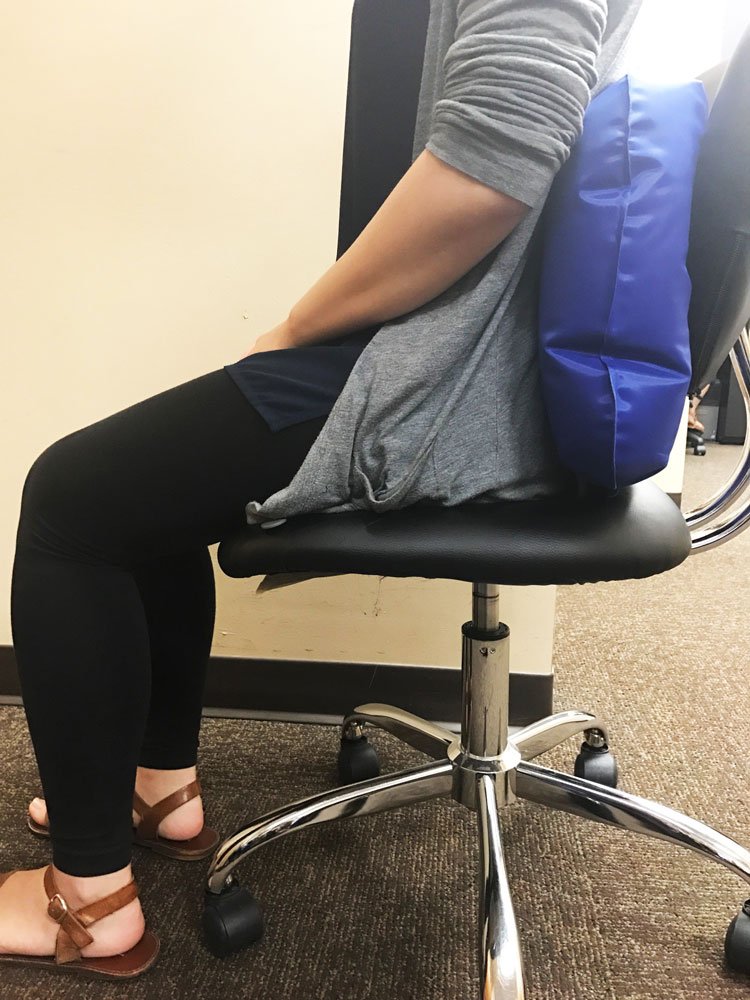 Reaching For Objects on the Top Shelf (Or Even the Middle Shelf)
I can't reach half the shelves in my house. For the moments when your husband is not around or if you live alone, keep a small step stool. Step stools are usually inexpensive, portable, and can be stored away easily. Do NOT climb kitchen counters to reach the higher shelves!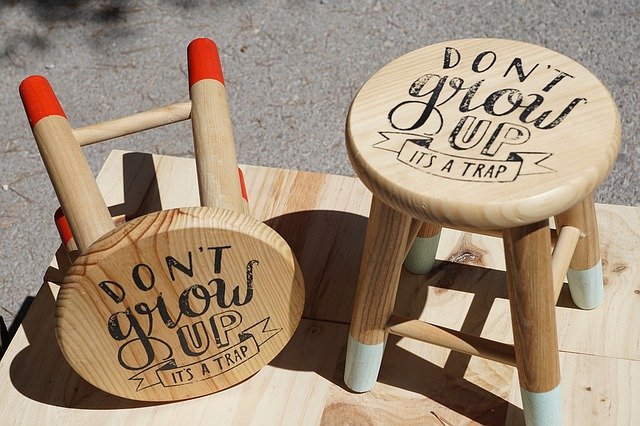 Household Chores
Doing the dishes, laundry, or cleaning can cause back and shoulder pain if you are not positioned properly. I often catch myself standing on my tip toes to get the clothes out of the washer, or shrugging my shoulders when doing the dishes. Stand on a step stool to get the proper height, and bring your shoulders back and down to prevent neck and shoulder pain.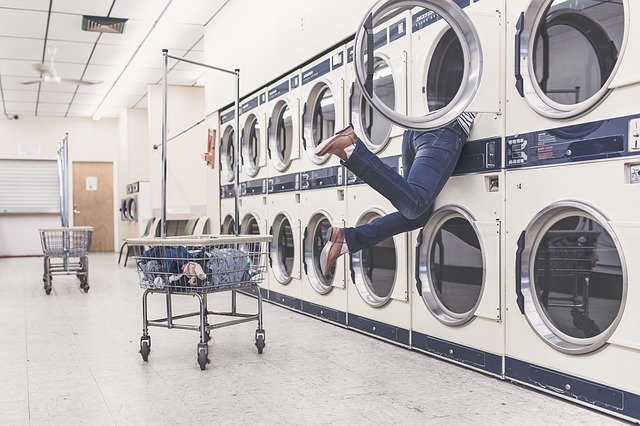 Driving
Pedals: Sitting too close to the steering wheel can not only be uncomfortable, but dangerous! The DMV recommends that a driver's face and chest be positioned at least 10 to 12 inches from the steering wheel and air bag. If I adjust my seat so that I am 10 inches from my truck's steering wheel, I won't be able to reach the pedals. Surprisingly, some newer vehicles are equipped with adjustable pedals and most automakers offer installation of pedal extensions..
Headrest: They are equipped in all cars to prevent neck injuries that occur during a motor vehicle accident. However, if the headrest is not positioned properly, it can do more harm than better. The headrest on my truck is at its lowest level but it is still too high and pushes my head to tilt forward. If you cannot lower the headrest further, pop the headrest out and turn it backward to avoid the bulge. If the back of your head does not touch the headrest in this position, try binding towels to the headrest until you achieve proper support for safety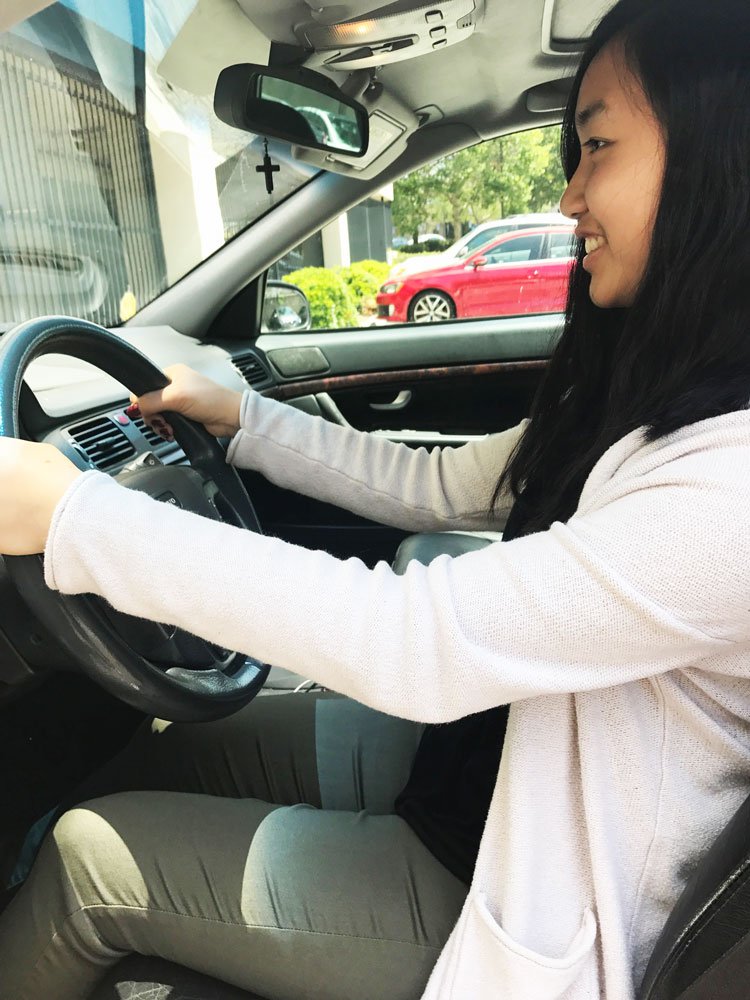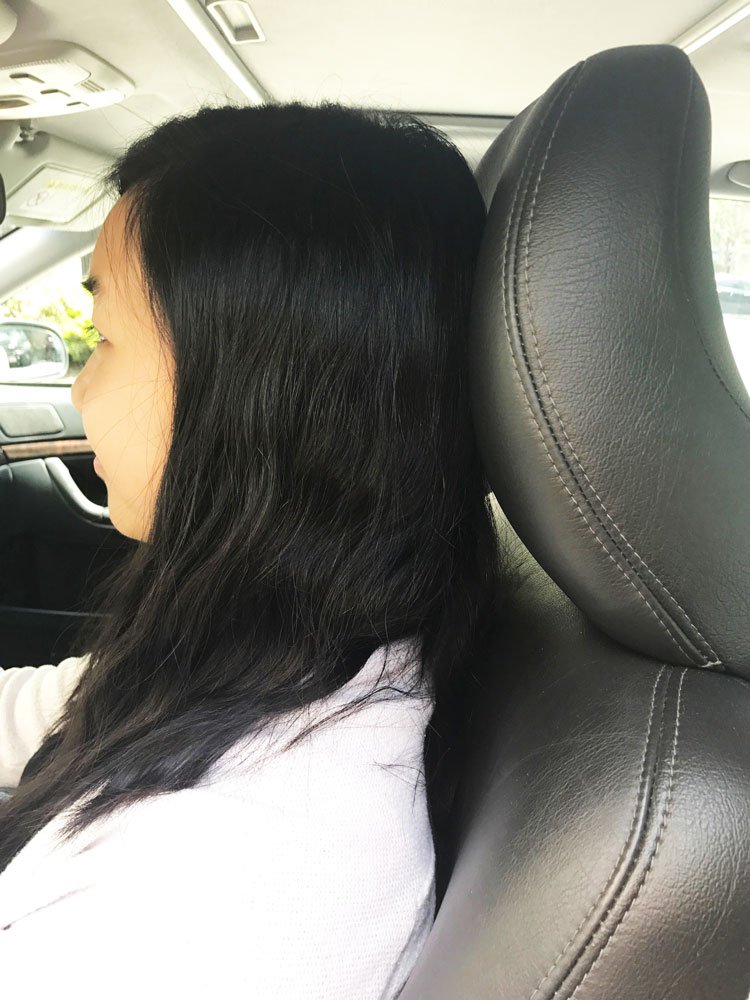 Want more free health tips sent straight to your inbox?
Sign up for Life+!
Reader Interactions