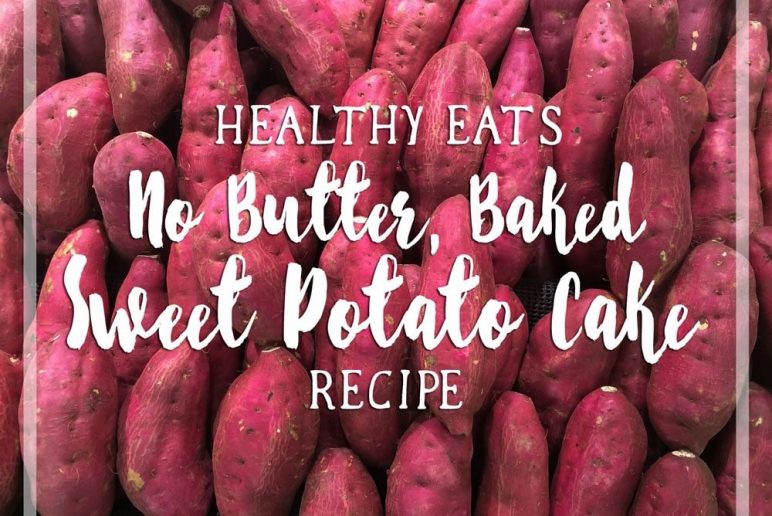 Healthy Eats: No Butter, Baked Sweet Potato Cake
November 03, 2016
Pumpkin pie, caramel apple cake, and cranberry cobblers…
Before you start packing on the cold weather pounds, learn how to indulge the healthy way with a lighter version of your favorite fall desserts.
Ingredients:
1 pound of Sweet Potato
1½ cups of heavy cream (can use milk/soy milk as a substitute)
½ cup of Sugar
4 Eggs
1/2 cup Flour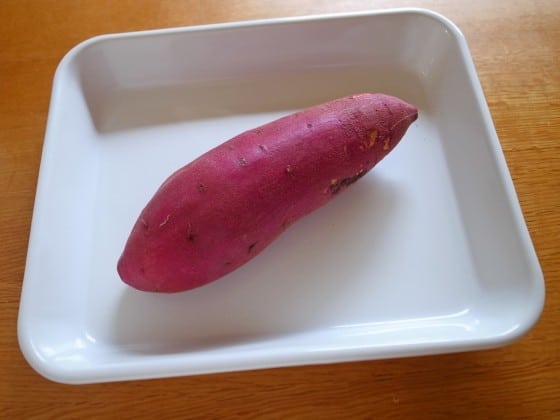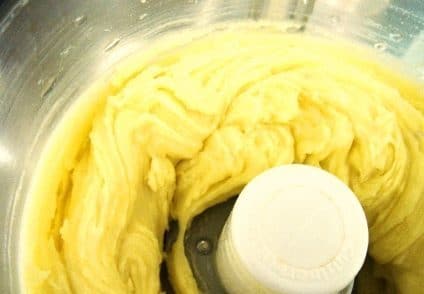 Process:
Preheat the oven to 350 degrees.
Scrub the sweet potatoes and prick several times with a fork. Wrap with plastic wrap and microwave until they become soft (approximately 5 min).
Once it cools down, remove the skin and run it in the food processor so it becomes nice and silky.
Combine the remaining ingredients in the food processor until it comes together.
Spray the bottom and side of the cake pan with cooking spray and pour the mixture into the pan (used 9in. pan this time around) and bake on the middle rack of the oven for 50 min. at 350 degrees.
Remove the pan from the oven. Can be served warm or cold.
Note:
For a healthier alternative, you can substitute milk or soy milk for heavy cream. Kabocha squash or pumpkin can also be used instead of the sweet potatoes (kabocha squash can be found in Asian markets, Whole Foods, and Sprouts).
If you do not have a food processor, everything can be done manually using a potato masher and/or hand mixer.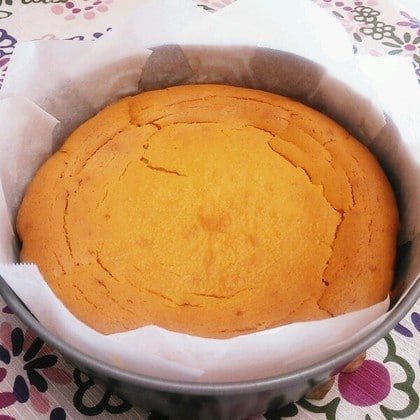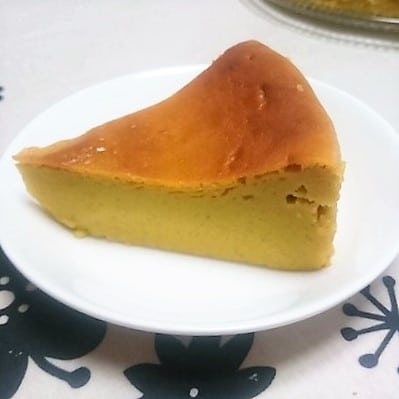 Handy Pinnable Guide!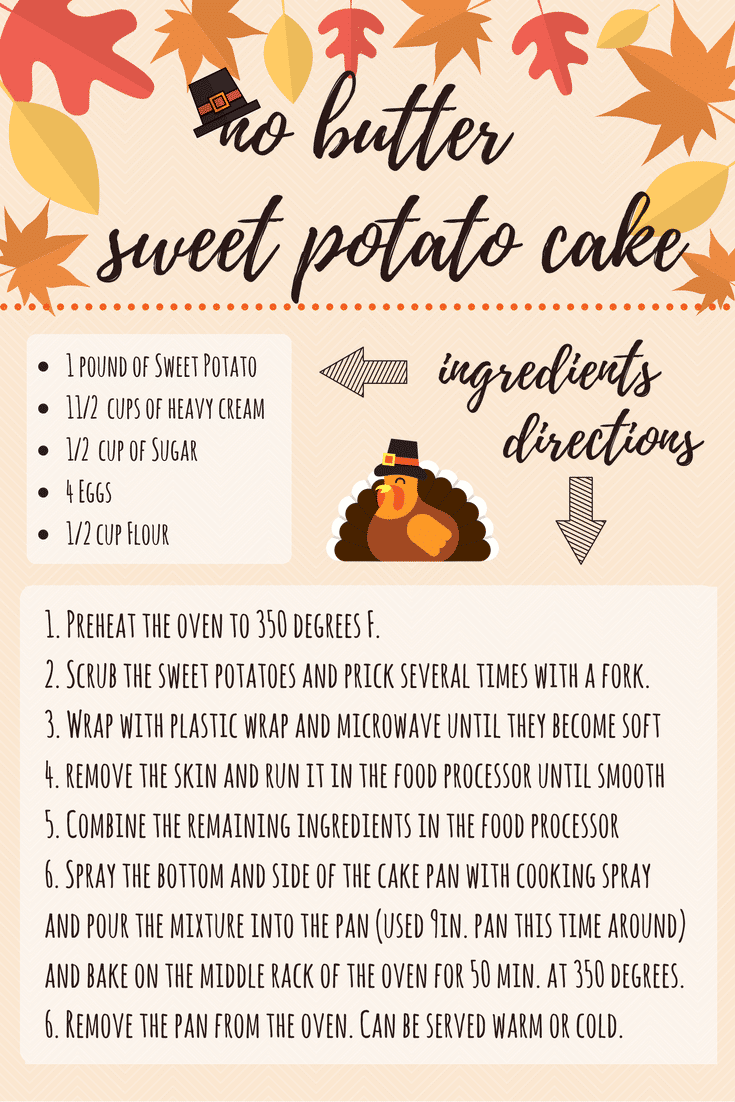 Hungry for more healthy recipes?
Sign up for Life+!
Reader Interactions