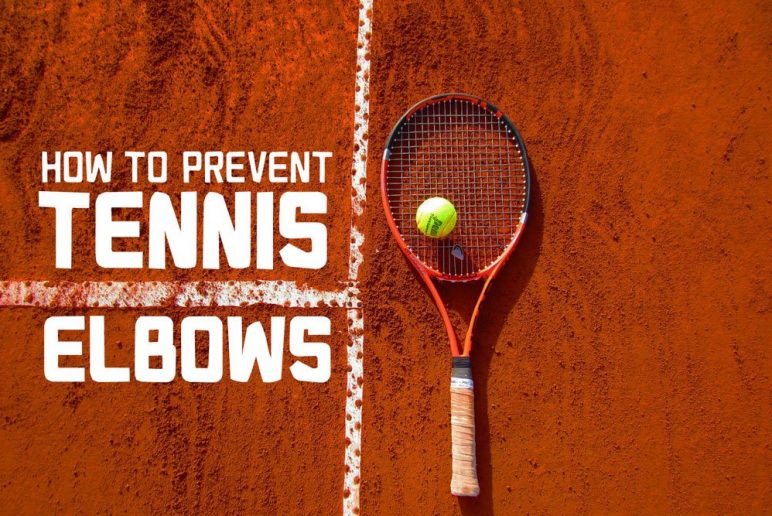 How to Prevent Tennis Elbow
February 09, 2017
The last thing an athlete wants to hear is, "You need to stop playing tennis and rest."
There are many injuries that can plague a tennis player. Tennis elbow, or lateral epicondylitis, is a common injury that can be prevented.
What is Lateral Epicondylitis?
It is an inflammation of the tendons that arise off the bony prominence on the outside of the elbow, known as the lateral epicondyle. The tendons that come off this area are responsible for extending your wrist and fingers.
Now you are saying, "I don't play tennis. Why am I having this pain?"
You don't have to play tennis to join the club.
Any repetitive stress that requires use of the wrist and fingers can lead to their overuse and subsequent breakdown. It takes less demand to overdo it if the tissues are not sufficiently strong or flexible. Below are some exercises that will help ease the discomfort and can help prevent it even if you are not currently suffering from the condition.
Wrist Extensor and Flexor Stretches
Wrist Extensor Stretch
Use your unaffected hand to bend the affected wrist down as shown.
Keep the elbow straight on the affected side the entire time.
Hold 1 minute, repeat 2 times.
Wrist Flexor Stretch
Use your unaffected hand to bend the affected wrist up, keeping the elbow straight.
Hold 1 minute, repeat 2 times.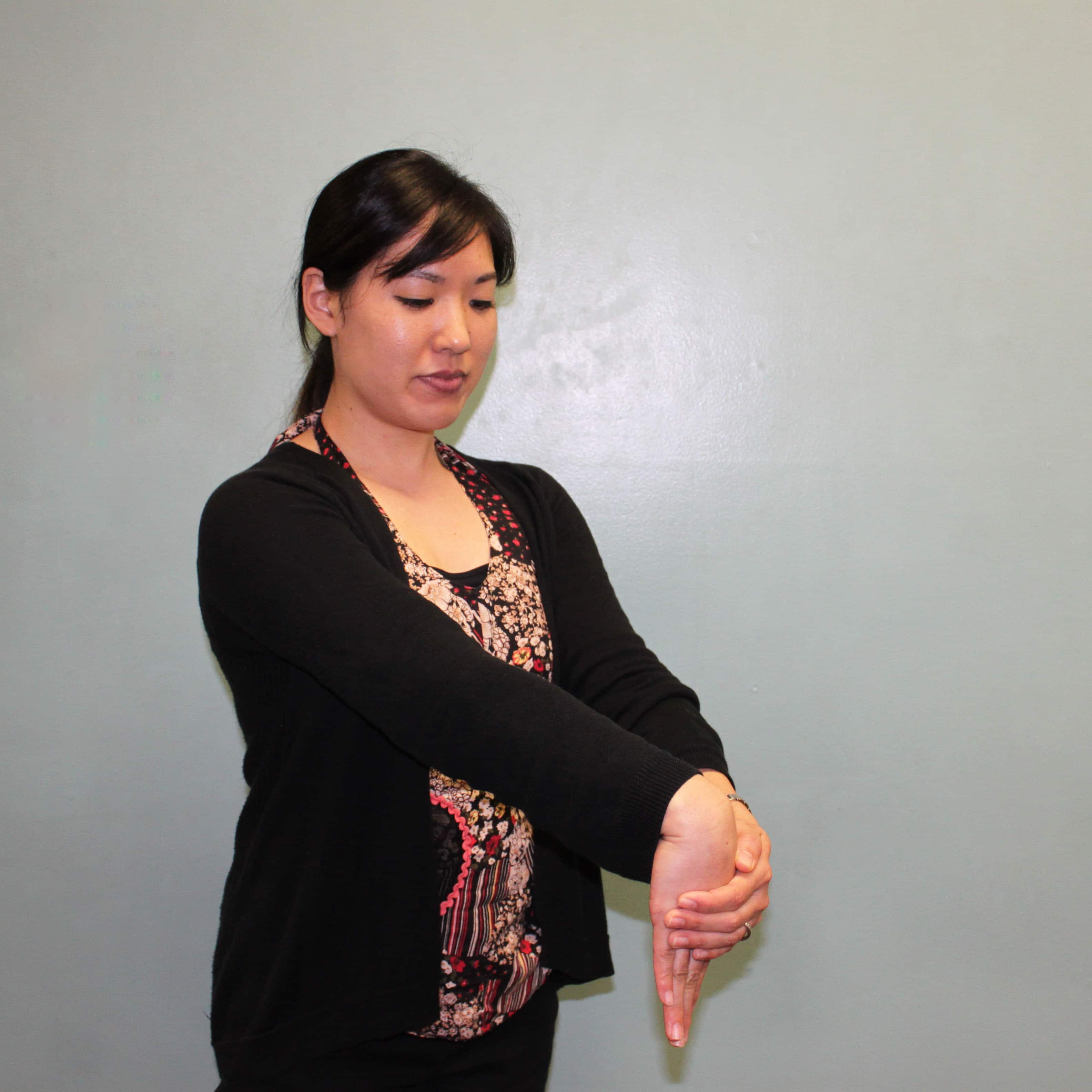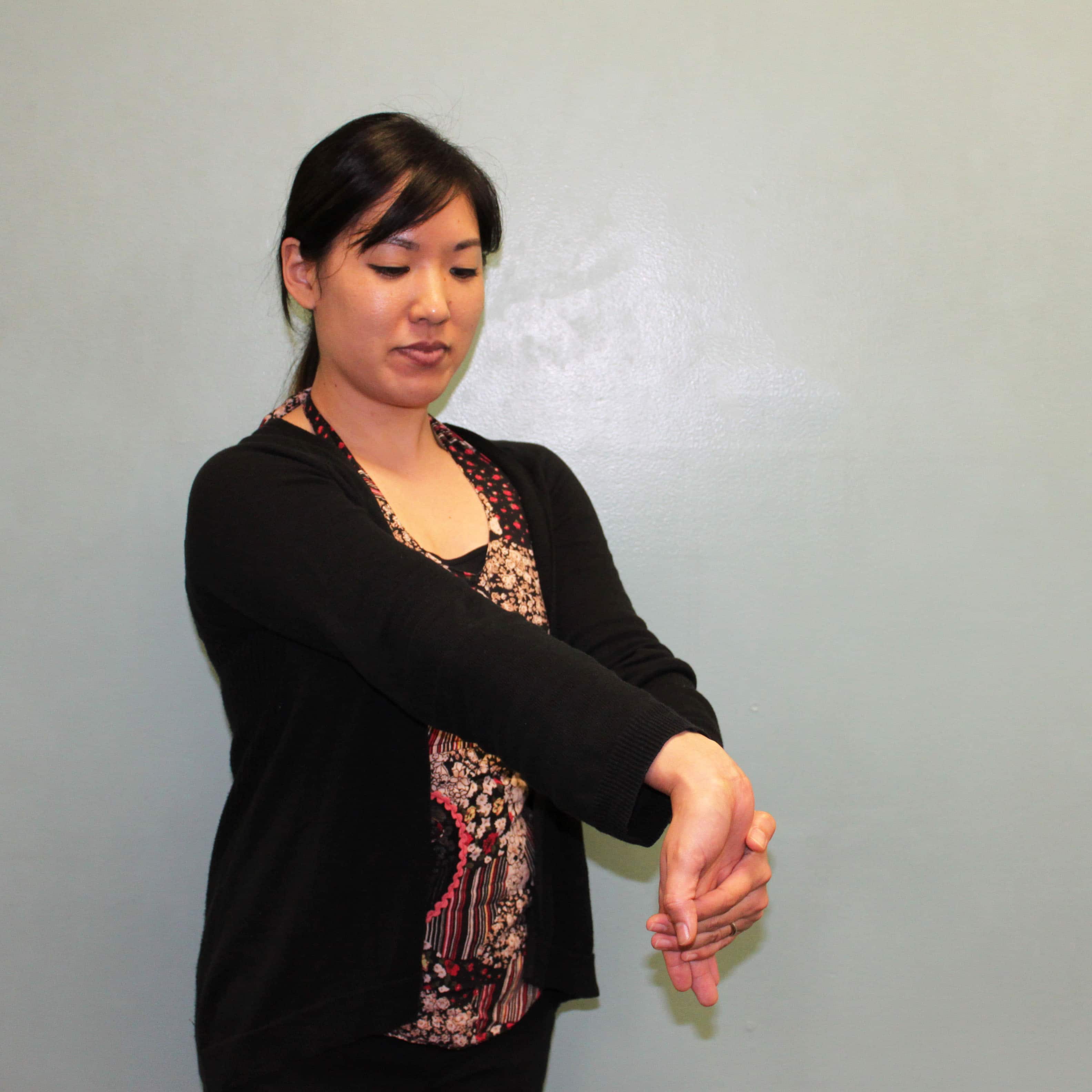 Wrist Extension Curls
Rest your forearm on a table with your palm facing down as shown below.
Holding a light dumbbell or light object, bend your wrist up and slowly control your wrist coming down.
Repeat the motion to strengthen your wrist extensors.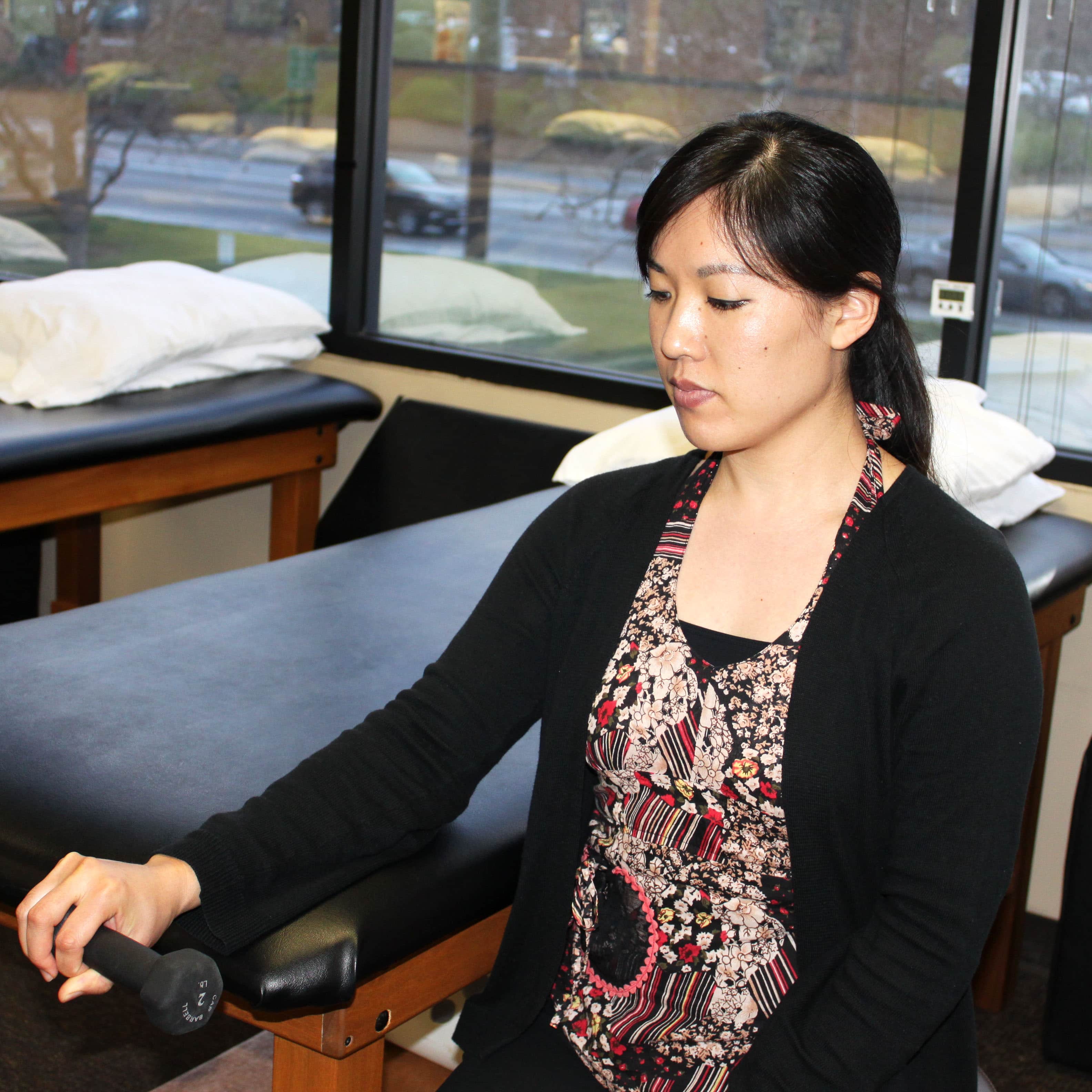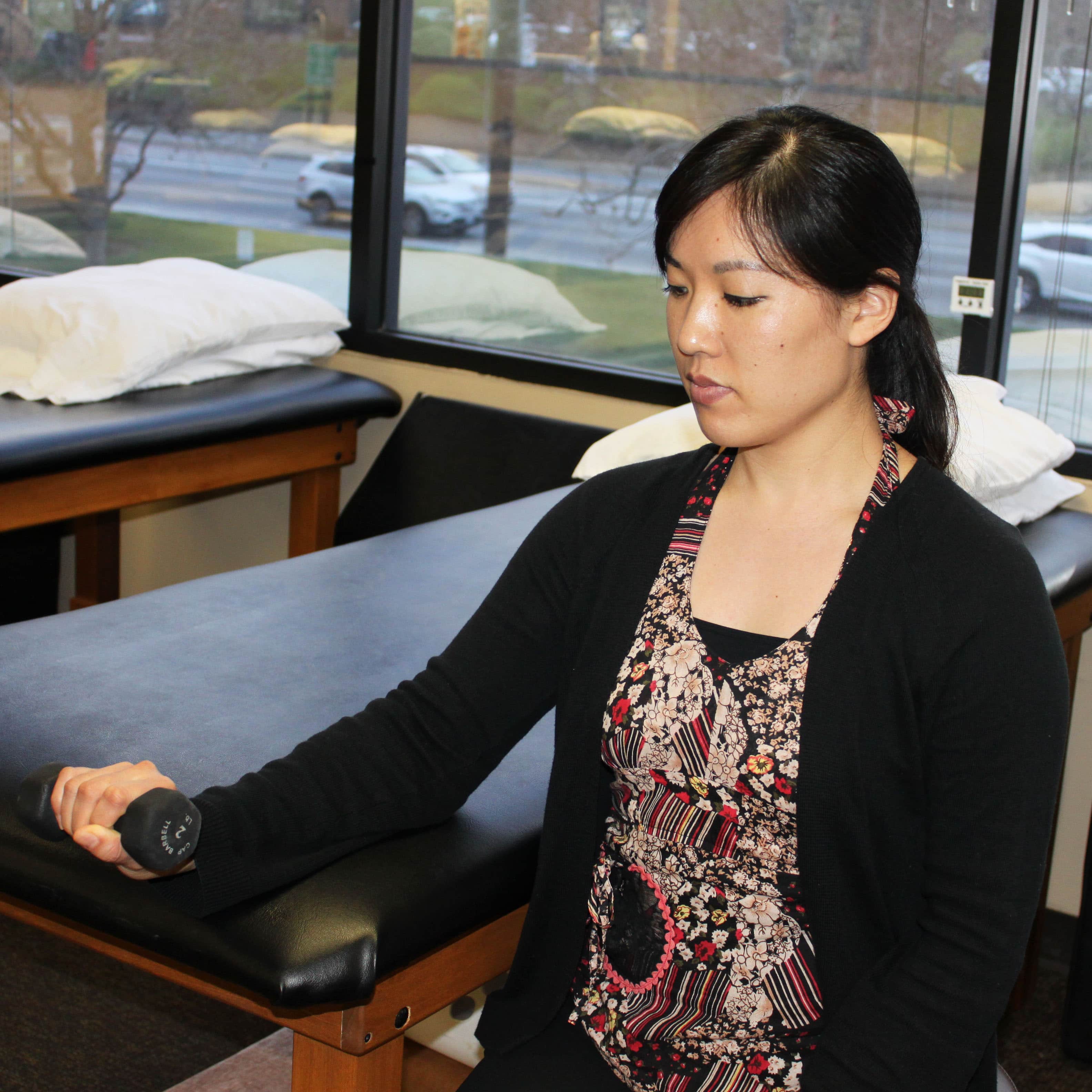 Wrist Supination/Pronation
Hold a light dumbbell or hammer and rest your forearm on a table.
Turn palm up and down alternately, controlling the motion.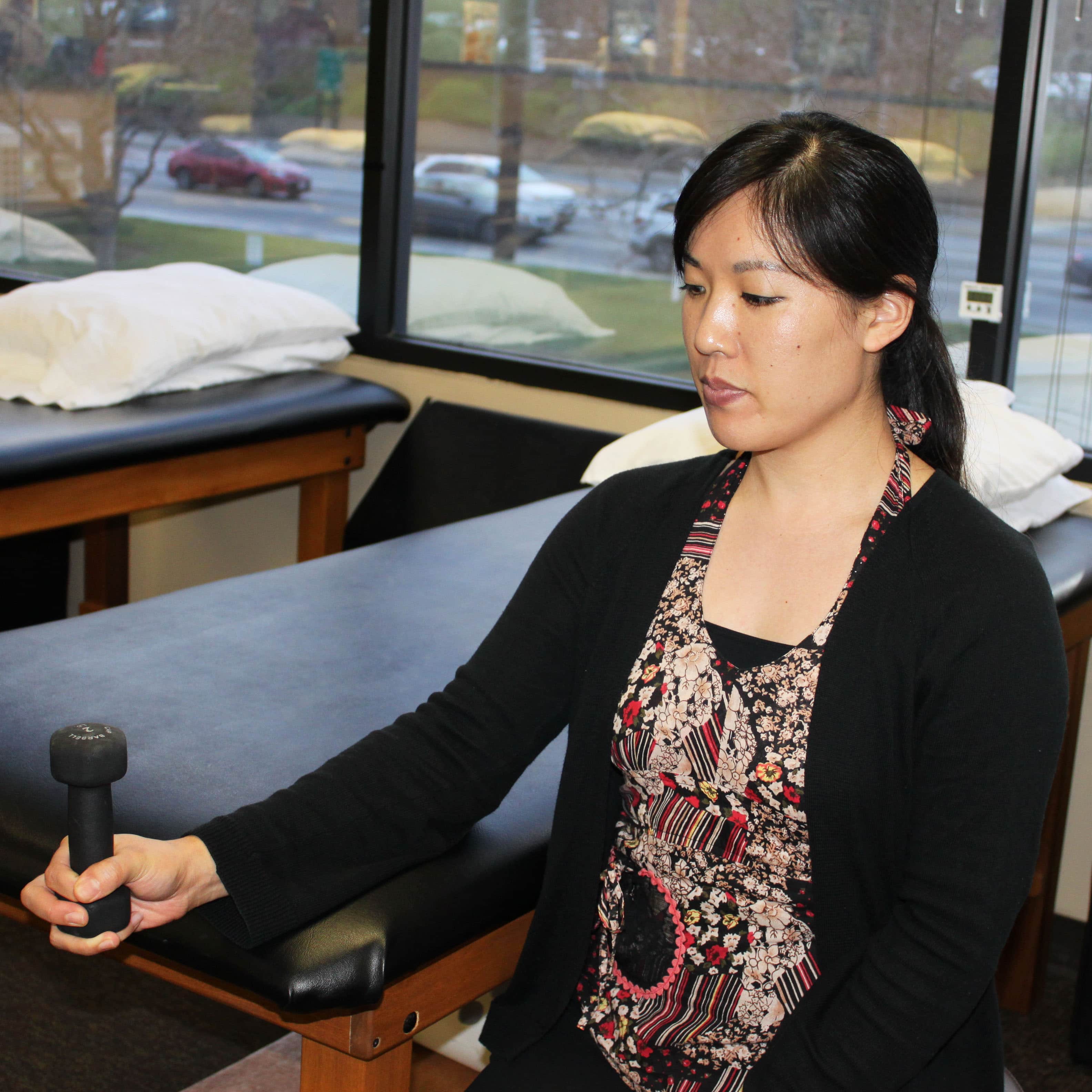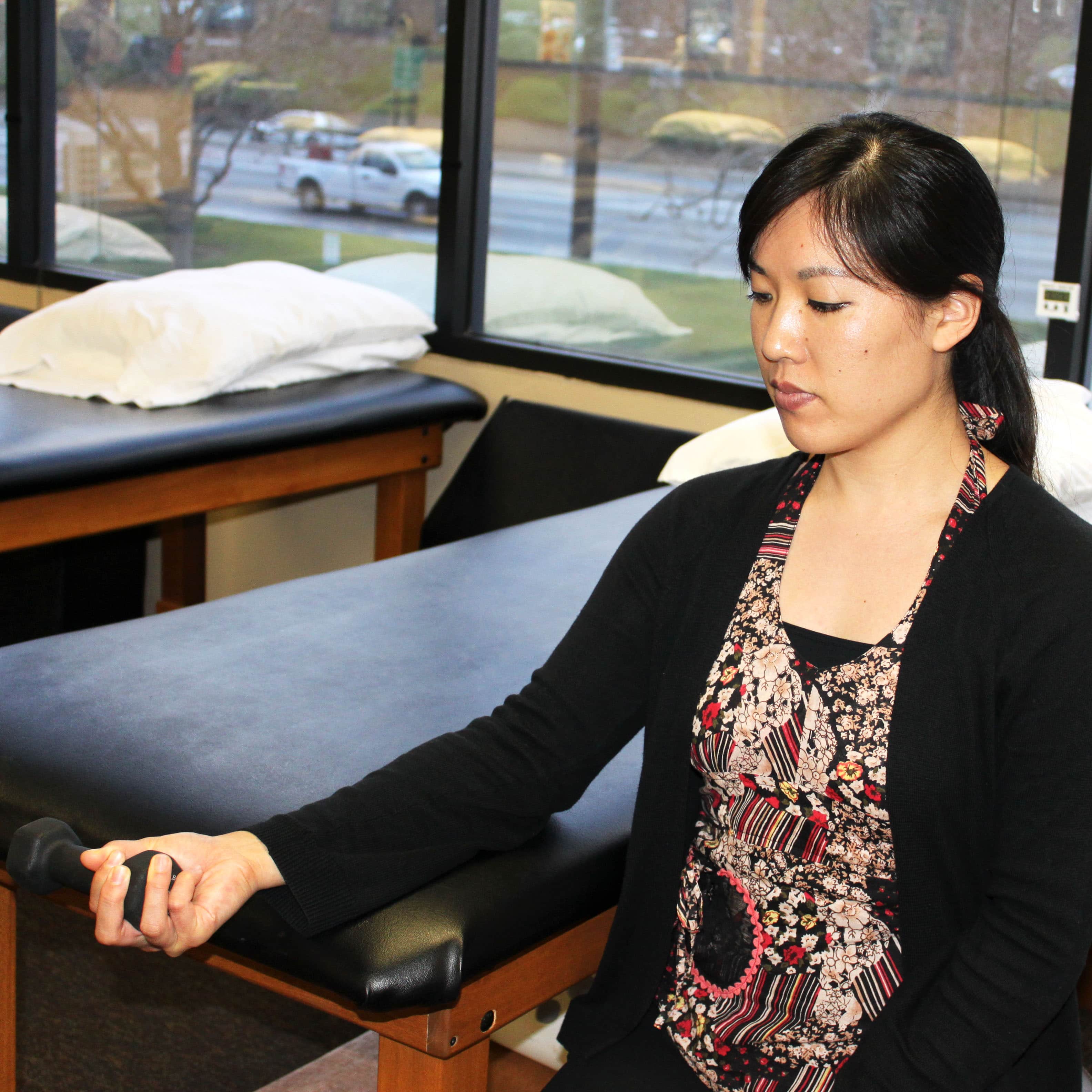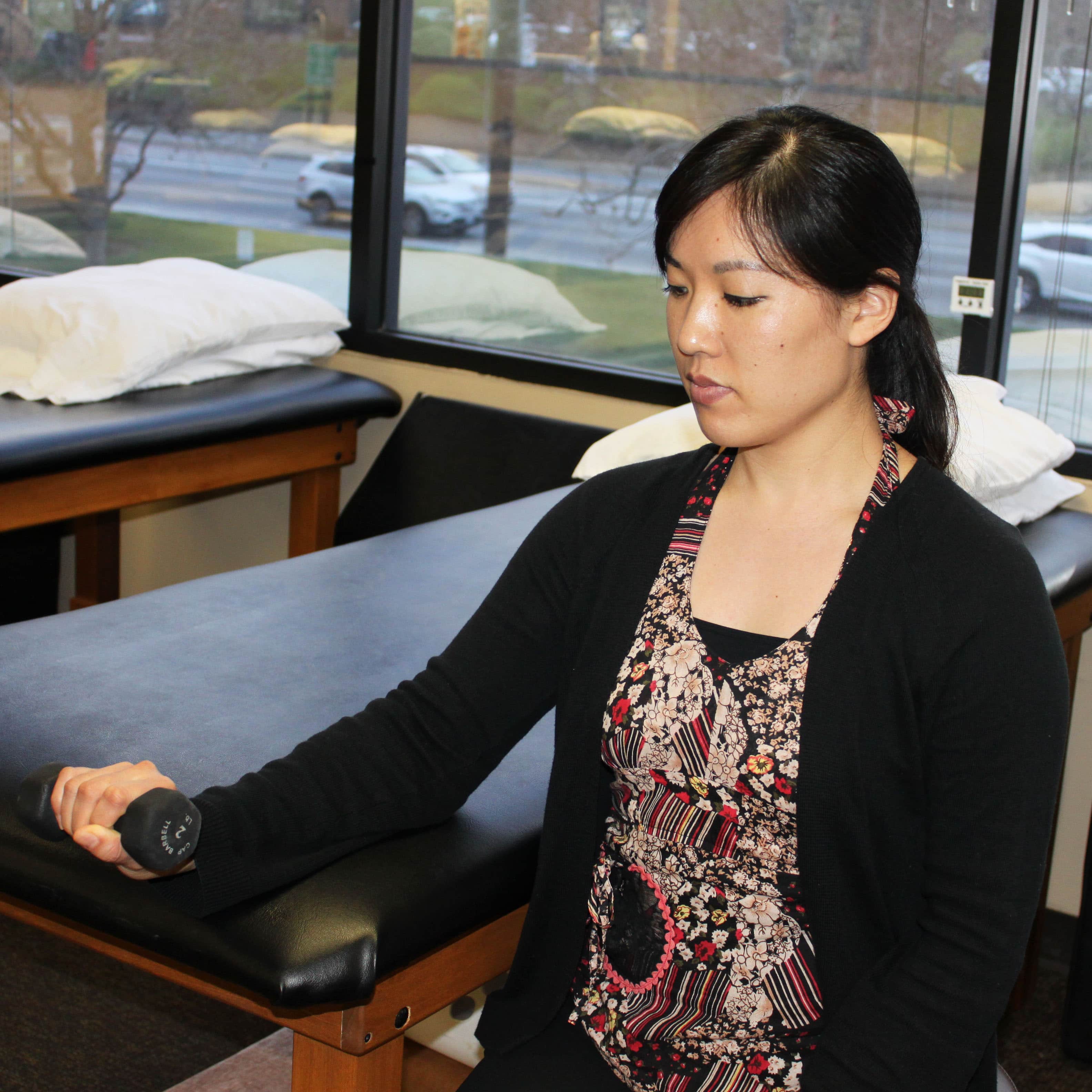 Shoulder External Rotation
This exercise helps add stability to the shoulder which is critical for proper strokes.
While holding an elastic band at your side with your elbow bent, start with your hand near your stomach and then slowly pull the band away.
Repeat the motion slowly.
Keep your elbow at your side the entire time.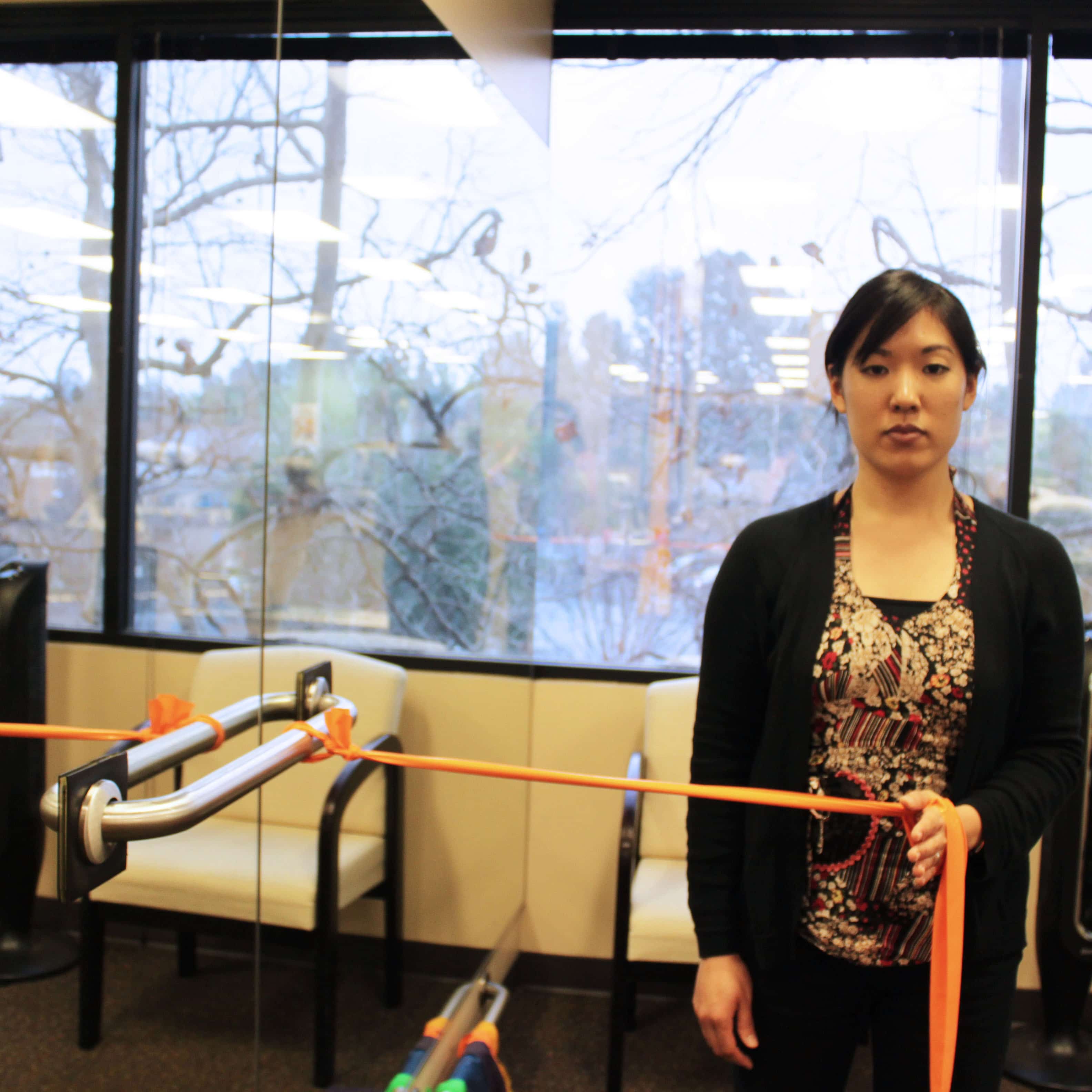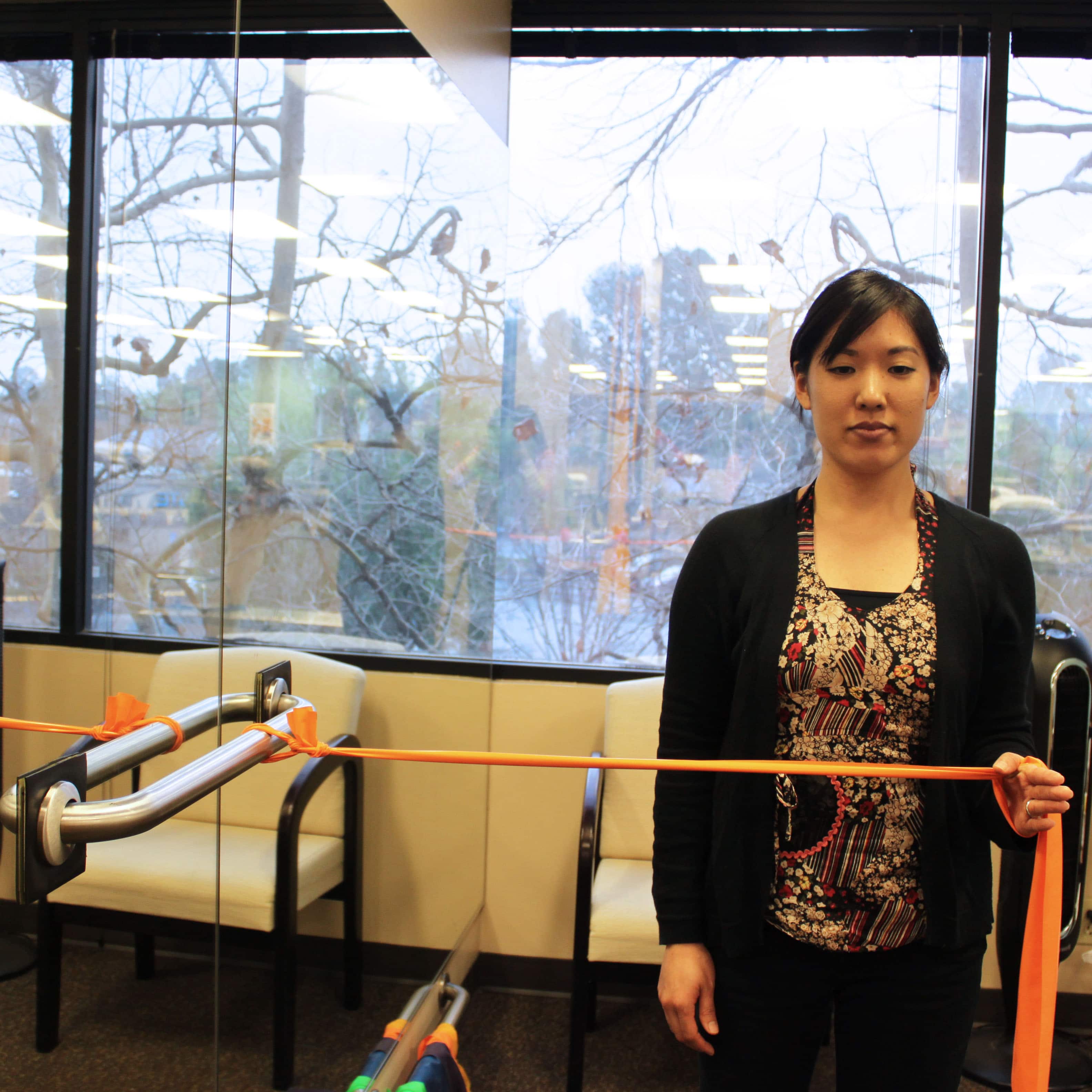 There are other factors besides strength and flexibility that can come into play to prevent tennis elbow:
Assess or change your racquet: it should not be too long, too rigid, or too light. Having the wrong grip size (generally too small) or if strung too tightly will increase the vibrations that travel up through the hand and forearm.
Correct stroke mechanics: those who maintain a rigid form and do not follow through properly or those who snap their wrist on their backhand are prone to tennis elbows. Bending knees at least 10 degrees during the service motion will lessen the load on the shoulders and elbows also.
Identify proper training loads and recovery to avoid overuse injuries.
Incorporate proper warm-up or cool-down.
Develop a balanced training program for tennis to include stretching, strengthening, speed, core stability, agility, balance and coordination.
Is pain or injury preventing you from playing tennis?
Sign up for a FREE Assessment with CBPT!
Reader Interactions