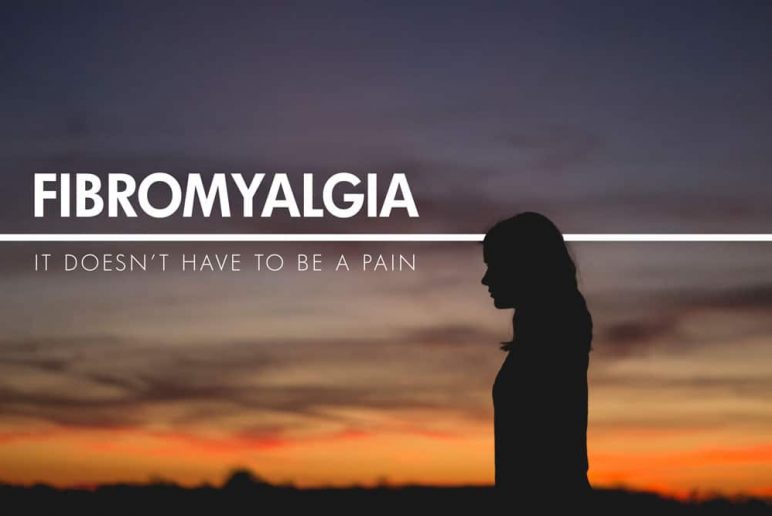 Fibromyalgia: It Doesn't Have to Be a Pain
May 12, 2016
Fibromyalgia is a widespread chronic musculoskeletal medical condition characterized by widespread chronic pain. As of today, there is not a cure and treatment primarily focuses on symptom management.
It is common for patients with fibromyalgia to have symptoms of fatigue, disrupted or non-refreshed sleep, mood disturbances, exercise induced symptom flare ups and multiple other syndromes. Physical and emotional health as well as quality of life is often seriously impaired.
Considering there is not a cure for fibromyalgia, it is common for patients to fall into depression and in a state of hopelessness. Fear not! There is hope!
A low intensity aerobic exercise program is beneficial in reducing symptoms.
A study I reviewed did a comprehensive review of 46 exercise treatment on FM from 1988 to 2005. The review concluded that exercise was crucial in the treatment of patients with fibromyalgia. The strongest evidence supported aerobic exercise as a treatment for fitness and symptom improvement.
In addition, evidence supported the greatest effect and lowest number of flare ups occurred in exercise programs that were of low intensity rather than exercise programs of high intensity.
What effects does low intensity aerobic exercise have for people with fibromyalgia?
symptom relief
decreased pain and fatigue
improved sleep
improved mood
What types of aerobic exercises reduce fibromyalgia flare ups?
Walking
Swimming
Biking
Water aerobics
Yoga
Tai Chi
Fibromyalgia does not have to lead to an endless cycle of constant pain!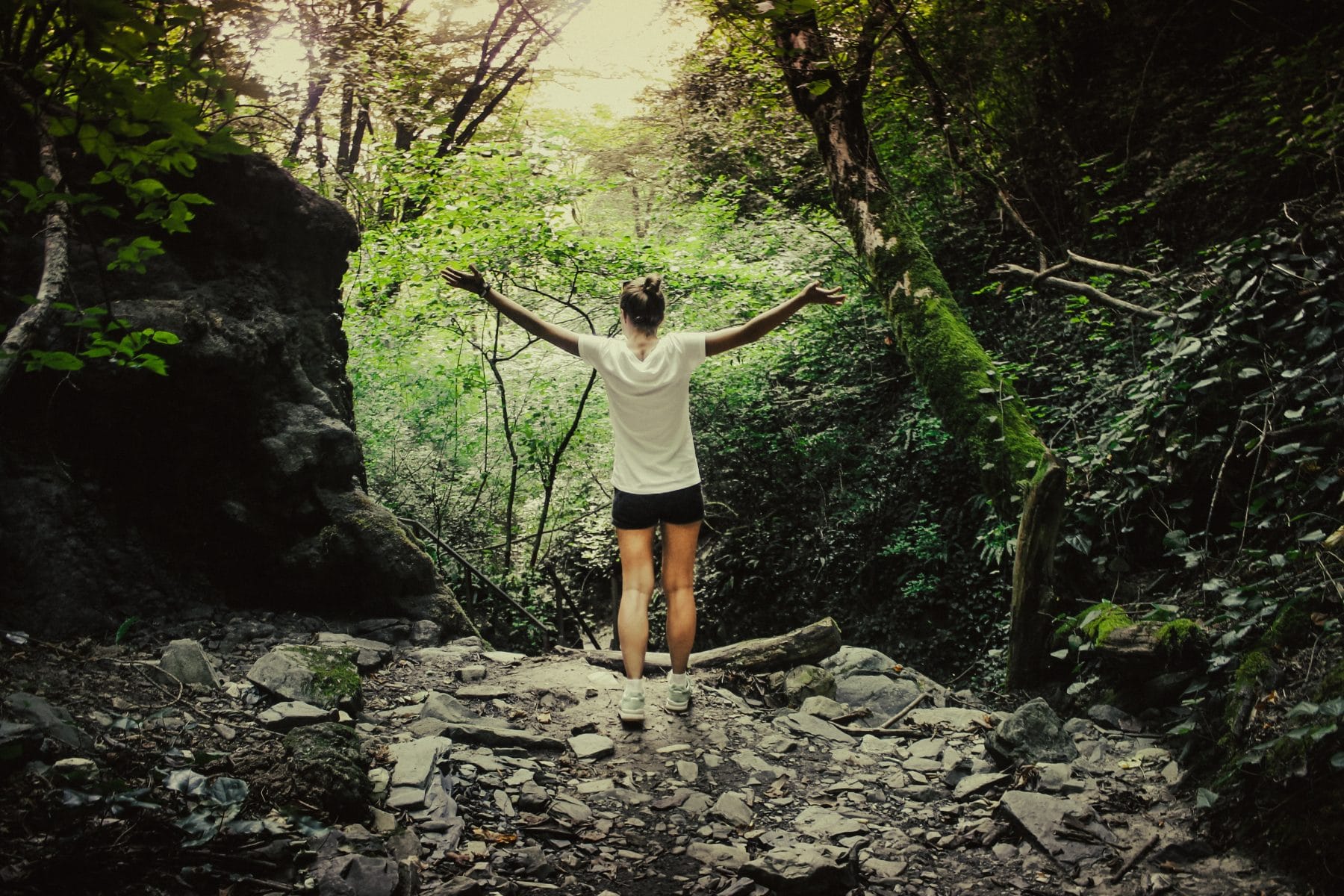 There is light at the end of the tunnel!
If you suffer from fibromyalgia, it is time to say goodbye to endless pain and take back your life!
Do you know someone who suffers from fibromyalgia? Be sure to share the love and pass on this information to them!
Handy Pinnable Guide!

Physical therapy at CBPT can help manage your chronic pain caused by fibromyalgia.
Sign up for a FREE Assessment!
Reader Interactions