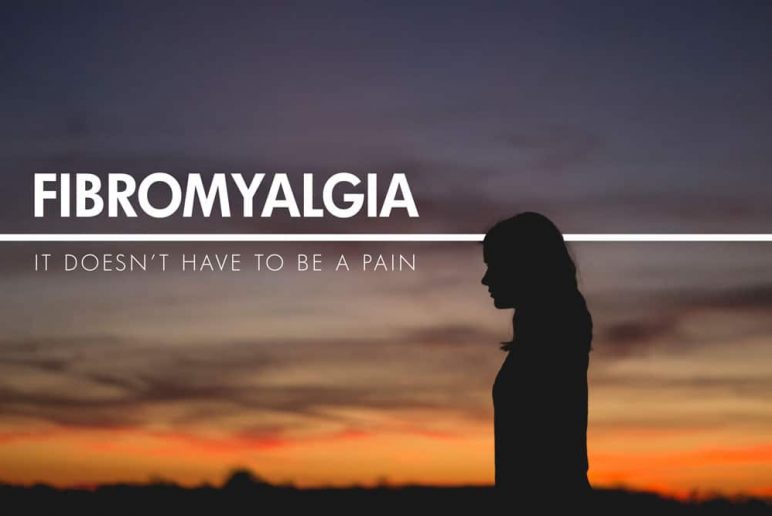 Fibromyalgia is a widespread chronic musculoskeletal medical condition that causes chronic pain. There is no cure, but aerobic exercise can provide relief.
Read more
By Kimmi Dao, PT, DPT, CSCS
SIGN UP FOR

LIFE+ is a FREE membership
that offers:
• Informative Newsletters
• Health & Wellness Tips
• Videos from Our Experts
• Special offers
…and much more!