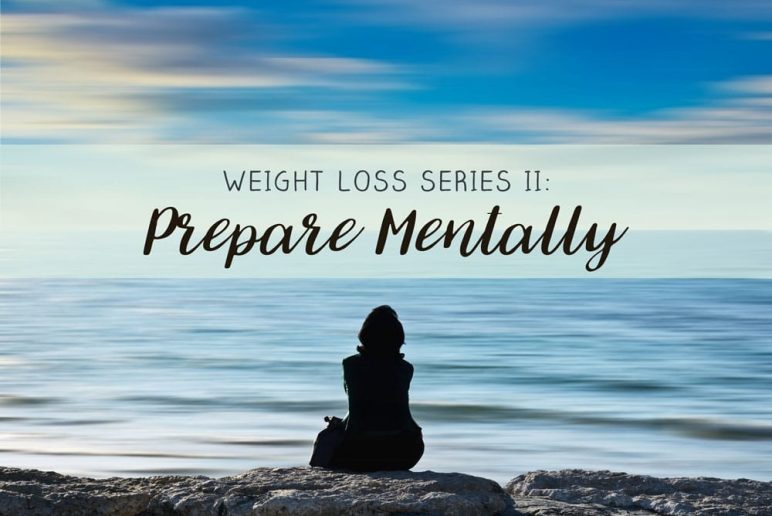 Weight Loss Series II: Prepare Your Mind
October 13, 2016
We can all agree that attempting to lose weight can be mentally and physically draining. Sometimes when hard work does not show results, it leaves you feeling like a failure.
For those very reasons, it is important to prepare yourself mentally rather than jump into the weight loss process. Are you ready to learn how you can prepare yourself mentally?
1. Write Down Your Motives for Losing Weight
It is important to write down the reasons why you want to lose weight in the first place. It is helpful to acknowledge your motives to lose weight and help motivate you through the journey especially when you need the reminder.
Example #1: I want to lose weight to decrease my low back pain.
Example #2: I want to lose weight to decrease my knee pain and to prevent future knee degeneration.
2. Write Down Your Long Term Goals
Long-term goals are important to keep track of your progress! Make sure to make your goals specific by setting a time frame and measurable goal.
Example #1: I want to lose 24 pounds in 6 months.
Tip: Six months is a good timeframe for a long term goal. Losing weight is a process and a lifestyle change, not a 1-month diet. The healthiest way to lose weight is not fast but slow and steady. This will increase your chances of keeping the weight off. Having a goal of losing 1-2 pounds a week is a healthy way to lose weight. Choose goals that will encourage a long-term lifestyle change.
3. Write Down Your Short Term Goals
Short term goals are mini-goals that help you reach your long-term goals. They help make the weight loss process less daunting and more rewarding and attainable.
Example #1: I want to lose 1 pound every week to help reach my goal of losing 24 pounds in 6 months.
4. Lastly, Ask Yourself These Questions:
Am I willing to make the lifestyle changes that are necessary to reach my goal?
Am I willing to change my diet?
Am I willing to make exercise a regular part of my life?
Am I willing to make my health a priority such as spending the extra money for healthier food or setting time aside to exercise?
If you find yourself not willing to agree to the changes above, take time to ask yourself why. What are the blockers in your life?
Reader Interactions