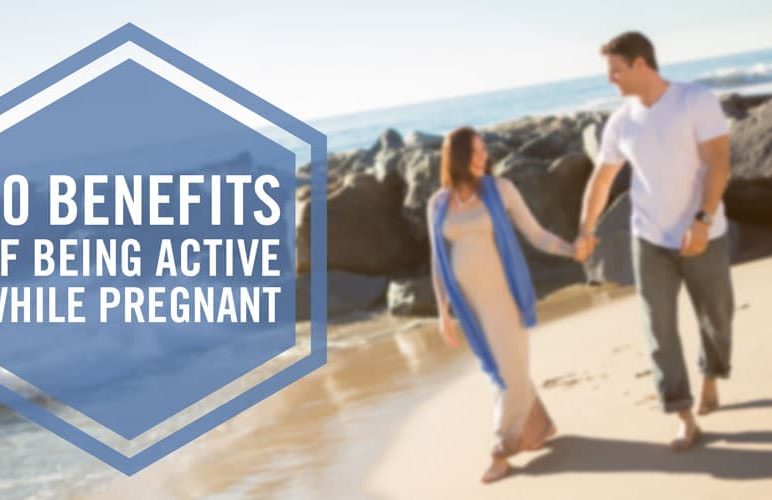 10 Benefits of Being Active while Pregnant
May 05, 2015
There are lots of reasons to remain active during your pregnancy that have positive effects on both the mother and the baby. Some women have greater fatigue in the first trimester, so it's important to exercise when you have the energy and not push your body into exhaustion.
Here are the top 10 benefits of being active while pregnant:
Decreased weight gain for the mother and babies tend to be leaner
Improved self esteem
Decreased varicose veins
Decreased incidence of low back pain
Decreased risk of preterm delivery
May help prevent or treat gestational diabetes
Improved sleep
Shorter labor and fewer medical interventions required during labor and delivery
Higher Apgar Scores, which is a health assessment of the baby just after birth
Higher intelligence scores for babies born to pregnant mothers who exercised regularly
What should you watch out for?
If you feel dizzy, short of breath, experience vaginal bleeding or leakage, notice decreased fetal movement, feel a rapid heartbeat or chest pain, contact your OB immediately.
Stay tuned for tomorrow's blog with frequently asked questions about pregnancy & exercising!
Curious how physical therapy can help you stay active during your pregnancy or relieve pain?
Schedule a free assessment and talk to a physical therapist:
Print, share or pin this handy guide with a friend or family member!

Reader Interactions