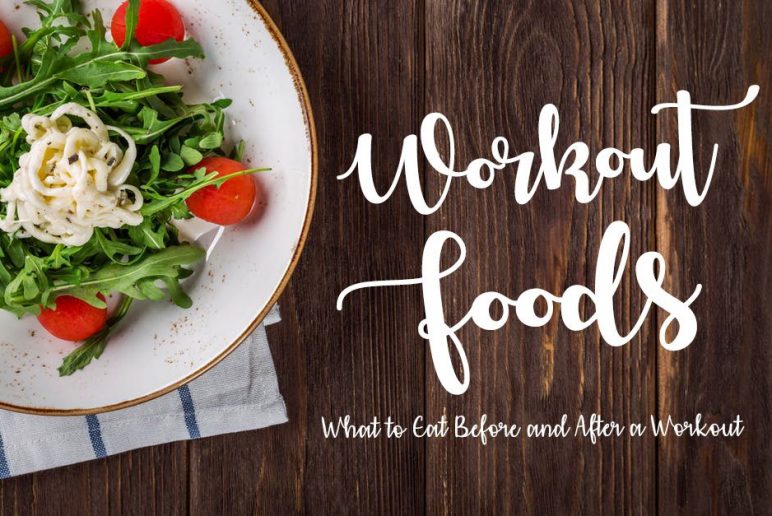 Workout Foods: What to Eat Before and After a Workout
February 01, 2018
What to consume before and/or after exercise has become a hot topic. People commonly give particular attention to carbs and protein, however; being a Certified Strength and Conditioning Specialist (CSCS) helps me stay up-to-date on the latest research involving "workout foods," especially for the athletic population.
Overall, think PROTEIN!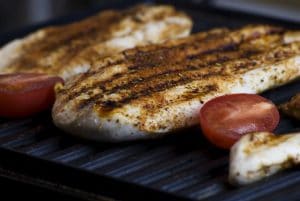 Protein intake is necessary after a workout, but also beneficial during and before exercise!
Research shows consuming protein 20 minutes before exercise is better than carbs for increasing energy expenditure
Protein intake within 30 minutes after a workout is best for muscle recovery, BUT overall, adequate protein intake throughout the day is most important!
Whey protein is a good option pre and post-workout
A high protein diet has not been shown to have detrimental effects for the general population
"High" protein diet = 1-1.2g/lb/day (or 2.2g/kg/day)
"Standard" protein diet = 0.8g/kg/day
Studies show that control groups adding exercise + protein lost the most weight and fat, while maintaining good, lean body mass (muscle mass).
Protein Sources
Powders
Bars
Meat
Beans
Tofu
Nut butters
Carbohydrates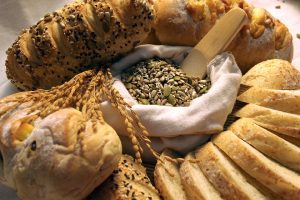 Consuming carbohydrates is good for exercise, especially before working out. They have a maximized effect when combined with protein before exercise and are needed in your daily diet! But is not an excuse for eating a bunch of junk food!
For example, carb sources high in refined grains and sugars are good to avoid: bagels, white pasta and bread, chips, baked goods
Carb Sources
Fruit
Wheat or whole grain pasta or bread
Oatmeal
Rice
When it comes to my own diet when exercising, I like Quest protein, Lenny & Larry vegan protein cookies, and peanut butter for protein!
Do you have favorite protein brands, nutrition bars, pre or post-workout snacks? Share them in the comments below!
Schedule a FREE assessment with Danielle today!
Want more free health tips sent straight to your inbox?
Sign up for Life+!
Reader Interactions