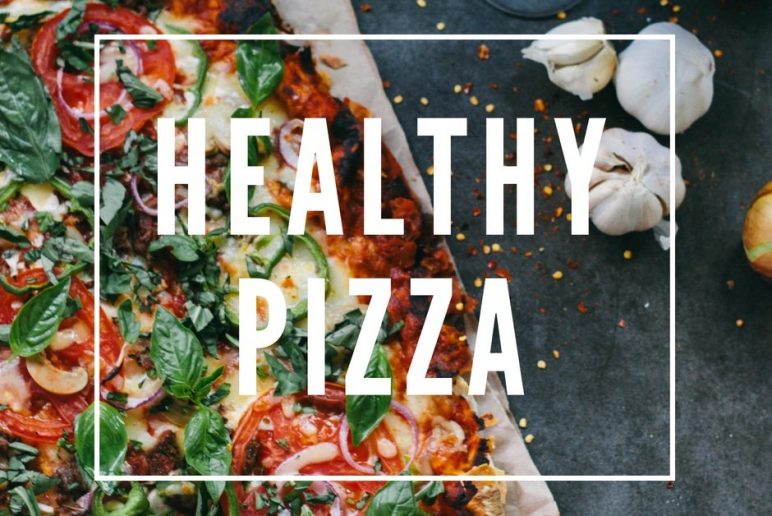 Healthy Pizza
May 24, 2018
I won't deny it. I love pizza. If I had to eat one food for the rest of my life, it would probably be pizza. It is so versatile! But alas, traditional pizza isn't always the healthiest option for us. Luckily, there are many ways to make pizza a smarter diet choice to eat without regret.
Here are some ideas to try when making your own pizza. If you do go with delivery, consider these swaps when customizing your order.
• Opt for the thinner crust– less crust, fewer carbs, fewer calories, and more room for toppings! You can even use a tortilla or pita as a crust for a creative twist!
• Whole wheat crust – provides more fiber, less refined grains. The daily recommended fiber intake is 21-35 grams/day. More and more pizza places are offering whole wheat crust options so make sure to ask!
• Cauliflower crust – all the rage for a low carb option. Finely chop, or "rice" the cauliflower in a food processor to form into a crust. Check out this recipe here!
• Skip the cheese – vegan-friendly. Cutting down on cheese decreases the calorie count, and may help decrease bloating. Amy's Organics makes one of my favorite roasted vegetable no cheese frozen pizzas.
• Load up on the veggies (and fruit?!) – dark leafy greens (spinach, kale) provide fiber. Veggies are lower in calories and fats versus meats and help you reach your daily recommended vegetable intake of 2-3 cups/day. If you are a believer of pineapple on pizza (I am!), give this a try for another lower calorie, yet a sweeter option
Check out some nice recipe options from Shape Magazine here. Share your favorite healthy pizza recipes in the comments section!
Want more free diet & nutrition tips?
Sign up for LIFE+ TODAY to have these practical tips sent straight to your inbox!
Reader Interactions