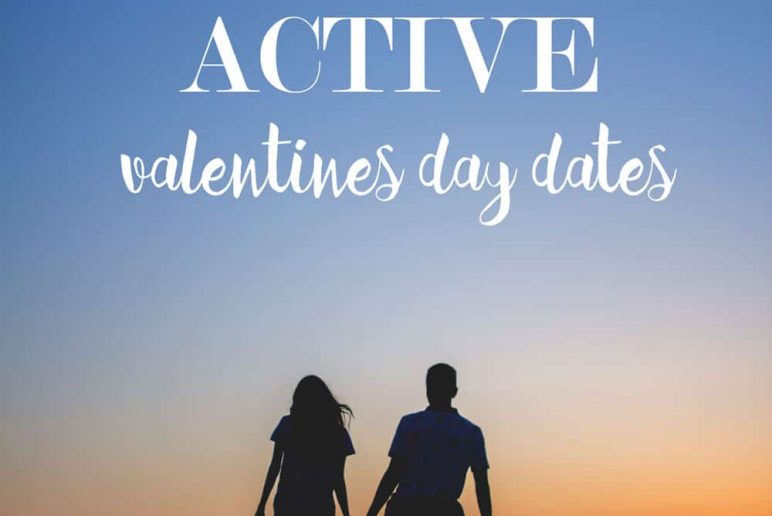 Healthy & Active Valentine's Day Dates for this Year
February 09, 2016
Forget the same old restaurant – try something new for this Valentine's Day! We should to take advantage to the wonderful weather we have in Southern California and try something active. There are plenty of beautiful things to see during the day of love.
1. Hiking
I enjoy a good hike to get my mind off of the typical hustle and bustle of everyday life. This could include anything from walking on the beach to hiking at Mt Baldy or Big Bear. Nature has the ability to takes our minds off our busy lives and instill some inner peace, especially if you can share that time with loved ones.
2. Bike Riding
Go into the city or to the beach and rent bikes. This will get you out of your comfort zone and experience something different. New experiences and activities challenge your mind and body in a way that is hard to describe. One of the best things to do on holidays is to create new memories. What better way to do that than in a new environment with people that you love and want to be around.
3. Cooking Class
For this same reason I also challenge you to try a cooking class. Most of us get tired of what we have for dinner or in the refrigerator and want to try something different. Going to a cooking class is a fun way to try new food and meet new, exciting people. The class can help you grow both personally and together as a couple. It forces you to be one the same page while increasing your communications skills.
4. Fitness Class
Try a new fitness class, whether it be yoga, pilates, or a dance class. There is something about exercising with your significant other than brings you closer together. It is always a good idea to try something that your significant other enjoys and there is no better day than Valentine's Day.
Make this year different by stepping outside the typical holiday box and challenge your relationship with a new activity. Maybe this will begin a new ritual or kick start a more active year. Let us know how you enjoy Valentine's Day with active and enriching activities.
Looking for more health & wellness tips? Sign up for Life+!
Reader Interactions