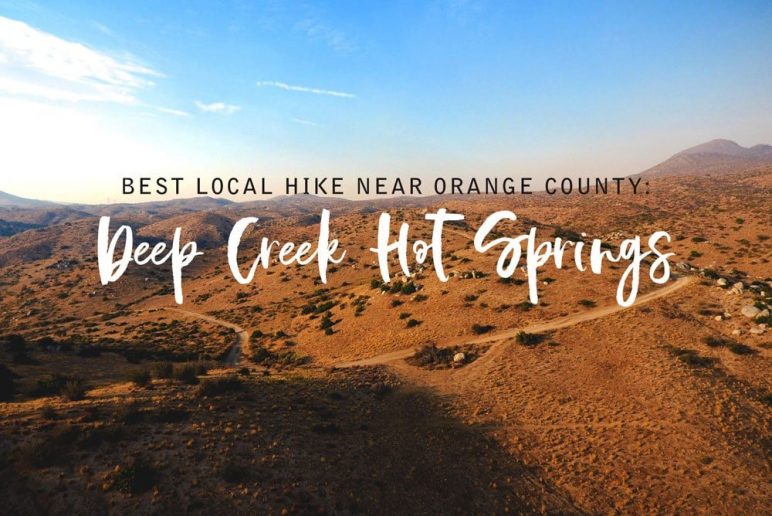 Best Local Hike in Orange County: Deep Creek Hot Springs
August 28, 2018
As an experienced backpacker, Deep Creek Hot Springs has to be one of my favorite local hikes close to Orange County. It can be accessed by two methods: Bowen Ranch or The Pacific Crest Trail. This blog should give you some useful information for planning your next trip to the hot springs!
Hiking Difficulty
From Bowen Ranch, the hike is about three miles to the hot springs and is easy to moderate in difficulty. On average it takes 1.5 hours of hiking in each direction and has about 930 feet of elevation.
If accessing the hot springs from the Pacific Crest Trail (PCT), the hike is about seven miles of moderate difficulty. There is significantly more distance to travel than the Bowen Ranch approach, and the elevation is about 1200 feet. This route is defiantly for the more experienced hiker!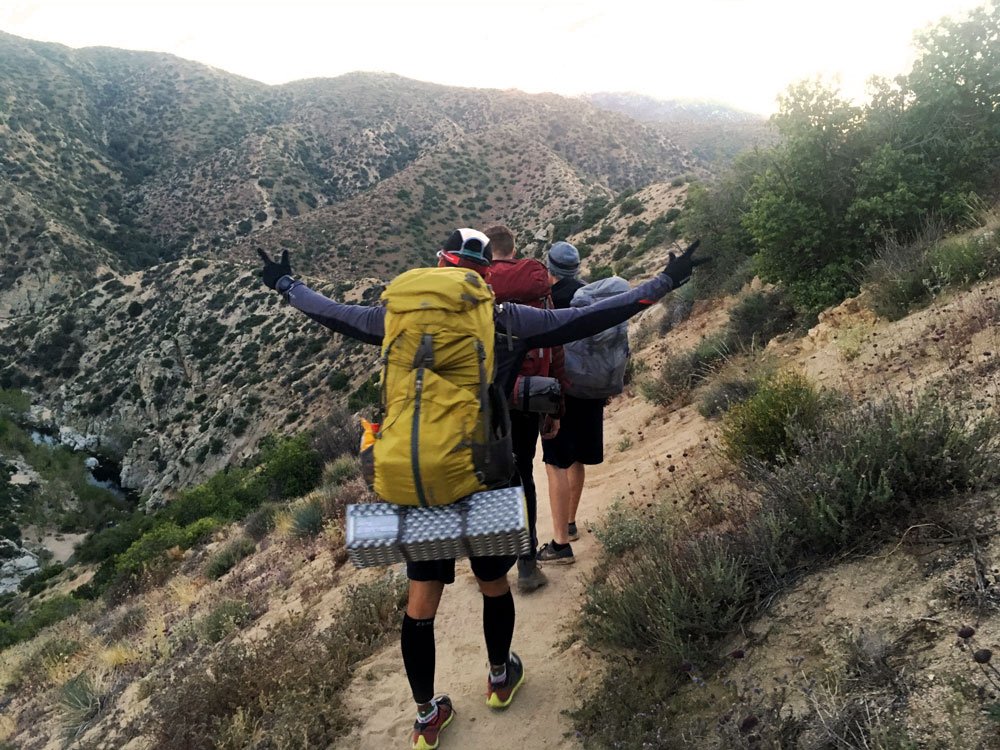 Directions for finding your trail:
To access Bowen Ranch you will need to drive down a dirt road for 5 miles, and the cost is $10 per person for parking. I recommend using Google Maps to find this place because Apple maps tend to take you off course. The address is listed here: Bowen Ranch Rd, Apple Valley, CA 92308
Accessing Deep Creek Hot Springs via the PCT can be a bit more complicated. The starting point will determine the length and difficulty of your hike. I suggest visiting this resource that describes the entry point for several trail heads along the PCT > HERE.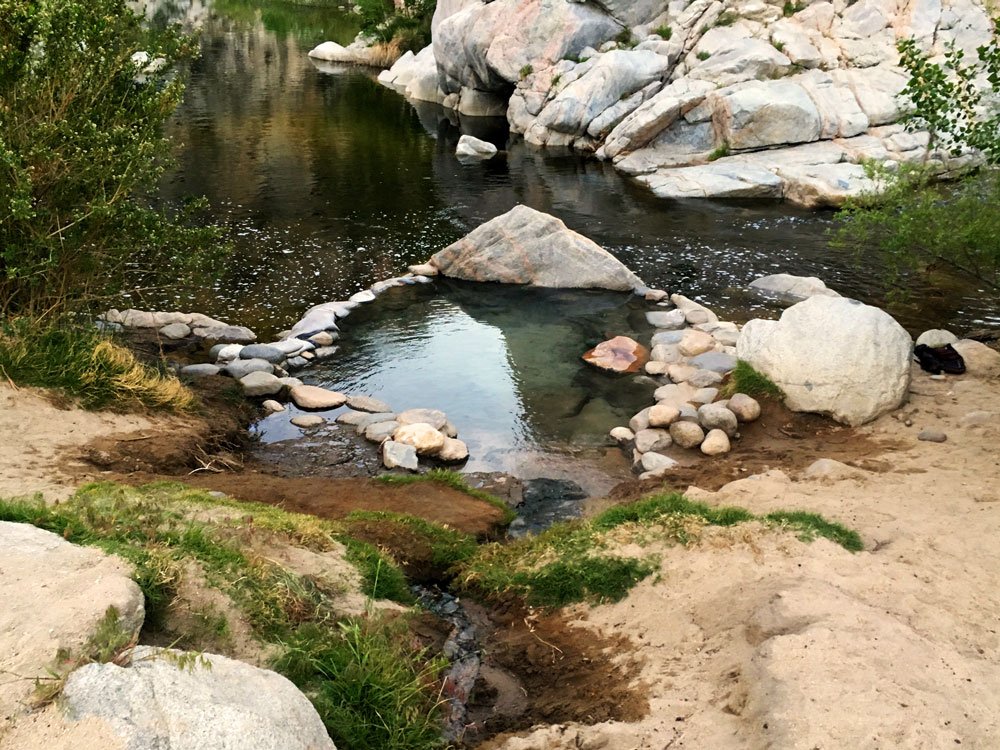 What to Expect:
You will experience incredible views and an array of wildflowers during the springtime, regardless of the trail you choose. If hiking to Deep Creek from Bowen Ranch during the winter, be aware that the hot springs are on the other side of the creek that can be pretty deep depending on the amount of snowmelt.
Deep Creek has four hot springs, which are all large. Expect weekend visits to be pretty busy, as Deep Creek has been becoming more popular as of lately. Overnight camping is allowed on the PCT with proper permits, which is very close to the hot springs. Be aware that the hot springs are popular with nudists. Dogs are also allowed to use these trails, but they must be kept on a leash. Plan ahead and visit my favorite hike near Orange County!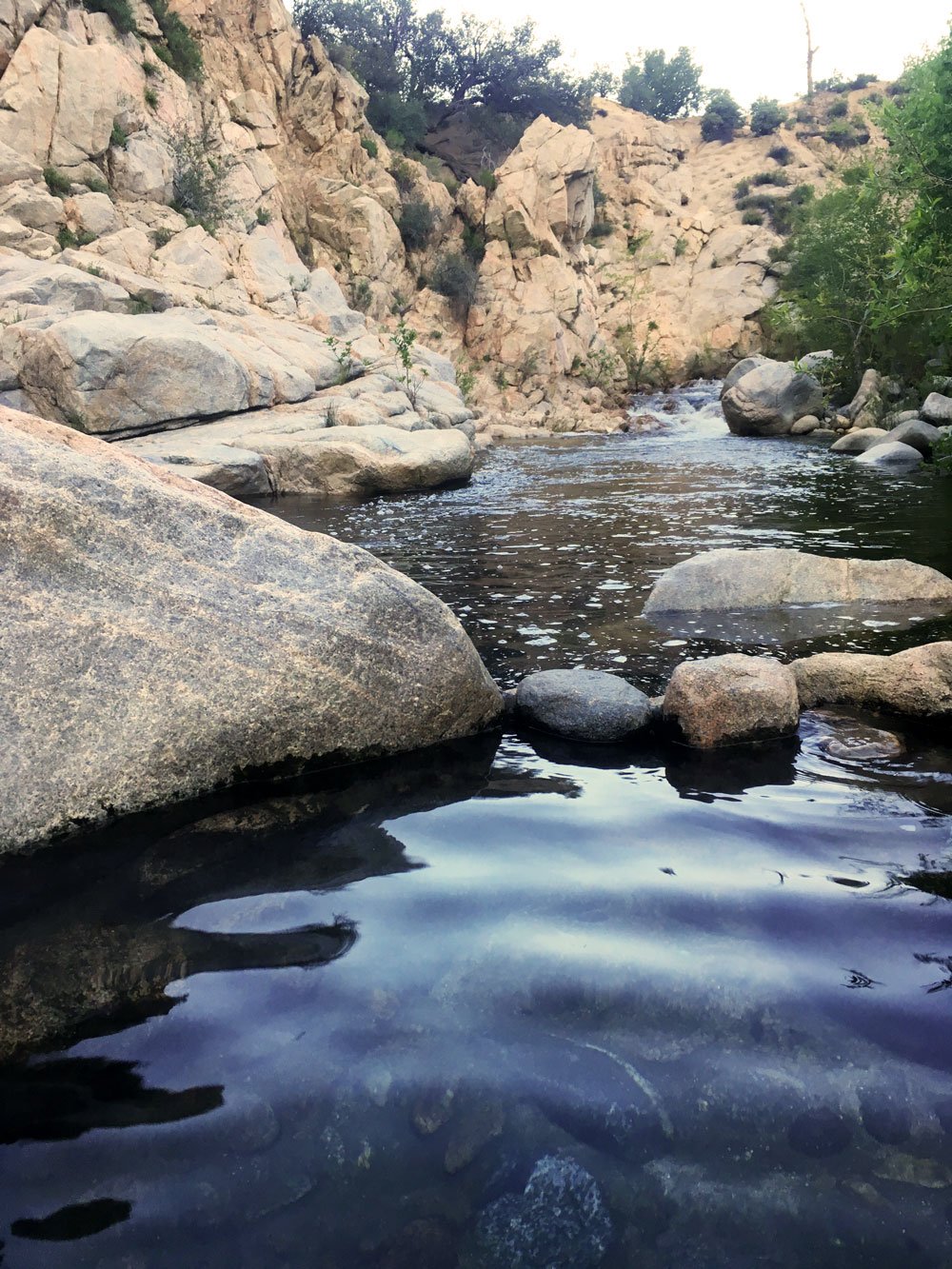 WANT MORE FREE PAIN-RELIEF & HEALTH TIPS?
Sign up for LIFE+ TODAY to have these practical tips sent straight to your inbox!
Reader Interactions