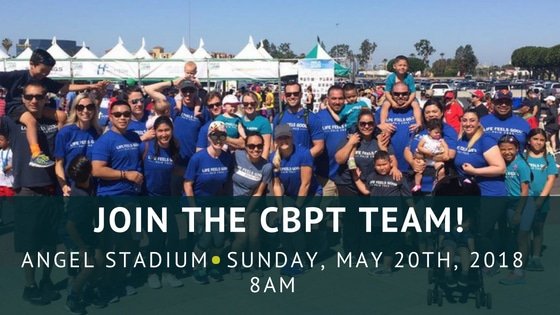 Walk to Cure Arthritis — Join our team!
April 13, 2018
Join us, Sunday, May 20th, at the Angel Stadium for the Walk to Cure Arthritis event!
HOW TO REGISTER:
Walk to Cure Arthritis with the Coury & Buehler PT team by registering online at: https://events.arthritis.org
Select 'JOIN OUR TEAM', and enter your information.
Select 'TEAM' and search 'Coury & Buehler Physical Therapy' when selecting registration type.
DETAILS:
Date: Sunday, May 20th, 2018
Location: Angel Stadium | Anaheim, CA
Time: Walk Begins at 8AM
Please plan to arrive early so you can be a part of our team photo at 7:45 am! We will meet under the BIG RED HAT on the right side.