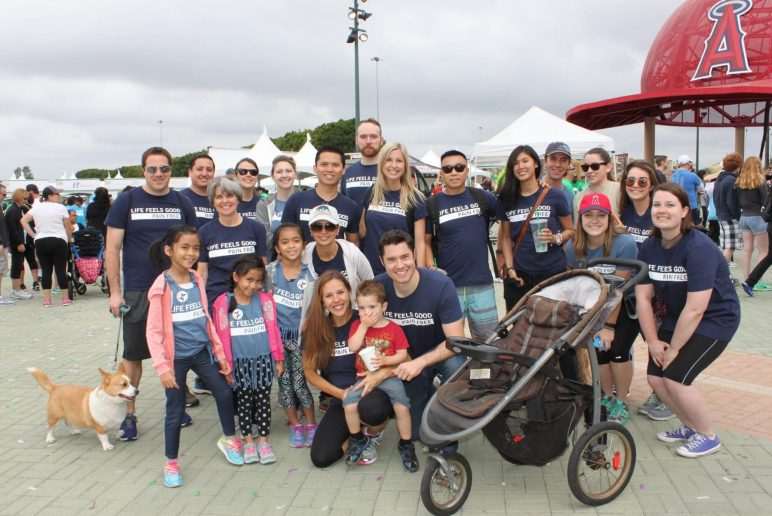 Team CBPT: Walk to Cure Arthritis 2016
May 19, 2016
Team CBPT succeeds at Walk to Cure Arthritis 2016!
The CBPT Team and their family and friends joined 7,000 other walkers and runners at the Walk to Cure Arthritis on Sunday, May 15, 2016. Team CBPT successfully raised $1075, contributing to the overall $488,436 raised from all of the participants of the event.
CBPT is dedicated to raising awareness to disease and promoting pain-free lives. Walk to Cure Arthritis is one of the ways that we do just that. We hope you join us next year and spread the word that LIFE FEELS GOOD PAIN FREE.
Check out photos from the event below!