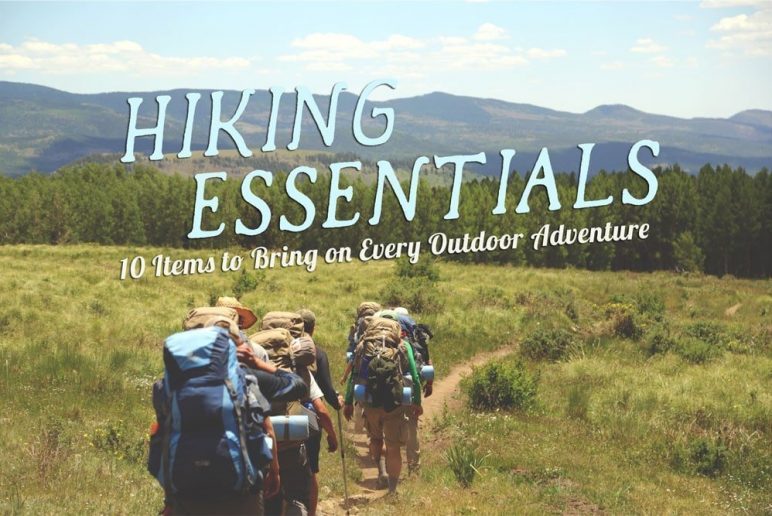 Hiking Essentials: 10 items to Bring On Every Outdoor Adventure
October 27, 2015
Spending time in the great outdoors is a wonderful environment to sneak some exercise into your day and enjoy the fresh air. As a Wilderness First Responder and outdoor enthusiast, safety and risk management is always on my mind. One of the most important precautions you can take before embarking upon an outdoor adventure is to be prepared by packing basic items that will aid you in case of an emergency. Whether you are going for a stroll in the local regional park, or climbing a California 14'er, these are 10 essentials that you should consider packing with you: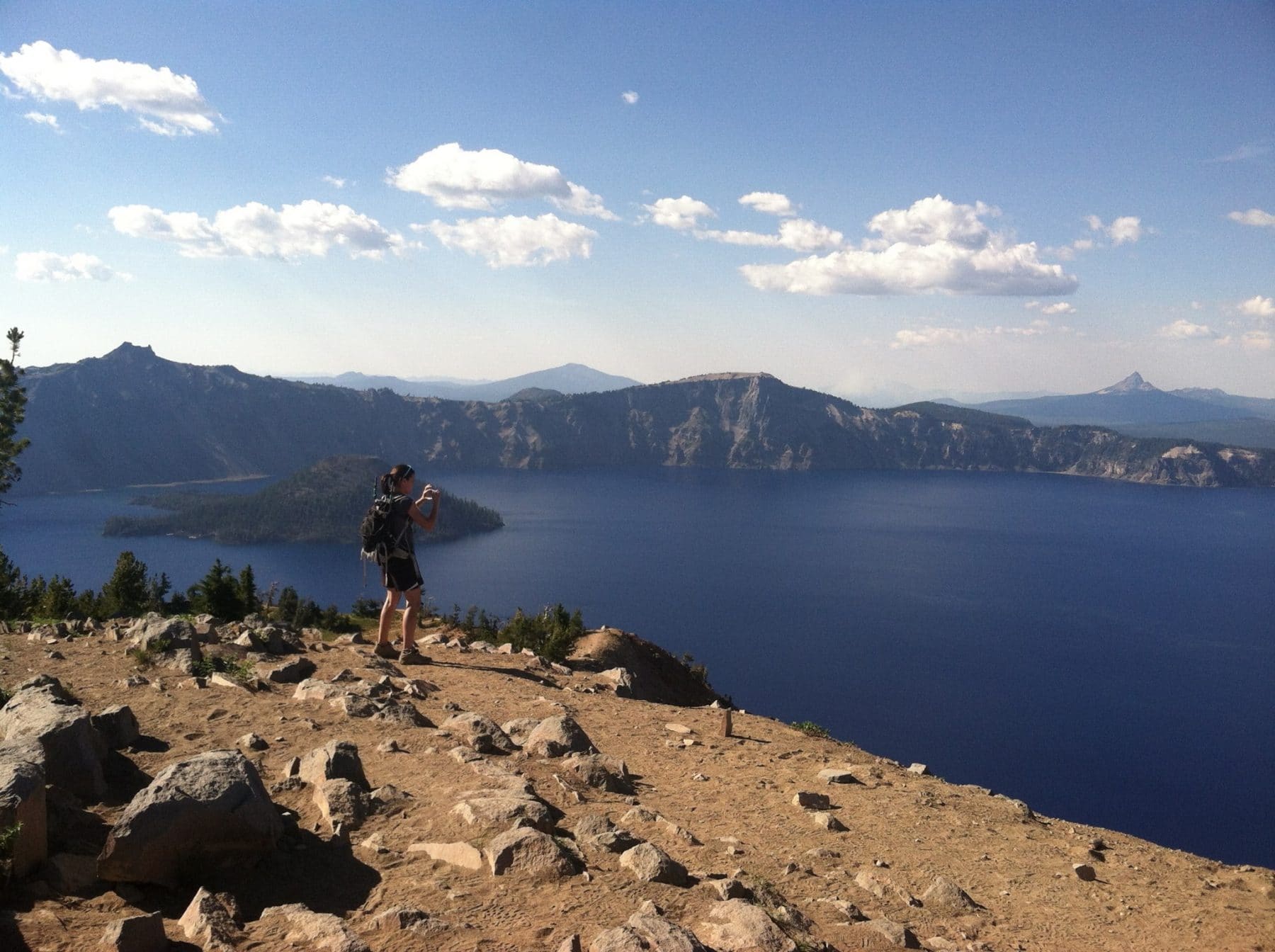 1) First Aid Kit
One of the most important essentials is a basic kit to include materials for wound care, over-the-counter drugs for pain relief and allergic reactions, moleskin, tweezers, etc.
2) Navigation system
Being old-fashioned and slightly skeptical of the reliability of advanced technology, I always recommend a map and compass to the general area, and knowing how to use it! GPS systems are handy but can sometimes be faulty. I also recommend bringing extra batteries if you are relying solely on an electronic device for navigation.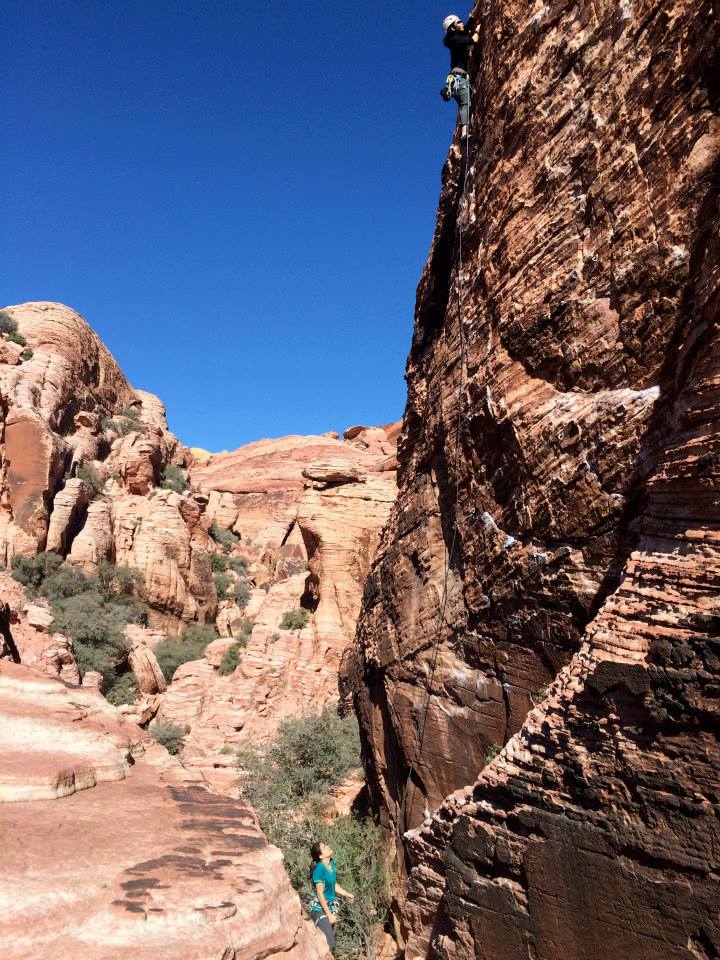 3) Light device/headlamp
We all plan to get back to the trailhead before dark, but always be prepared for the unexpected. Hiking down on rough terrain in the dark without any lighting in a New Moon is not a fun experience.
4) Sun protection
This includes appropriate clothing, head, and eye protection. Sunglasses are a must in any outdoor environment. Your eyes are responsible for vision, one of the most important senses for navigating through trails and rough terrain and we must take good care to protect them from sun or snow blindness.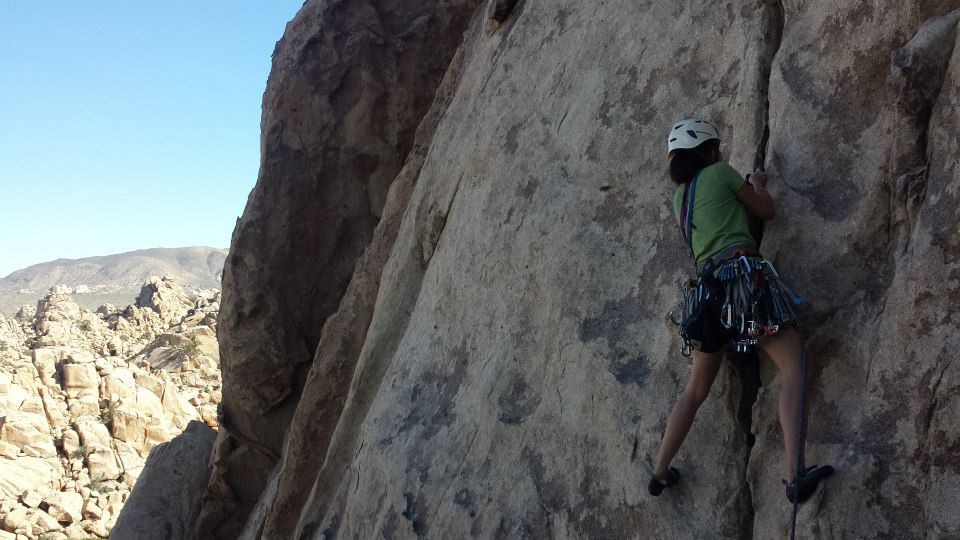 5) Wind/rain protection
Always important to bring extra clothing in preparation of unexpected inclement weather; this is especially important at altitude when the weather can change rapidly.
6) Whistle
This is an essential for communicating to others that you are in need for help. There have been many incidences involving treacherous weather and rough conditions where Search and Rescue personnel were only able to locate their hiker because he/she was able to use their whistle to let them become aware of their location.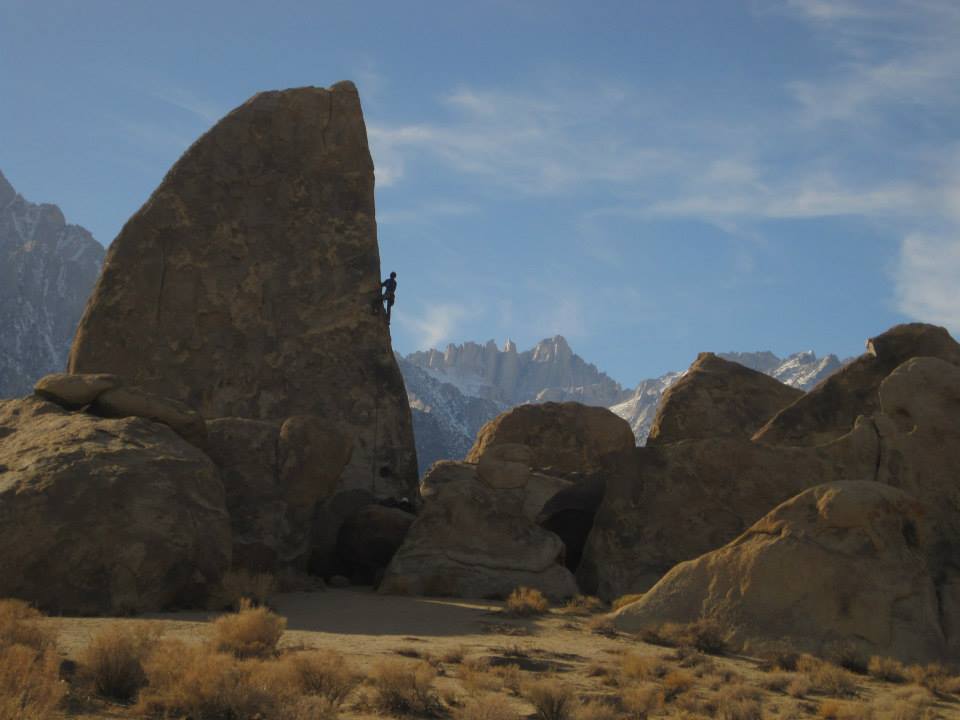 7) Knife or multipurpose tool
Self-explanatory; the multipurpose tools that combine as both scissors and knife can be conveniently lightweight.
8) Matches and/or fire-starter
These items can be useful as a source of warmth and/or creating a signal for help.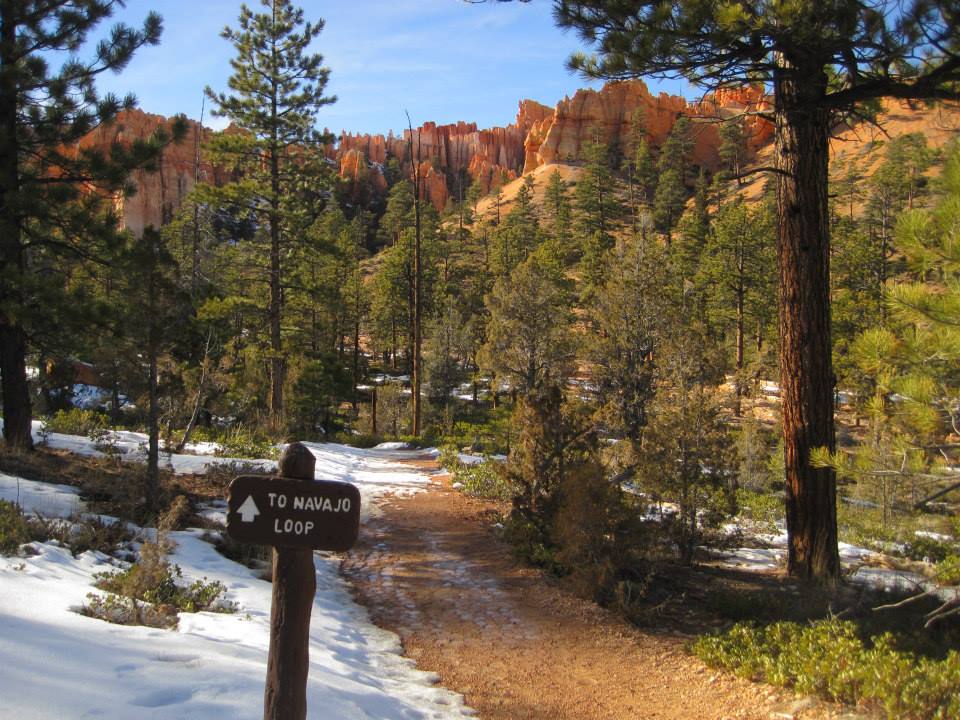 9) Food
Food is our primary source of energy and you can never have enough of a good treat to keep you going on the trail! Pack enough calories to fuel your adventure and extra for any unforeseen additional days in the wild.
10) Water
We need water and/or a source of hydration to replenish all of the electrolytes we have lost with increased activity. I also recommend bringing a water filter and/or filtration tablets to protect from obtaining any diseases from drinking water out of a stream or lake.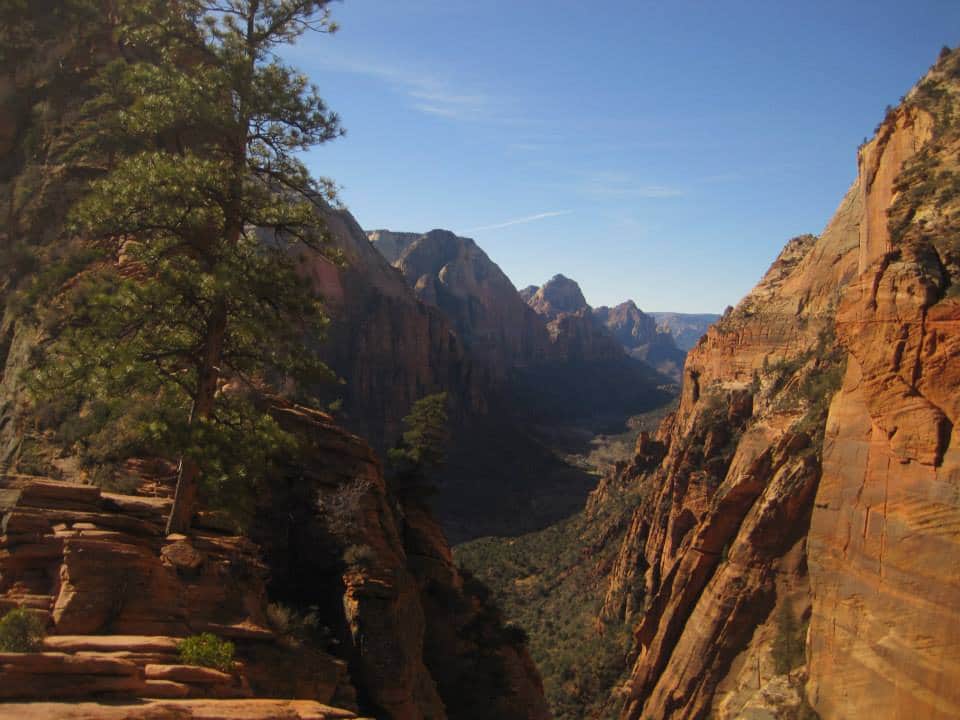 More Specific Items
These are the most basic essentials that should be considered on every outing. One should consider bringing more specific items depending on the nature of the activities to be taken place. For example, I would always bring an ice axe and crampons for any adventure involving snow travel, and a bear canister for when traveling overnight in bear country.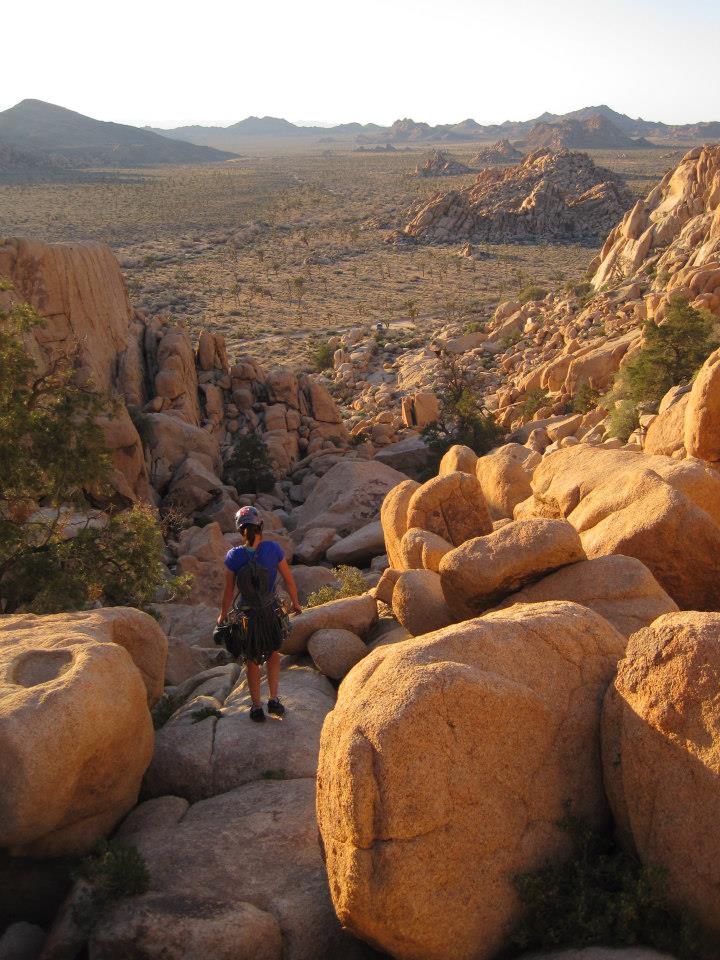 Share Your Plans!
I also always suggest letting someone know what your plans are and give them a timeline for when they should begin to worry and contact the appropriate authorities. Do you have any essential items not on this list that you always bring with you? Let us know!
Take the Next Step
Curious for more safety tips? Sign up for Life+!
Reader Interactions