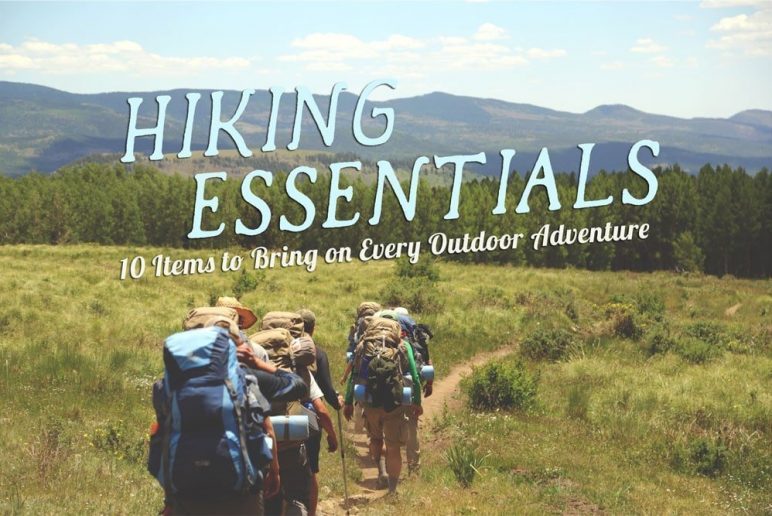 Hiking is a fun and great way to stay active and spend time with friends & family. But, make sure you have all your hiking essentials to keep yourself safe!
Read more
SIGN UP FOR

LIFE+ is a FREE membership
that offers:
• Informative Newsletters
• Health & Wellness Tips
• Videos from Our Experts
• Special offers
…and much more!