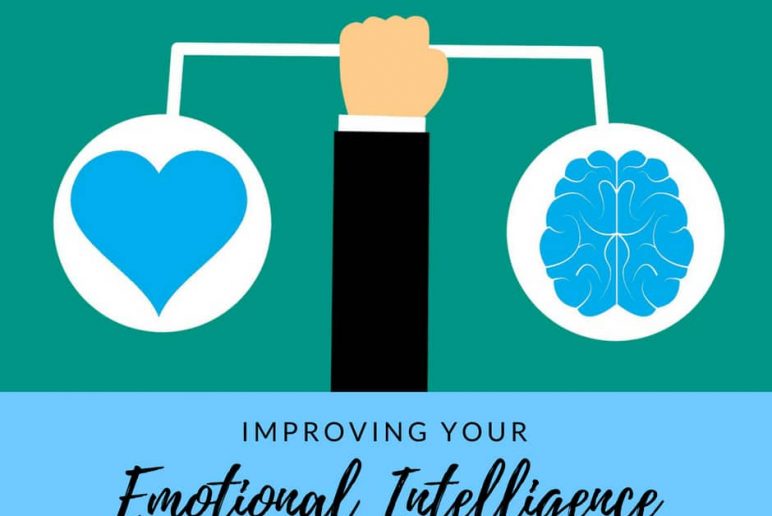 Improving Your Emotional Intelligence
May 22, 2018
Emotional intelligence is the ability to understand your emotions and the emotions of others. It involves the ability to properly react to others behavior and the capacity to harness our emotions and apply them to a task like problem-solving.
It is important to understand that extreme reactions are sometimes the result of our inner reaction. Developing our emotional intelligence can make us happier- and more successful- in both business and in life! Here is a list of a few of my favorite TED talks to help you improve your emotional intelligence today:
Daniel Goleman, the author of Emotional Intelligence, asks why we are not more compassionate in our everyday lives? He shares the results of psychological experiments, and his own antidote, and explains how we are all born with the capacity for empathy-but we sometimes choose to ignore it. An emotionally intelligent individual should recognize that each person has a story that we may not understand, and their actions may be a result of that story. Practice empathy in one interaction you have today -- consciously trying to see through the eyes of another!
Check out Daniel's TED talk here:
Neuroscientist Uri Hasson researched human communication at Princeton University. He has revealed that even across different languages, our brains show similar activity when we hear the same idea or story. He writes, "We can communicate because we have a standard code that presents meaning." This neural connection is an invaluable asset for improving our emotional intelligence. We can form a human connection with anyone despite our differences.
Check out his TED talk here:
Hellen Fisher is an anthropologist who has studied the tricky topic of love. She offers a moving talk that explains why we feel love, its biomechanical mechanisms, and its social importance. Understanding such a fundamental part of human existence is a key to improving our emotional intelligence.
Check out her powerful talk here and develop your emotional intelligence:
How have watching these TED talks helped you develop your emotional intelligence? Do you think you can show more compassion to people if you practice these strategies? How can this information improve the way you communicate with others? How is love a foundational importance of emotional intelligence? Share with us your favorite TED talks at ceverwine@cbphysicaltherapy.com!
Want more free wellness tips?
Sign up for LIFE+ TODAY to have these practical tips sent straight to your inbox!
Sign up for a FREE Assessment with CBPT!
Don't let pain limit you from doing daily activities. Schedule a FREE assessment with CBPT today!
Reader Interactions