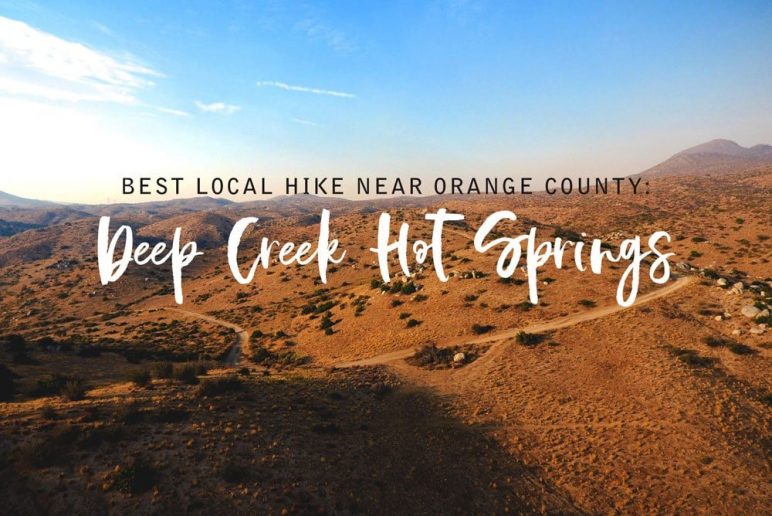 Deep Creek Hot Springs is one of my favorite local hikes close to Orange County. This blog will give you some useful information for planning your next trip to the hot springs!
Read more
By Chase Everwine, PT, DPT
SIGN UP FOR

LIFE+ is a FREE membership
that offers:
• Informative Newsletters
• Health & Wellness Tips
• Videos from Our Experts
• Special offers
…and much more!