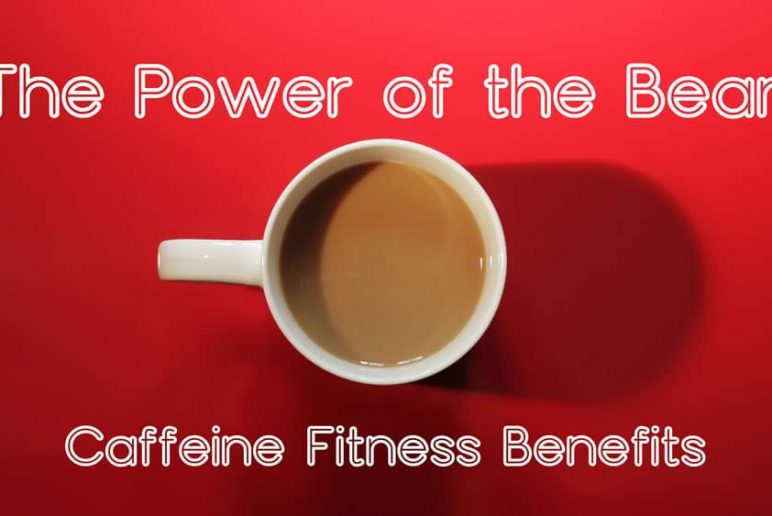 The Power of the Bean: Caffeine Fitness Benefits
June 05, 2015
Coffee…the savior of our sleepless nights, early wake up calls, and when we need 2 p.m. pick me up. Many of us start our day with a cup of joe to start off our morning, but who knew that coffee can also kick start our workouts. Coffee not only gives us the energy boost we need for our workouts, but also has added health benefits. Here are 4 caffeine fitness benefits to encourage you to drink coffee before your workout.
1. Coffee is high in antioxidants
In the U.S. diet, coffee is the number one source of antioxidants. Antioxidants are important in helping neutralize the body from free radicals. Antioxidants have been linked to a number of potential health benefits, including protection against heart disease and cancer
2. Lose weight fast
When you drink black coffee prior to a workout, it increases your metabolism which causes you to burn more calories throughout the day. In a study published by the International Journal of Sport Nutrition and Exercise Metabolism, athletes who consumed caffeine prior to a workout burned 15% more calories for three hours post exercise when compared to a placebo group.
3. Increases endurance
Recent studies have shown that ingestion of 3-9 mg of caffeine per kilogram of body weight helps increase the endurance in runners and cyclers. Studies have shown that caffeine had more of an effect for slow twitch muscle fibers. These fibers are primarily involved with sustaining muscle contractions and improving our muscular endurance.
4. Improve mental alertness and focus
Caffeine has been shown to improve performance on attention related tasks. It has also been shown to show improved concentration and focus particularly in athletes who have been sleep deprived. This is most effective when taken in small doses over the period of 3-4 days.
Want More Free Tips?
Looking for more fitness tips? Sign up for LIFE+ to receive health & wellness tips straight to your inbox!
Reader Interactions