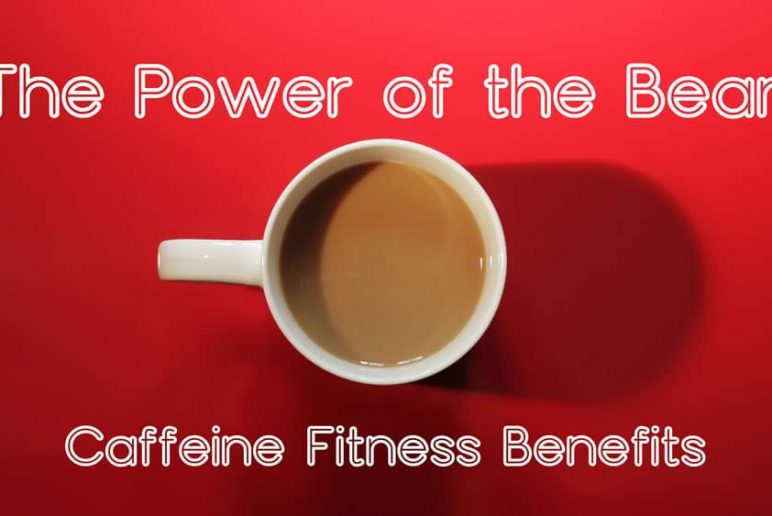 Coffee is a staple in the American diet. Surprisingly, coffee can do more than just give us our morning jolt. Learn more caffeine fitness benefits here!
Read more
By Sherwin De Guzman PT, DPT, OCS
SIGN UP FOR

LIFE+ is a FREE membership
that offers:
• Informative Newsletters
• Health & Wellness Tips
• Videos from Our Experts
• Special offers
…and much more!