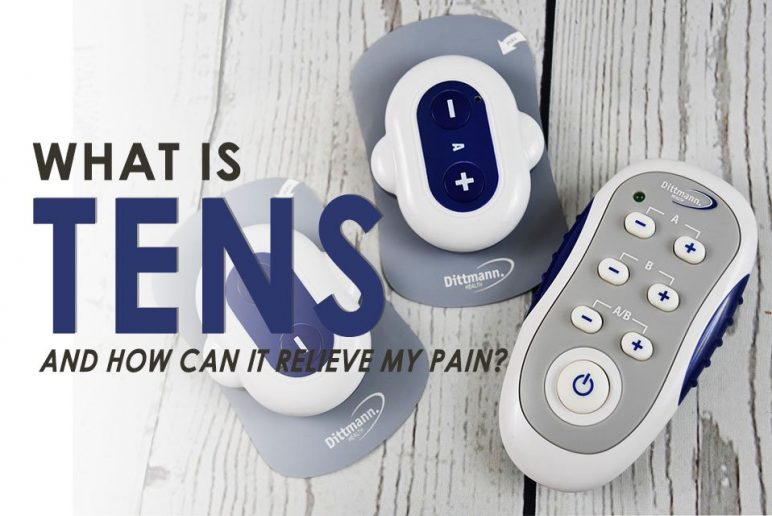 What is TENS and How Can it Relieve My Pain?
December 27, 2017
If you've ever been electrocuted by a portable pocket-sized machine with electrodes, then you've probably had transcutaneous electrical nerve stimulation (TENS). But what exactly does TENS do? Essentially, the main purpose of TENS is for pain relief.
How does TENS assist with alleviating pain?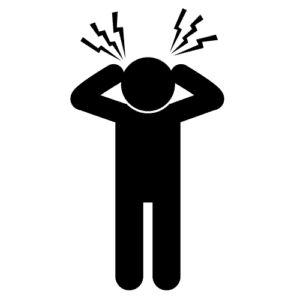 The way transcutaneous electrical nerve stimulation (TENS) provides pain relief is by distracting the brain from the pain with the tingling sensation you feel from the TENS. The theory behind it is that the pain signals that get sent to the brain become blocked by the sensory input from the tingling sensation. If you've ever hit your head against something, you'll immediately rub your head with your hand to help alleviate the pain. It's the same principle with TENS; the sensory input to your head from your hand blocks the pain signals getting sent to the brain from bumping your head.
How do I use it?
Electrodes for TENS come in all different shapes and sizes. The size of the electrode you should get depends on the size of the body part you are treating. Areas like the shoulder will require smaller electrodes compared to the low back. Once you have the appropriate electrodes, you just place them around the area of pain and turn on the TENS unit.
There are multiple settings associated with a TENS unit and different models have different settings. The most basic one of importance is the amplitude. The amplitude controls how strong the electrical stimulation will be and you want it to be as high as tolerable without any muscle contraction. If you start to notice your muscles twitching, then the amplitude may be too high. Consult with a physical therapist about the other settings if you are unsure, but they should be relatively safe.
Precautions/Contraindications:
Do not use TENS if you have a pacemaker or defibrillator anywhere in the body.
Electrodes should be placed 2-3 inches away from any metal in your body such as piercings.
Do not use TENS if you are pregnant due to possible effects it may have on the fetus.
TENS may not be as effective if you have sensory deficits since you won't feel the electrical stimulation.
Are you experiencing pain and want to learn more about pain relief?
Schedule a FREE Assessment with Jason today and receive your own personal treatment plan!
Want more free pain relief tips sent straight to your inbox?
Sign up for Life+!
Reader Interactions